The Wheel Deal on Cycling
Municipality of Chester
"Your bike is discovery; your bike is freedom. 
It doesn't matter where you are, when you're on the saddle,
You're taken away."
Doug Donaldson
---
If you do most of your discovering on two wheels then you're going to love your ride through the Municipality of Chester. From scenic seaside routes to wonderfully wooded ways – whether your just new to the sport or a seasoned cyclist you'll find just the right route here along the South Shore.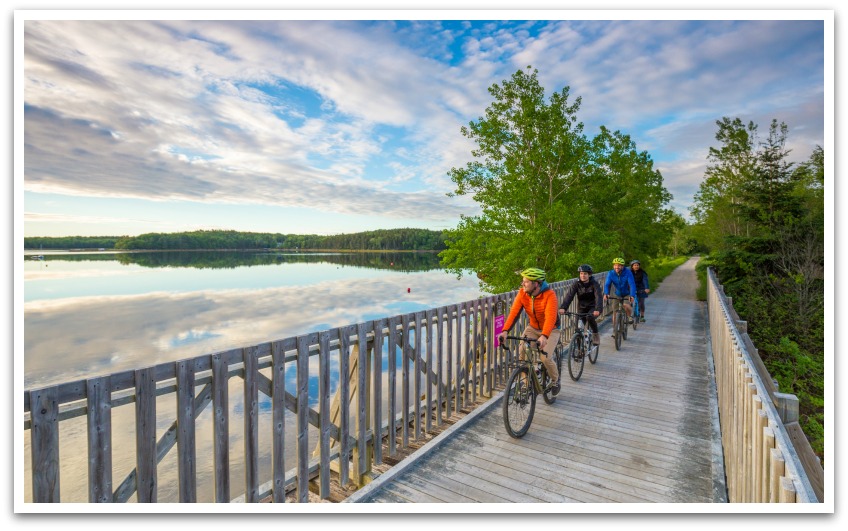 We're oh so fortunate to host a great stretch of the Rum Runners Trail right here in the Municipality. Back 2012 seven sections of the "rails to trails" routes were connected to form a 119km/74mile long corridor that stretches all the way from the provincial capital of Halifax to the historic town of Lunenburg. Totally amazing right?!?!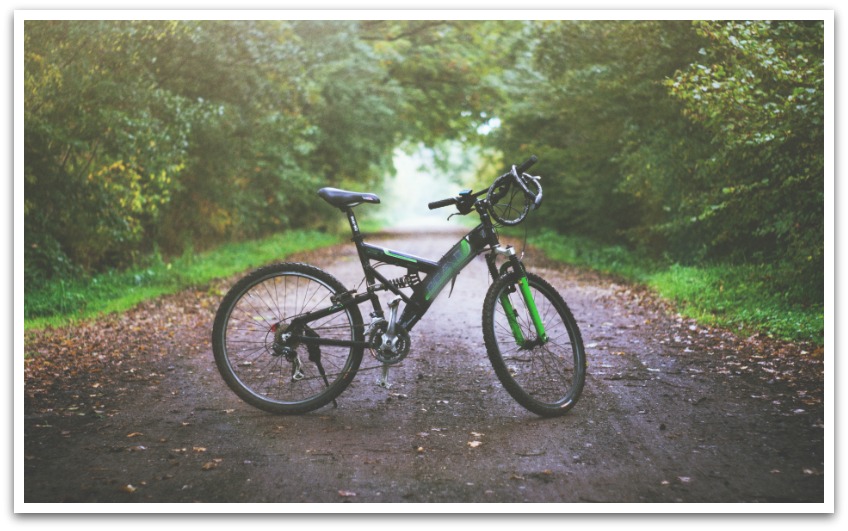 The Aspotogan Trail will lead you through the town of Hubbards with all their great spots to eat and must stops for shopping, which on Saturday mornings from May to October includes the Hubbards Barn Farmers Market. Beginner and Moderately skilled riders will appreciate this accommodating trail through wonderful woods complete with pleasant places to stop for picnics. This section of the trail runs 11km/6.8miles. For more details and route mapping click here.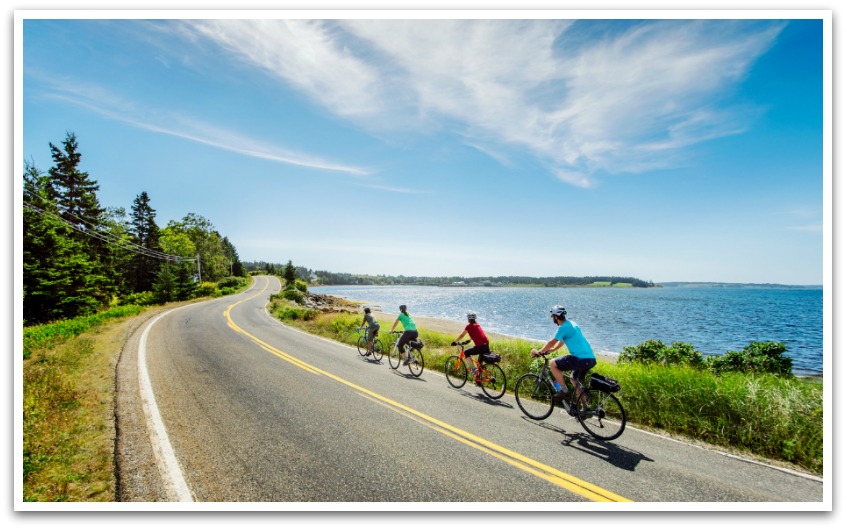 Now if it's adventure you're after... you'll want to scoop eastward along the Aspotogan Peninsula Loop. This roadside route runs 52km/32miles and provides more skilled cyclists with the perfect blend of open roads past beautiful beaches  to challenging climbs and drops into sweet seaside villages.
Whether you travel via the Aspotogan Trail or the Aspotogan Peninsula Loop you'll route will take you from Hubbards to East River where you'll connect with the oh so perfectly titled Chester Connection Section of the Rum Runners Trail.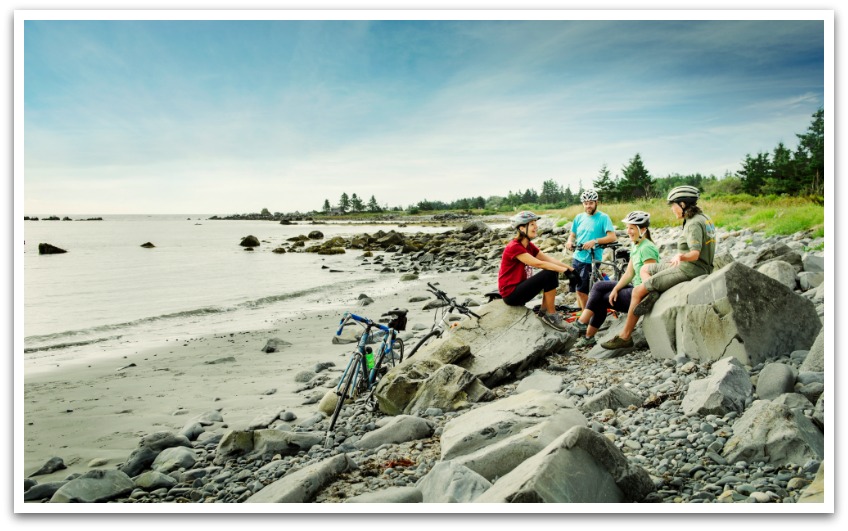 The Chester Connection runs approximately 35km (almost 22 miles) and includes so much to see and do as you make your way through East Chester to the Seaside Village of Chester. Lots of cyclists pop into the Old Train Station where you'll find the Chester Heritage Society's great shop and Oak Island exhibits. That's also the spot where on Friday's from May to October you'll discover the Chester Farmers & Artisans Market.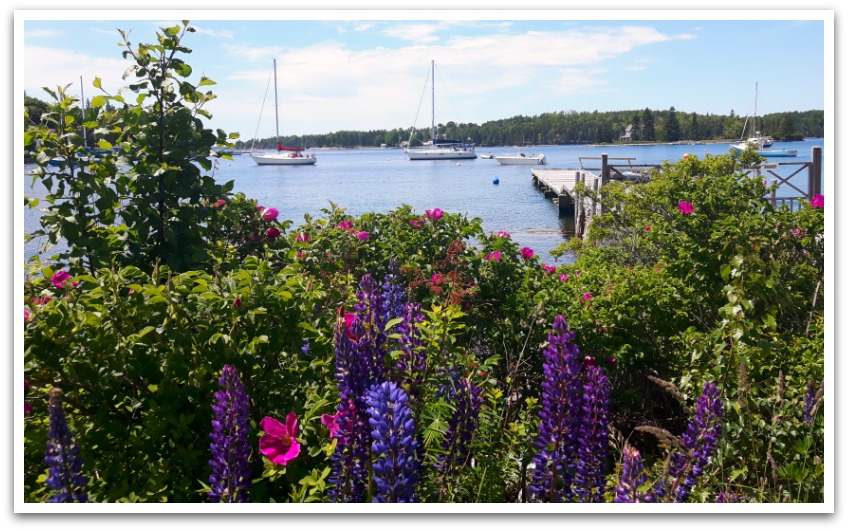 And you can never go wrong with a detour down to the village - so best be sure to make time to stop, shop, play and stay before cycling on through Chester Basin, Gold River and Western Shore as well. And oh my goodness - grab your cameras - as the Chester Connector also includes the incredible East River Bridge with marvellous scenery of peaceful ponds and the dramatic spanse of the Martin's River Bridge that connects to the Dynamite Trail section of the Rum Runners route. (if you share your pics on social media tag us #TourismChester we'd love to share your amazing adventures.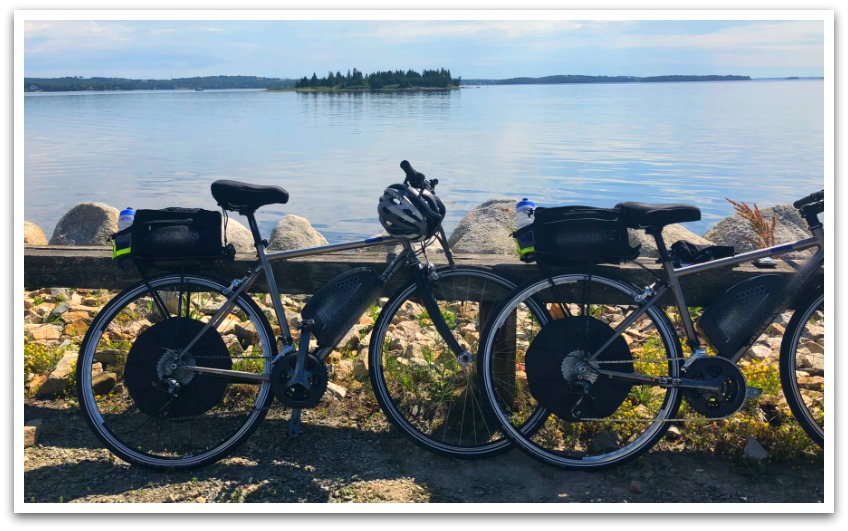 You can find the complete corridor from Halifax to Lunenburg by checking out the Rum Runners Trail map here.
Now should you find your way west and up towards New Ross we're here to tell ya the trails run deep. Most are wooded roads carved out for Christmas tree season, so if it's off road adventure you're after you'll find it there and then some.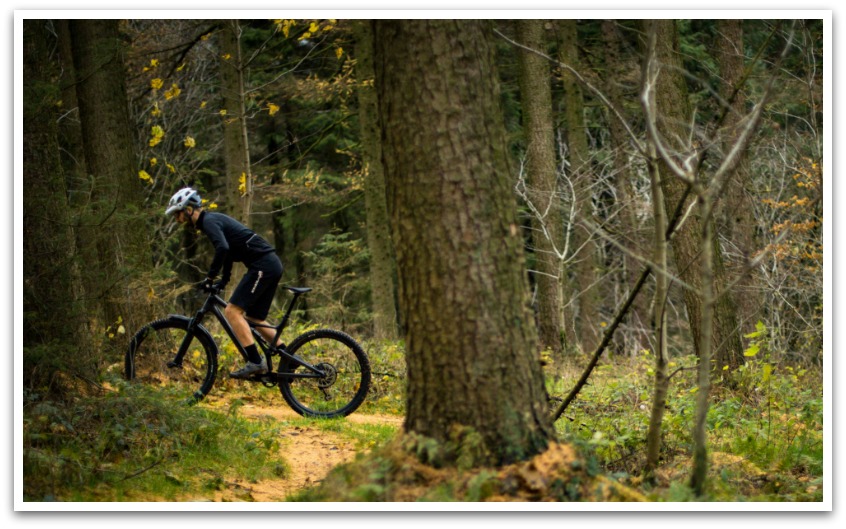 If you're hope is to two wheels around the whole province – Cycle Nova Scotia has you covered with info packed guides and route maps that'll keep you rolling through the rest of your adventures. Just visit cyclenovascotia.ca and click on the region of your choice.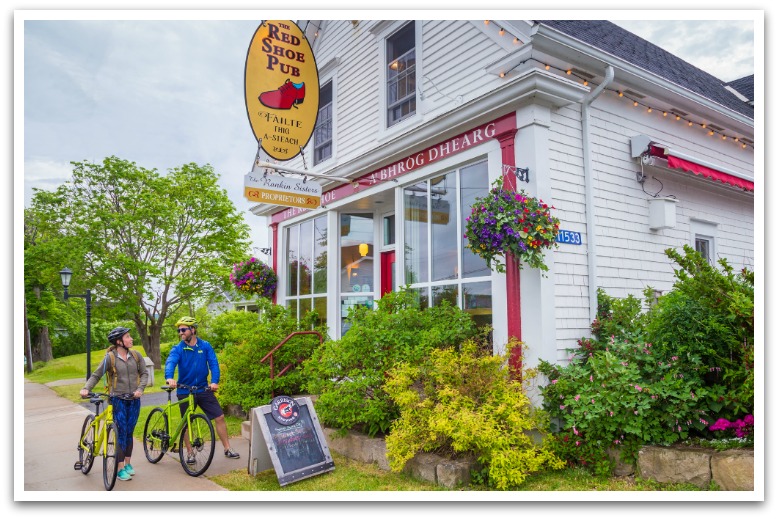 If it's action packed events you're in search of – our friends at Bicycle Nova Scotia are your best connection – from competitive races to community rides, mountain biking to relaxing routes with fellow entusiasts be sure to visit bicycle.ns.ca for the news on what's happening and where.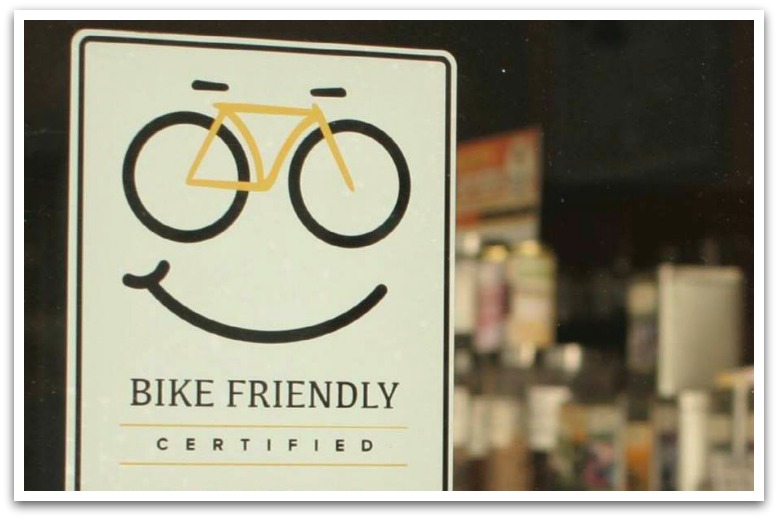 And the just launched Bike Friendly Certified program will give you a great guide to all the shops, services and accommodations that support bicycle travel and tourism experiences in Nova Scotia. For their interactive map of the province click here.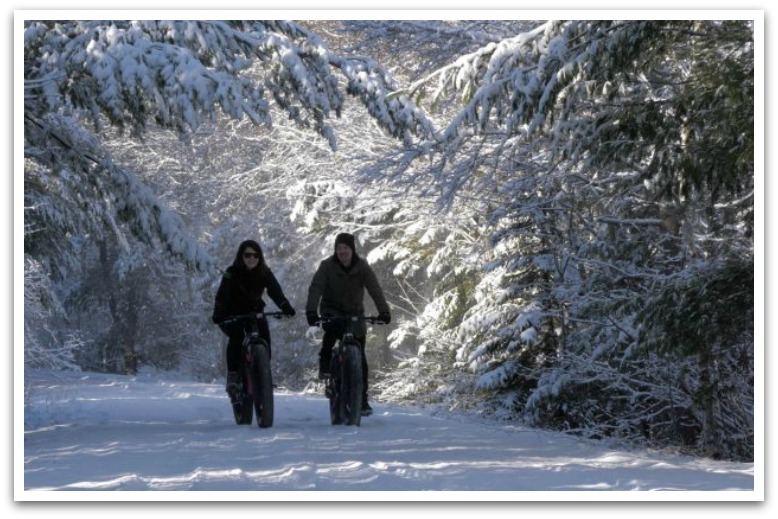 While the majority of cycling rolls through the Municipality of Chester during the spring, summer and fall we know there are plenty of folks who are too serious about two wheeling to wait for warmer weather. That's why we're pleased to tell you the good folks at Oak Island Resort offer those fantastic fat bikes as part of their recreation packages click here for more details on that.