The Mystery of Oak Island
Municipality of Chester
Please Note: Access to Oak Island and the Interpretive Centre are both temporarily closed.
Do you believe there's treasure there?
That's been the question for more than 200 years. A question that remains largely unanswered and it's not for lack of looking.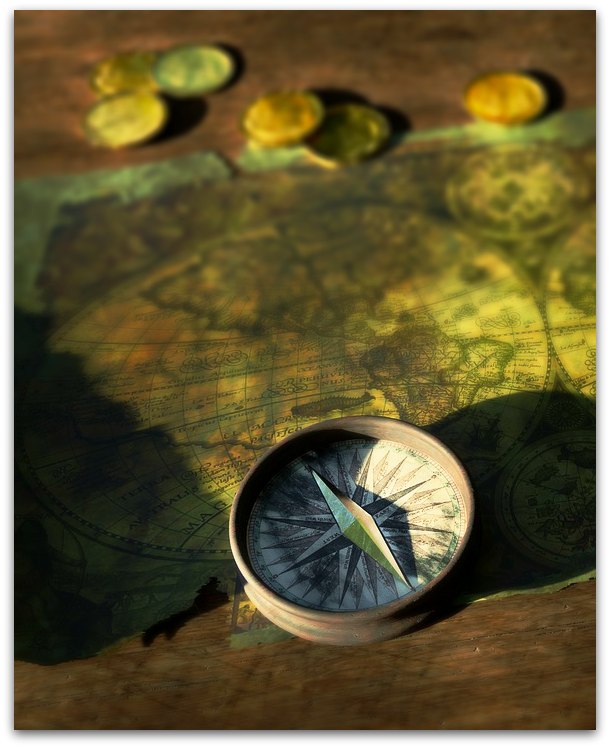 Crew after crew have led countless investigations and numerous excavations only uncovering more mystery and tragedy. As the legend goes - there's a prophecy that says "Seven people will die before the treasure is found." So far six souls have perished in pursuit of the bounty - which is a mystery in itself. Some say there's a stash of gold bullion beyond belief, others say a stolen lot of royal jewelry has been buried, and there's even a theory that the Holy Grail rests there just waiting to be unearthed.
The only thing for certain is the international spotlight shines brightly on this 57-hectare (140-acre) privately owned island off the coast of Western Shore. That's thanks in great part to brothers Rick and Marty Lagina who led the current team of treasure hunters on the hit HISTORY Channel series The Curse of Oak Island.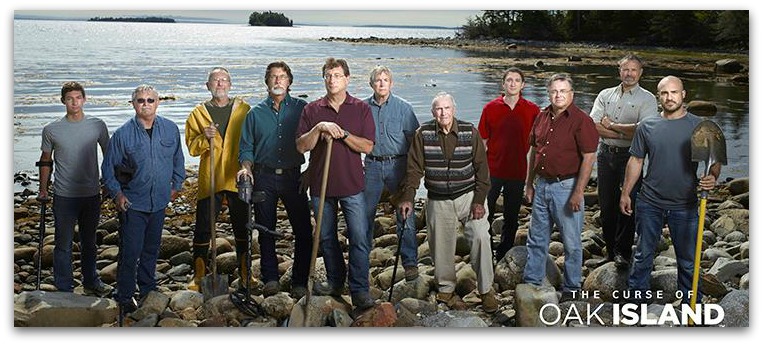 The causeway to Oak Island can be found at the bottom of Crandall Point Road off of Hwy 3.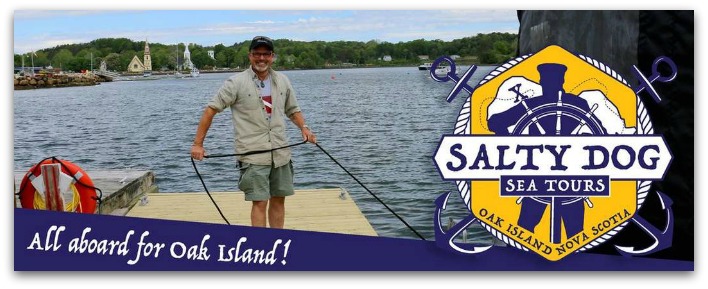 Oak Island Boat Tours will allow you to get up close and personal to the mysterious island from the water's edge. Salty Dog Sea Tours operates out of the Oak Island Resort Marina. Captain Tony Sampson, who was part of The Curse of Oak Island cast, leads the 90-minute tour filled with historical facts and the inside scoop on the series.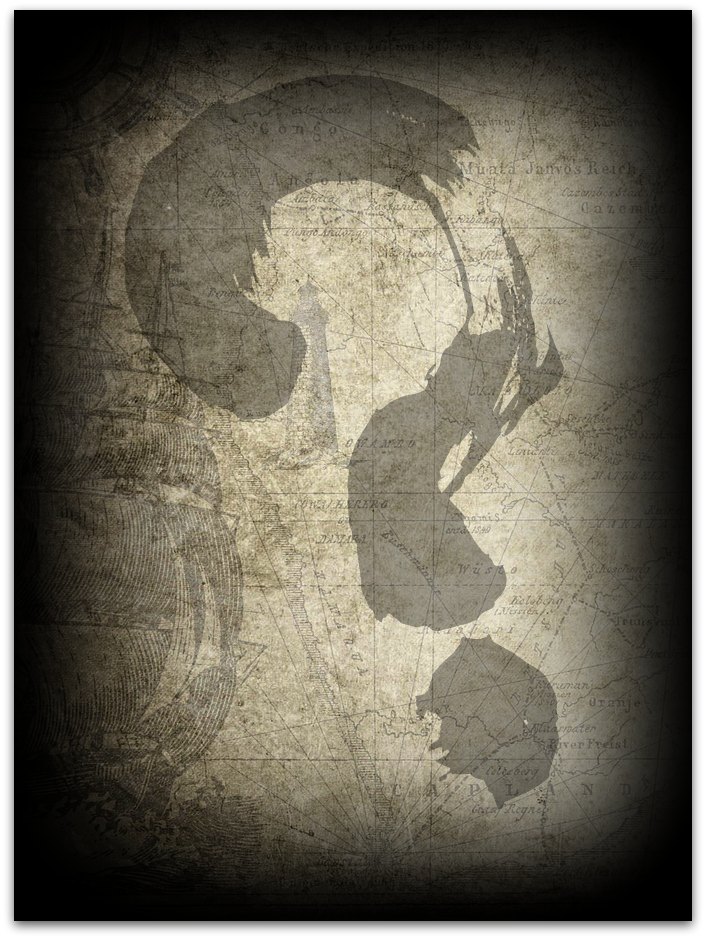 The Explore Oak Island Display at the Old Train Station in Chester is also open. There you will find displays featuring the long, rich history and cultural significance of Oak Island complete with the story and legends known and enjoyed throughout the world.
And then just right next door, The Station 20 Shoppe has prints of Oak Island maps.
In the fall of 2018, the Chester Municipal Heritage Society launched a comprehensive website dedicated to the Oak Island Mystery filled with incredible facts, historical photos, and maps, plus detailed timelines, theories and so much more. You can even send a secret message using the famous Oak Island cipher to send an encrypted email!