The Municipality of Chester

Nova Scotia's Treasure
Image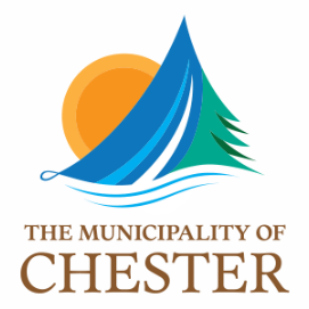 We're so glad you found us on line – we can't wait for you to visit!
The Municipality of Chester is Nova Scotia's Treasure with rich traditions, stellar scenery and truly something for everyone to enjoy - every day of the year.
The Municipality of Chester is a collection of communities dotted along the coastline and inland westward – each with their own lovely residents all with their own stories to tell and experiences to enjoy.
Included are Aldersville, Aspotogan, Bayswater, Beech Hill, Birchy Head, Blandford, Borgels Points, Canaan, Chester, Chester Basin, Chester Grant, Chester Islands, Deep Cove, East Chester, East River, East River Point, Forties, Fox Point, Franey Corner, Fraxville, Gold River, Harriston, Hubbards, Lake Ramsay, Leville, Marriotts Cove, Martins Point, Martins River, Middle River, Mill Cove, Mill Lake, New Ross, New Russell, Northwest Cove, Otter Point, Robinsons Corner, Seffernsville, Sherwood, Simms Settlement, The Lodge at Birchy Head, Western Shore and Windsor Road.
Some sit seaside while others sweep though tree lined roads past lovely lakes, and flourishing fields. From the Lighthouse Route, to the back roads, to the village streets – on four wheels or two, on land or on sea - an adventure awaits around every corner.
Image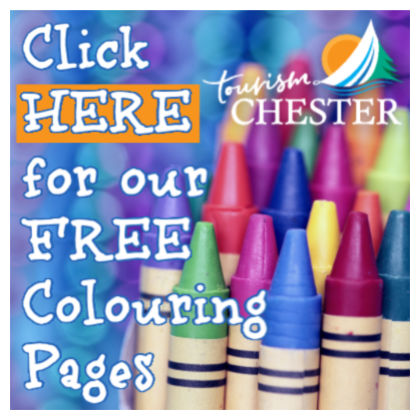 Whether day-tripper, or weekend wanderers, fun focused family vacationers, off the grid excursionists, famished foodies, trail trekkers, curious campers, history buffs and beyond we've got an experience for you'll treasure forever.
We can't wait to see what you'll discover so be sure to share and tag with #myNStreasure
While you're in our municipality just ask our residents for recommendations. Whether your travels take you out to Hubbards, or along the Aspotogan, up to New Ross, to catch the ferry to Tancook Island and everywhere in between you're sure to find folks who embrace our #LOVEwhereyoulive.campaign.
Hey and while you're here - be sure to sign our Guest Book too!
We can't wait to fill it with rave reviews from visitors who have treasured their time in the Municipality of Chester and took to heart our #PLAYwhereyoustay promise!