The Seaside Village of Chester
Village of Chester
This historic seaside village is the perfect destination for Nova Scotia travelers who are looking to spend an afternoon drifting in and out of unique shops, discovering the works and wares of local artisans and entrepreneurs.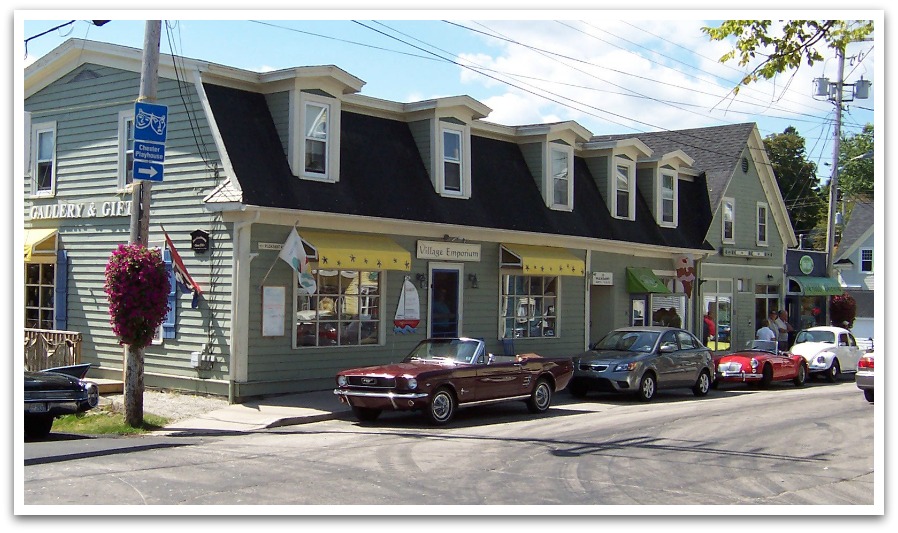 If you're shopping for a one-of-a-kind wedding gift, a signature piece for your home, a 'just because' surprise gift for that person who is difficult to please, packable gifts or fine art, Chester has it all.
Less than an hour's drive from Halifax, Chester is also noted for sailing, golf, live theatre productions, and its relaxing lifestyle.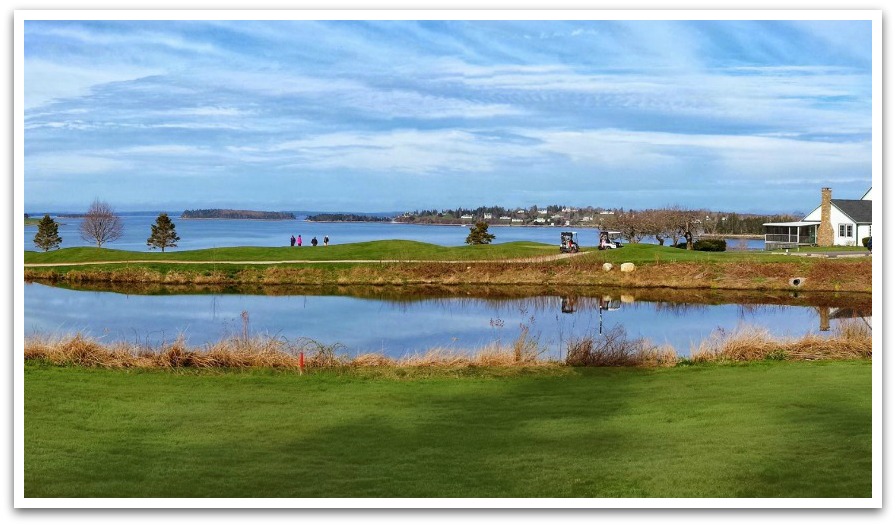 Wander our picturesque streets and lanes dotted with rose covered arbours and majestic old trees or stroll along our two harbours and watch the sailboats glide by.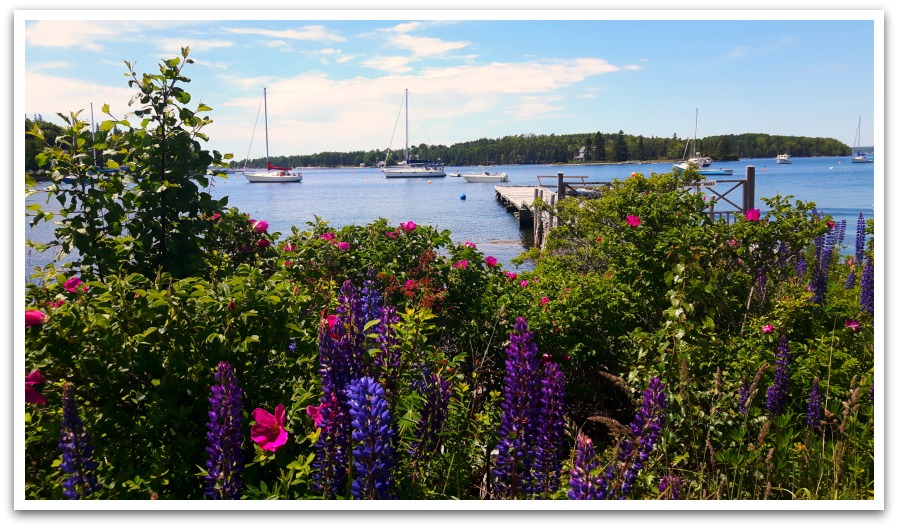 Enjoy lunch at one of our delicious cafés, stay for dinner and make a full day of it or stay for a while at one of our B&B's or inns.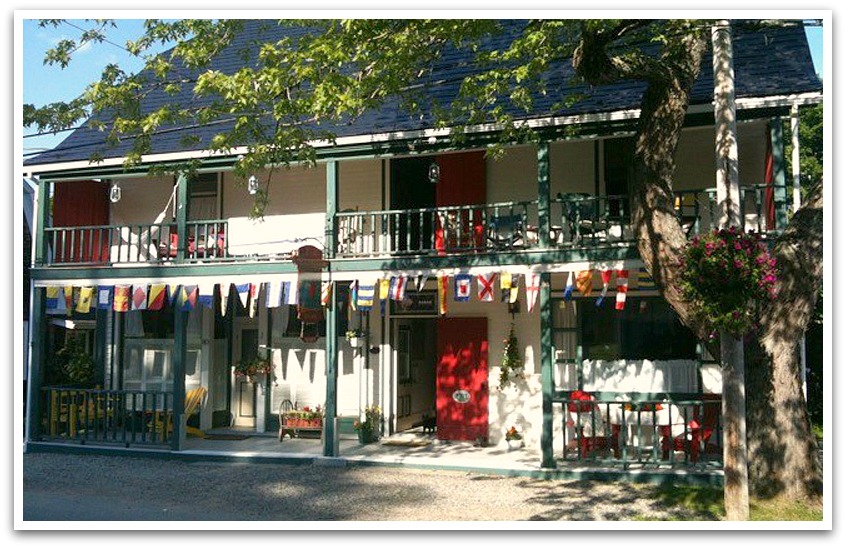 There's so much to see and do in the Village of Chester.
We look forward to seeing you here soon!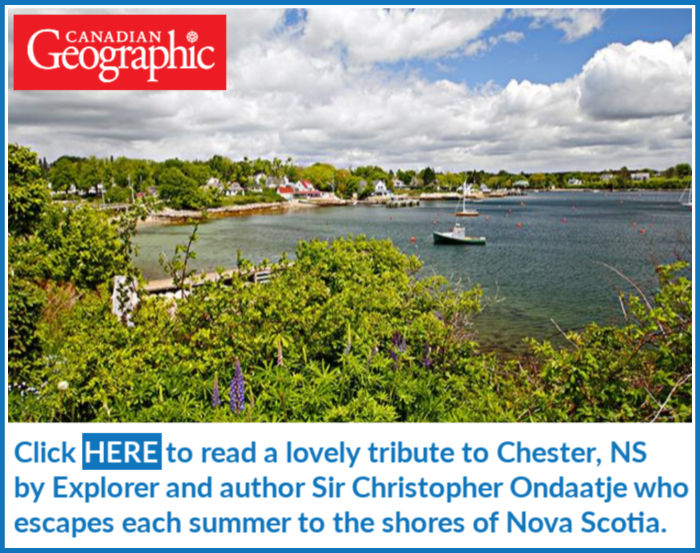 PS - if you're travels have you Tancook Island bound - you'll find the William G. Ernst Passenger Ferry launch to both Big & Little Tancook Islands at the Water Street Dock in the Village of Chester.  For more on visiting the Tancook Islands click here.