Municipality of Chester
We love farmers markets!
For the locally grown produce and the beautifully baked treats; for the hand crafted works of art and the locally created soaps and lotions; for the spirited liquids and that great cup of coffee to enjoy as we take it all in. It's the loveliest way to wander through the weekend - to shop local and get fresh with the Municipality of Chester.
Chester Farmers' & Artisan Market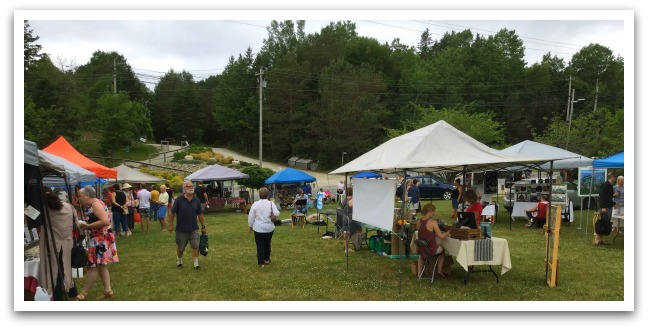 Location: Chester Municipal Heritage Society Station
Day: Friday
Hours: 9:00 am – 12:30 pm
Season: May – October (check website for exact dates for this season)
Chester Farmers' Market features fresh fruits and vegetables, artisan breads, meats and eggs, fresh seafood, handicrafts, woolen and wooden items, jewelry and much more!
Hubbards Farmers' Market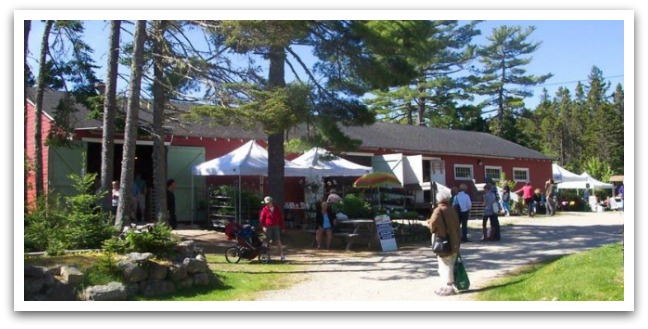 Location: Hubbards Barn
Day: Saturday
Hours: 8:00 am – 12:00 pm
Season: May – October (check website for exact dates for this season)
Hubbards Farmers' Market displays over 40 local vendors from all points along the South Shore, the Valley, and Halifax offering delicious fresh toasted bagels, organic fair-trade coffee, fresh vegetables and herbs, berries, jams, jellies, premium spirits, wines, grass-fed beef, lamb, chicken, eggs, fresh and smoked fish, wonderfully aromatic breads, cookies, cakes, pies, sausages, and other treats. Buy fresh flowers for a friend or just for you, perennials, baskets, candles, quilts, bags, jewellery from beads and glass to silver and gold, and wonderful handmade soaps.
Located at the beautiful Hubbards Barn & Community Park in the middle of 6 acres of peaceful woodlands and fields. Enjoy a stroll along their woodland paths, visiting with friends or make new ones on the south side patio. Have coffee and treats and watch the kids playing in the big sandbox. Dogs are welcome in the outdoor area only.
New Ross Country Market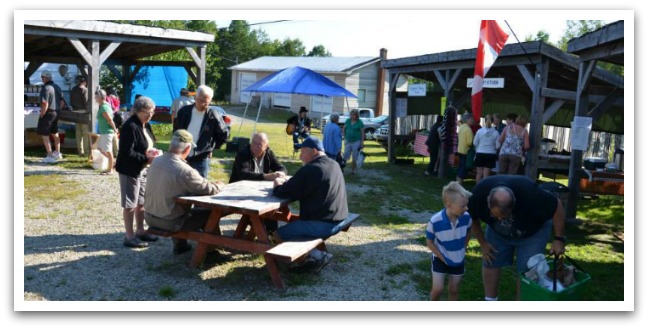 Location: New Ross Community Fairgrounds
Day: Saturday
Hours: 9:00 am – 12:00 pm
Season: June – October (check website for exact dates for this season)
The New Ross Country Market is more than just a place to buy fresh baked goods and vegetables or handmade items for your home. Country farmers markets are a place where you can chat with old friends and meet new ones. It's a chance to experience local flavour and know exactly where your products come from, who grew them and who prepared them. With eggs, meat, sausages, produce, fresh fruit, preserves, sauerkraut, kimchi, breads and other baked goods, spices, herbs and herbal products, hot foods, live entertainment and demonstrations.