Municipality of Chester
"Smell the sea, and feel the sky. Let your soul and spirit fly."
Van Morrison
There's nothing like summertime in Nova Scotia and no lovely spot to soak in the sunshine and sea breezes than here in the Municipality of Chester.  From really delicious restaurants, to sweet spots to stay, all kinds of shopping and artwork for days - we've got it all going on and then some in Summer!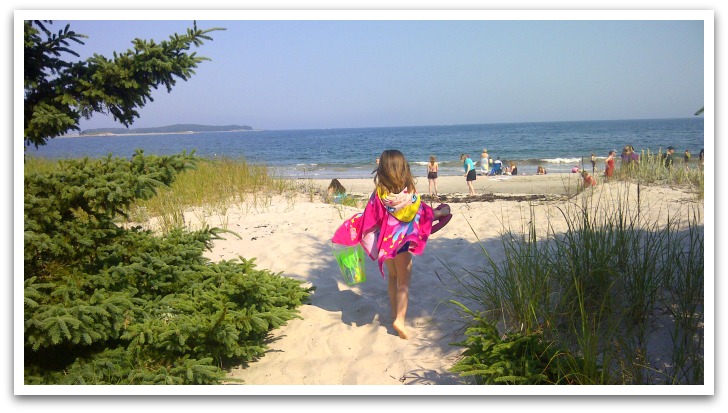 With our 6 beautiful Beaches - you're sure to find just your style of summer fun.  All of them offering something unique - whether it's soft sand or pebble strewn shores, pleasing and picnic areas or nearby spots to shop and dine, sheltered coves or rolling waves - each one a treasure we suggest your test them all to find your favourite. One thing they all have in common... they all feature breathtaking views of our beautiful blue Atlantic Ocean.  Find out more about our beaches here.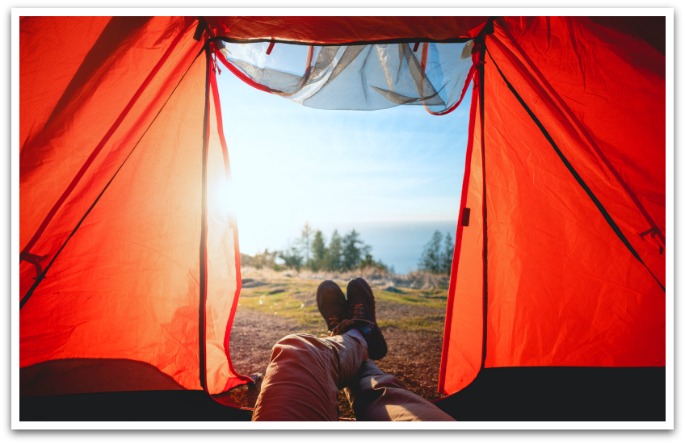 If you're crazy about Camping we've got some perfect spots to pitch a tent, park your trailer or roll up your RV.  We've got 3 cool campgrounds featuring everything from inland woods to seaside surroundings. Find out more about our campgrounds here.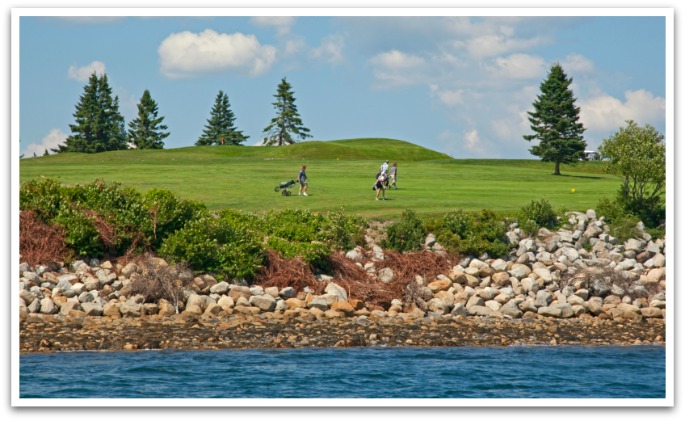 Golfers can't wait for summers here in the Municipality of Chester - with courses for every skill level and scenery that can't be beat.  From the legendary seaside Chester Golf Club, to the lovely and secluded Sherwood Golf Course, to our newest course Aspotogan Ridge - you'll find unique designs, spectacular settings and great rounds that will really keep you coming back for more.  You'll can find details on all of our Golf Courses here.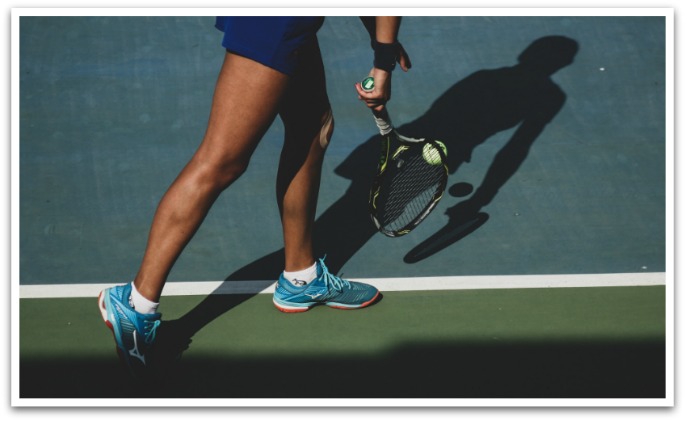 If tennis is your game - you'll find 3 asphalt courts and a pergola for spectators at the Chester Tennis Club which is open for play late June through early September and located at the Charles E. Church Park in the Seaside Village of Chester.  There's also a tennis court at the New Ross Recreation Complex offered in combination with a basketball court and surrounded by plenty of other outdoor activities.  Guests of the Oak Island Resort and Conference Centre are welcome to use their tennis courts along with oodles of on-site outdoor recreation ranging from mini-putt golf to kayaking.
Outdoor enthusiasts can find oodles of options - from Paddling along the coast, to Cycling along the seaside, to running the course of our tremendous Trails, to climbing to the top of Castle Rock - there's no better time to combine exercise and adventure.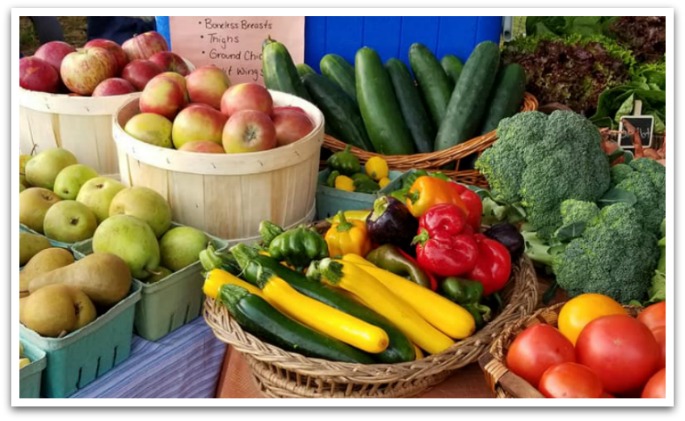 Our four fantastic Farmers Markets are open for the season with an awesome assortment of fresh produce, baked goods, artistic creations and so much more!  It's a wonderful way to live like the locals and discover what makes our communities so special.  Find out more about our Farmers Markets here.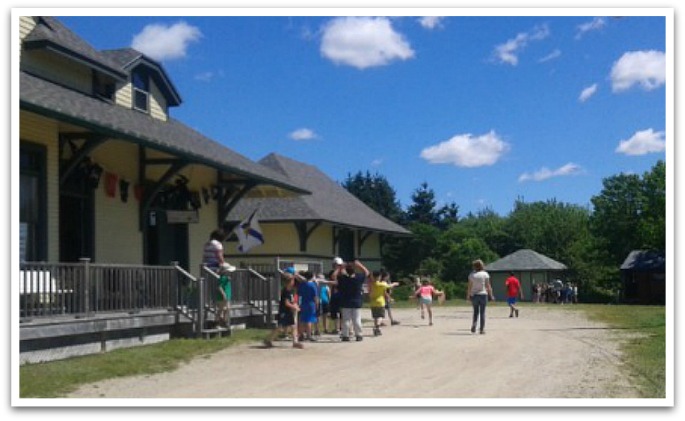 If you're a History Buff you'll find all of our museums and heritage locations are open to experience and explore.  The Chester Municipal Heritage Society hosts a wide variety of summertime events designed to ensure you take a step back in time and enjoy every minute in the Municipality - from their delightful Teas with Mrs. Lordly to their Annual Antique Auction & Sale there's something for everyone. Ross Farm Museum continues their year round program with special summertime activities that include planting, candle making, wood-working, wagon rides and so much more.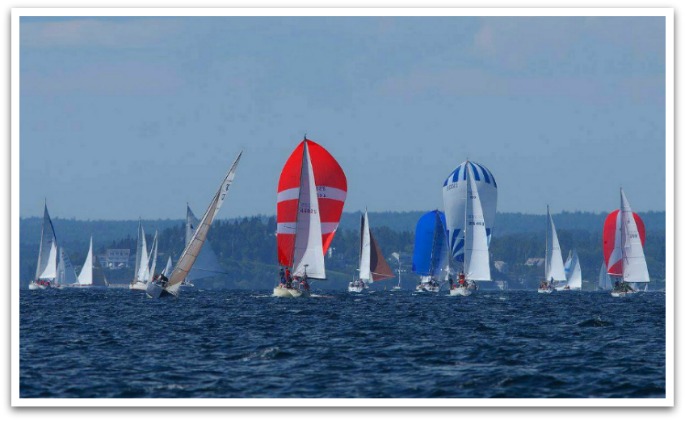 Summer in the Municipality of Chester comes complete with plenty of fabulous festivals and events too - from those steeped in tradition like the Mackeral Snappers Picnic on Graves Island, Western Shore Garden Party & Parade, to the world renowned Chester Race Week, to our new Canada Day Carnival at the Chester Train Station and the Food Truck Rally at the Hubbards Barn. From Show 'n Shines to Horse Shows to Community Fairs and Suppers - summertime is the perfect time to take it all in.  For a complete list of our Annual Events click here.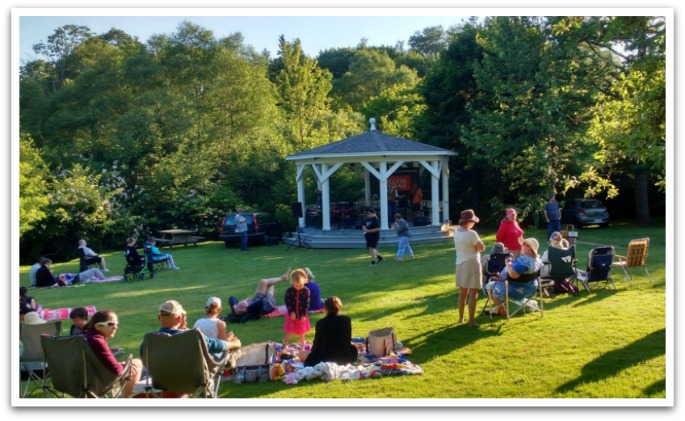 And to be sure you keep that easy breezy carefree summertime feeling all season long we've gotta tell you about the some of the great FREE stuff on the go this time of year.  From Tuesday Evenings Picnic in the Park, to the Sunday Concert Series at the Bandstand, Crafting Workshops at the Train Station and seaside swimming in the Lido Pool - you'll find plenty of FREE FOR ALL FUN here in the Municipality of Chester.
SO GLAD YOU'RE SPENDING THE SEASON HERE - HAPPY SUMMER!!!