Village of Chester
There's no shortage of fabulous ways to spend your money while you're in the Municipality of Chester and while we're certain you'll be pleased with your purchases – we sure do recognize the fact that free is good!
Summer Bandstand Concert Series - Village of Chester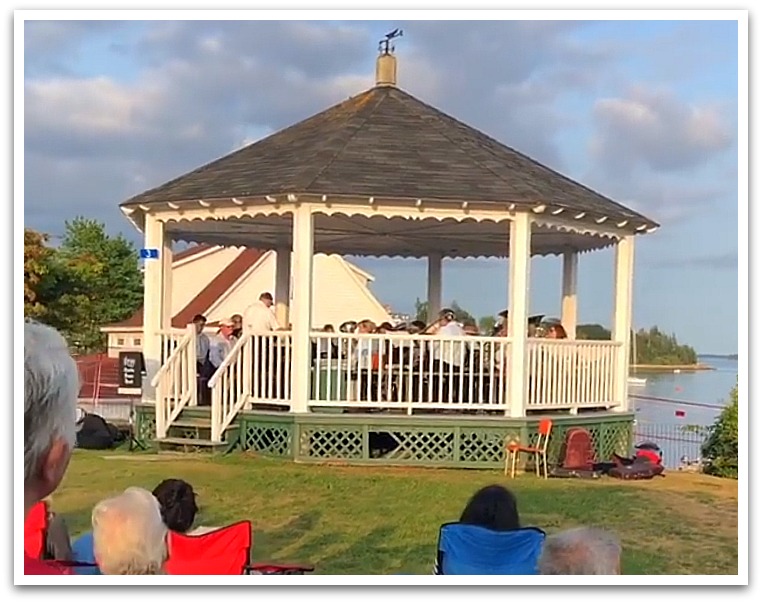 Every Sunday evening at 7pm the seaside bandstand beside the Chester Yacht Club comes alive with the sound of music. Children are welcome to dance on the grass. Adults may want to bring a lawn chair. A schedule can be found on the Chester Brass Band's website.
Picnic in the Park - Village of Chester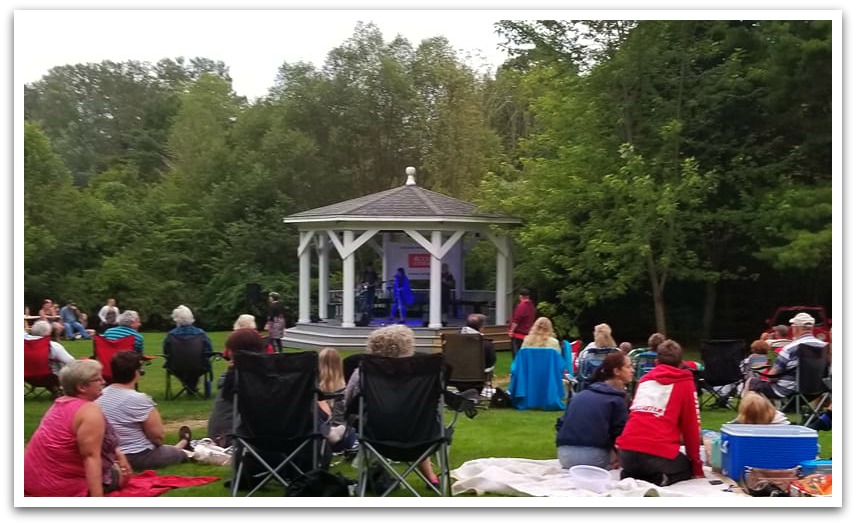 Picnic in the Park at Lordly Park in the Village of Chester runs every Tuesday evening in the summer, from 6pm - 8pm, with live music for dancing and picnic dining. Guests are asked to bring their personal picnic and their dancing shoes.
Lido Pool - Village of Chester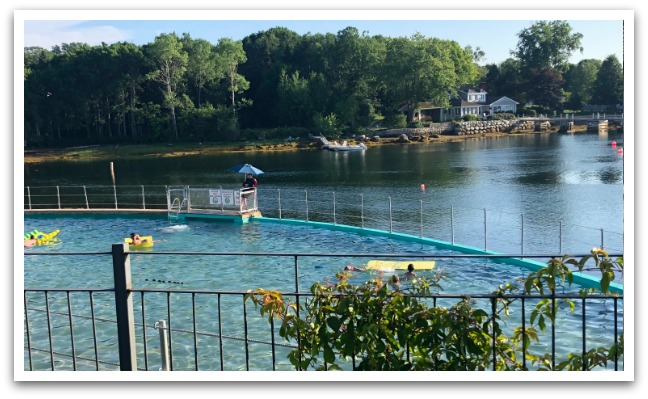 Lido Pool is a saltwater pool opened seasonally located right on the edge of Chester's back harbour. It's the perfect pool for all ages with such a pretty backdrop. Public Swimming is  Monday – Friday 12:00 pm – 2:00 pm and 5:00 pm – 8:00 pm and on Saturday & Sunday 12:00 pm – 8:00 pm.