Municipality of Chester
"History never really says goodbye.

History says, 'See you later.'" - Eduardo Galeano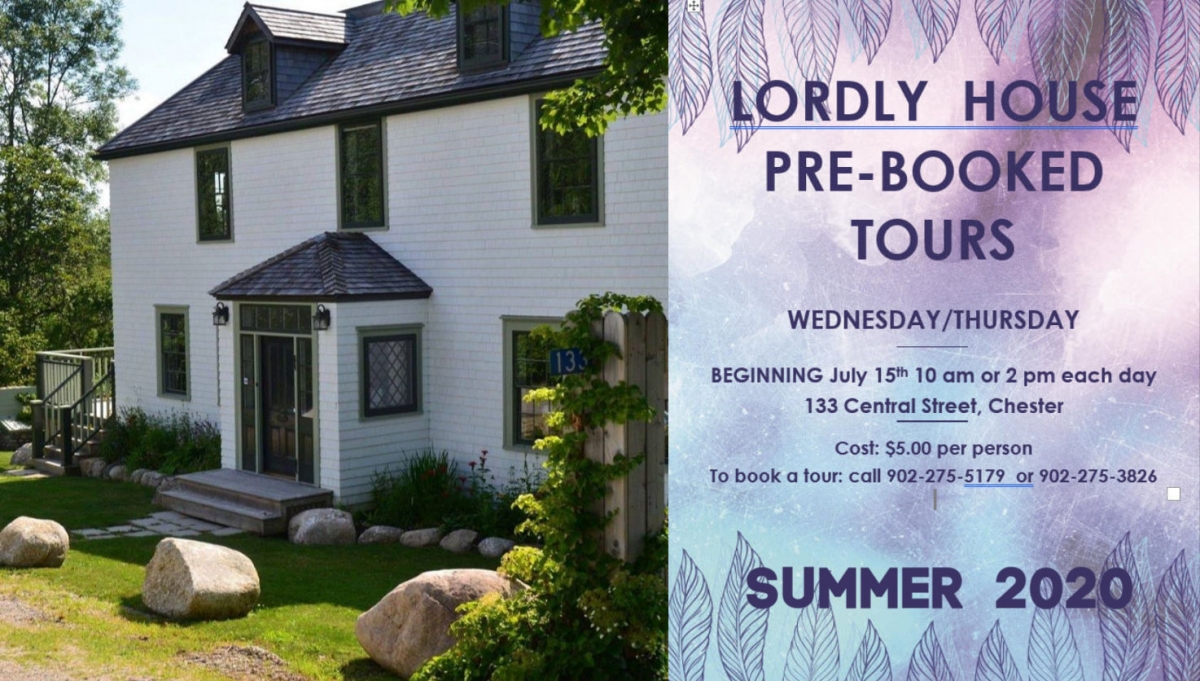 In the Municipality of Chester we treasure our heritage and celebrate our history - and while you're here we want to be sure you do too!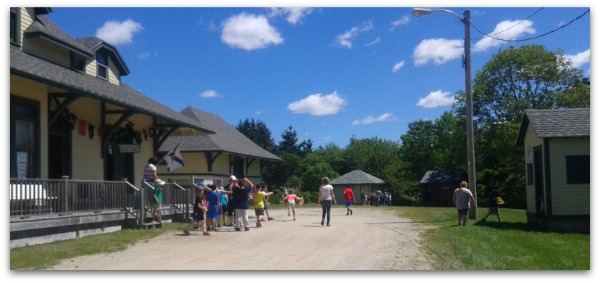 Thanks to the hard work of the great folks from the Chester Municipal Heritage Society, the Hubbards Heritage Society, the New Ross Historical Society,  the great team at Ross Farm Museum and many more - our ties to the past are always being woven into wonderful museums, exhibits, and events to ensure our history can live on for generations to come.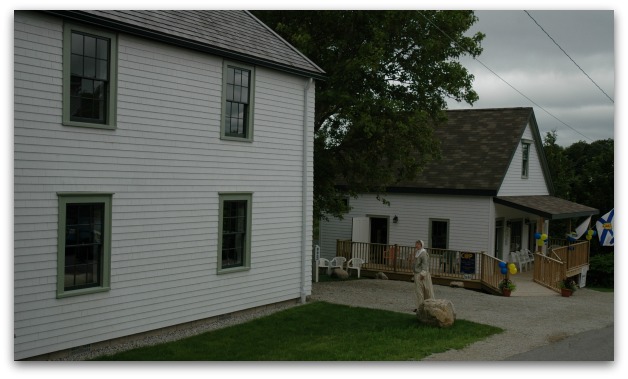 What follows is a list of Historical Experiences within the Municipality of Chester -  just click on the name and say "Hello" to our history!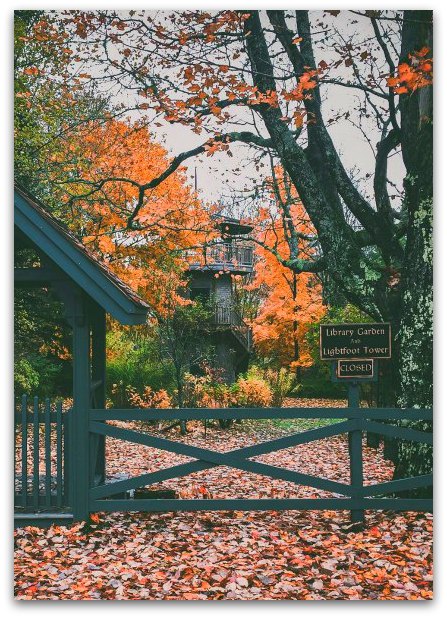 Chester Train Station
By the Way...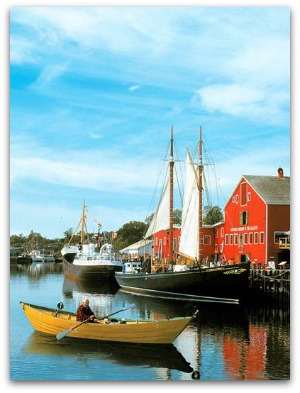 We're not alone in our appreciation of our fore fathers and mothers - the historical foundation of folks here on the South Shore of Nova Scotia is truly rich indeed. 
By the way - we're on the way to these wonderful experiences so on your way there - stop off and see us here
Fisheries Museum of the Atlantic Lunenburg
Hooked Rug Museum of North America Hubbards