Picnic In The Park Concerts
Village of Chester
"A picnic is more than eating a meal,
it is a pleasurable state of mind."    
DeeDee Stovel
Summertime is made so much sweeter every Tuesday in the Seaside Village of Chester - thanks to the fun and free Picnic in the Park concert series.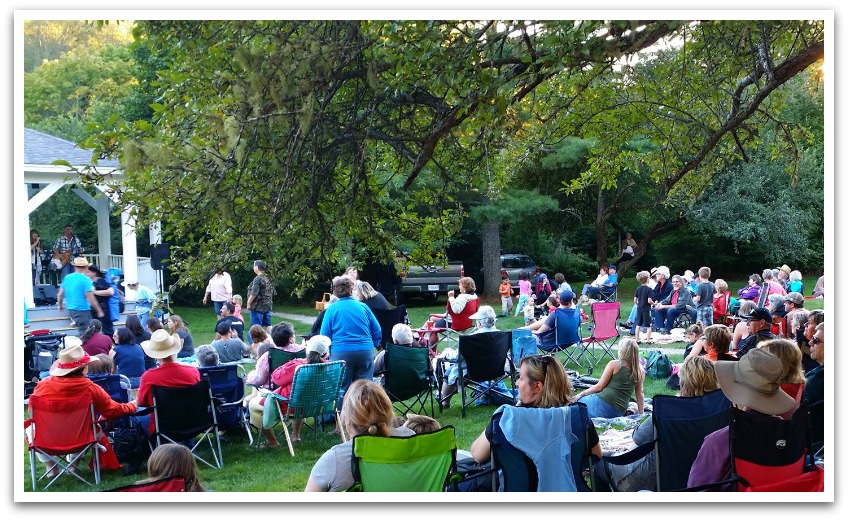 Each Tuesday from 6pm - 8pm the bandstand in Lordly Park is the place to hear the very best in local and area artists.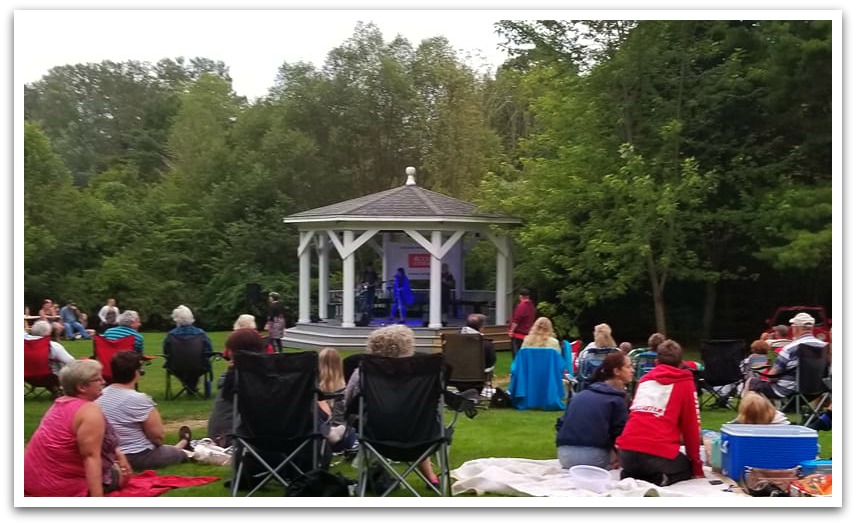 Guests are asked to bring their personal picnic and and their dancing shoes for a wonderful time in a caring community.  Their line up is lovely and varies from week to week.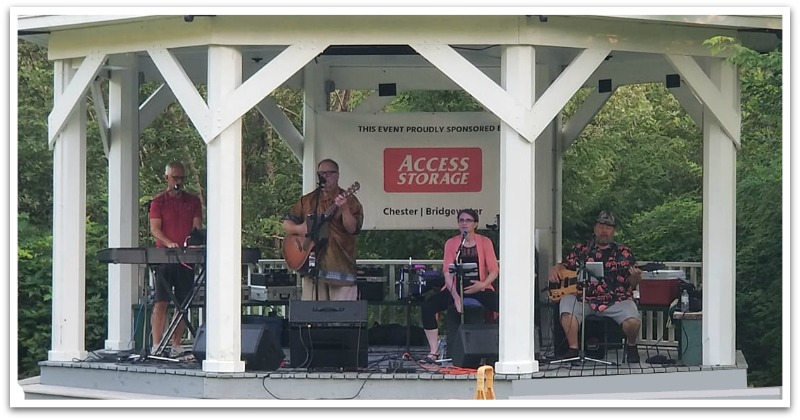 Hey and if it's raining on Tuesday, they postpone to Wednesday, and if it's raining on Wednesday, then they'll dance on Thursday.  You've gotta love that!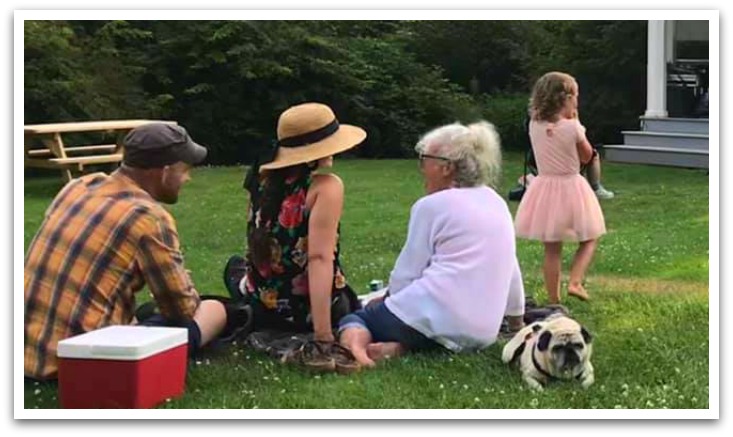 For more details on the Picnic in the Park concert series visit their official Facebook page here.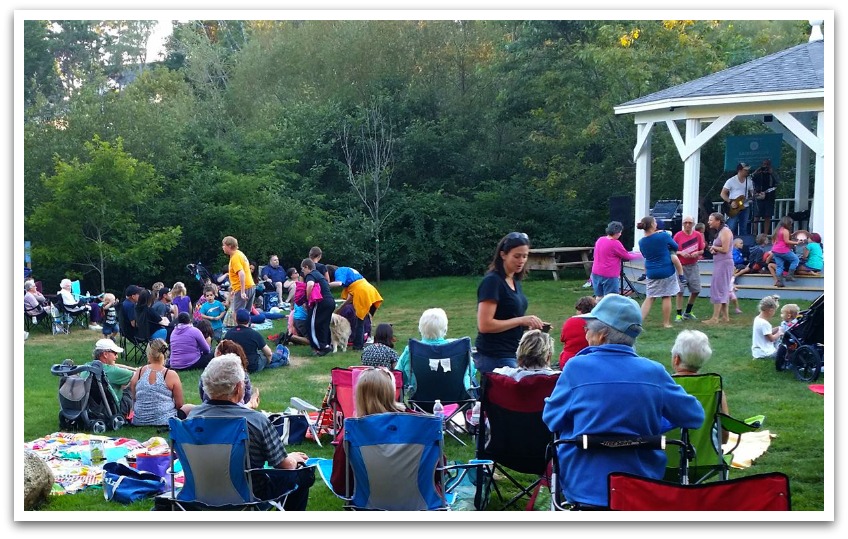 Lordly Park covers an entire village block of the original town plan for Chester, the park has cultivated areas, a natural wetland, a children's playground and a skating and games berm. The original property included Lordly House, several barns (gone), and a small municipal office building known as Maple Cottage, all set in a meadow  For information and to book Lordly Park for private gatherings contact the Chester Municipal Heritage Society here.