Chester Summer Concert Series
Village of Chester
Summertime in the Municipality of Chester is made sweeter by the free Chester Bandstand Summer Concert Series.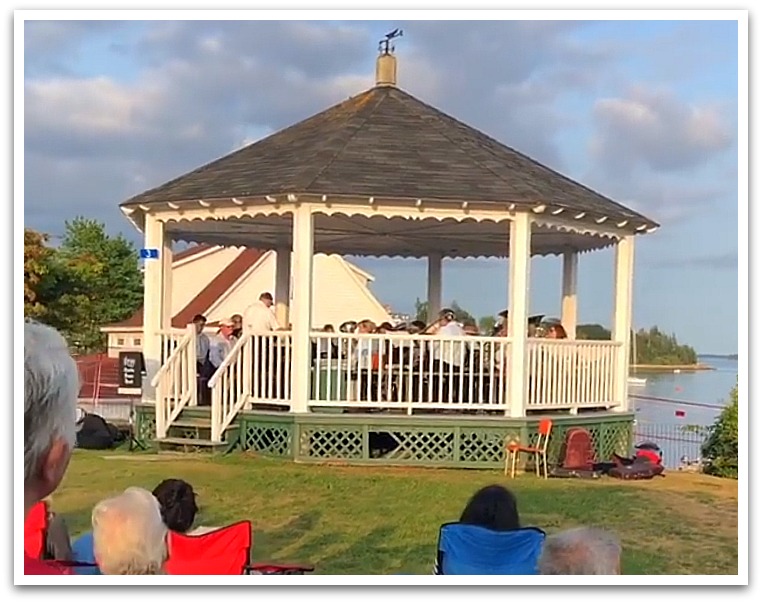 Every Sunday evening at 7 pm the seaside bandstand beside the Chester Yacht Club comes alive with the sound of music.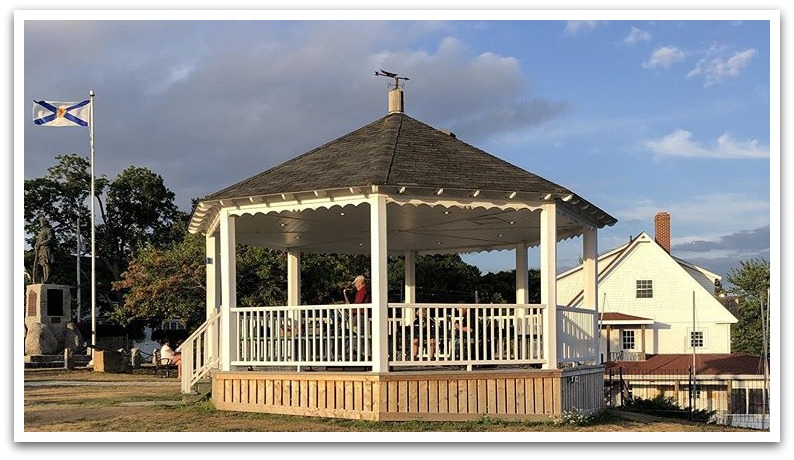 From show tunes and classics by concert and brass bands to old-time swing and those rock 'n roll standards - we invite you to pull up your lawn chair and take it all in.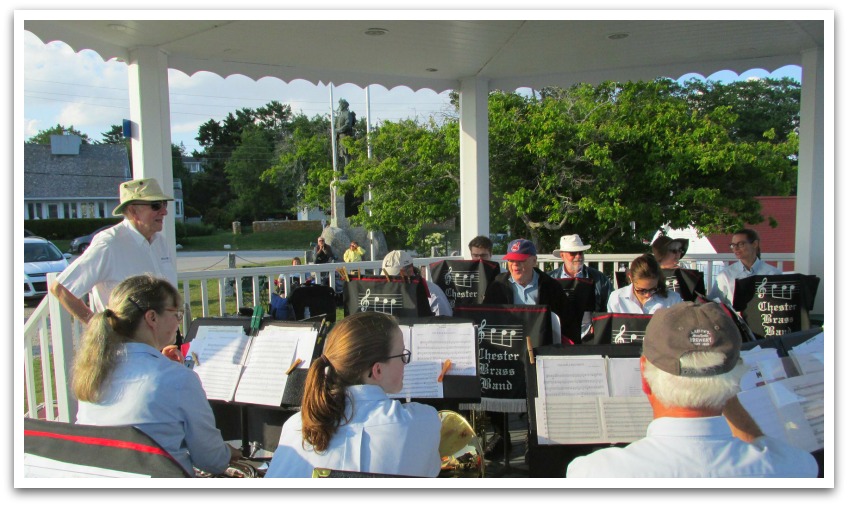 It truly is a one-of-a-kind way to wind down your weekend, but then again we wouldn't blame you if you were up on your feet dancing.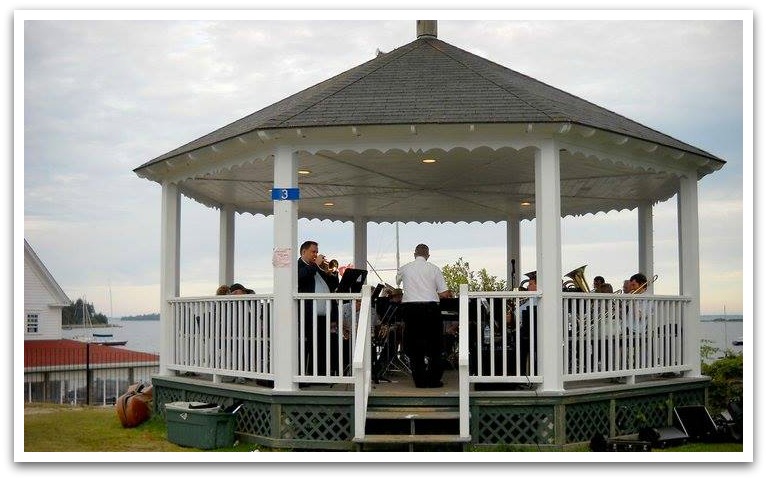 Since you're right beside the public Lido Pool why not plan to take a dip before things get started?