Village of Chester
No matter the season - the harbour that wraps around the Village of Chester is picture-perfect.
Tourists and locals alike can often be seen winding along the shore at the village perimeter and then just stopping to take it all in. Snapping a picture or breathing deeply in the sweet salt air. That's the case all but for the third week in August when all eyes are fixed on the largest annual 4-Day Keel Boat Regatta in North America!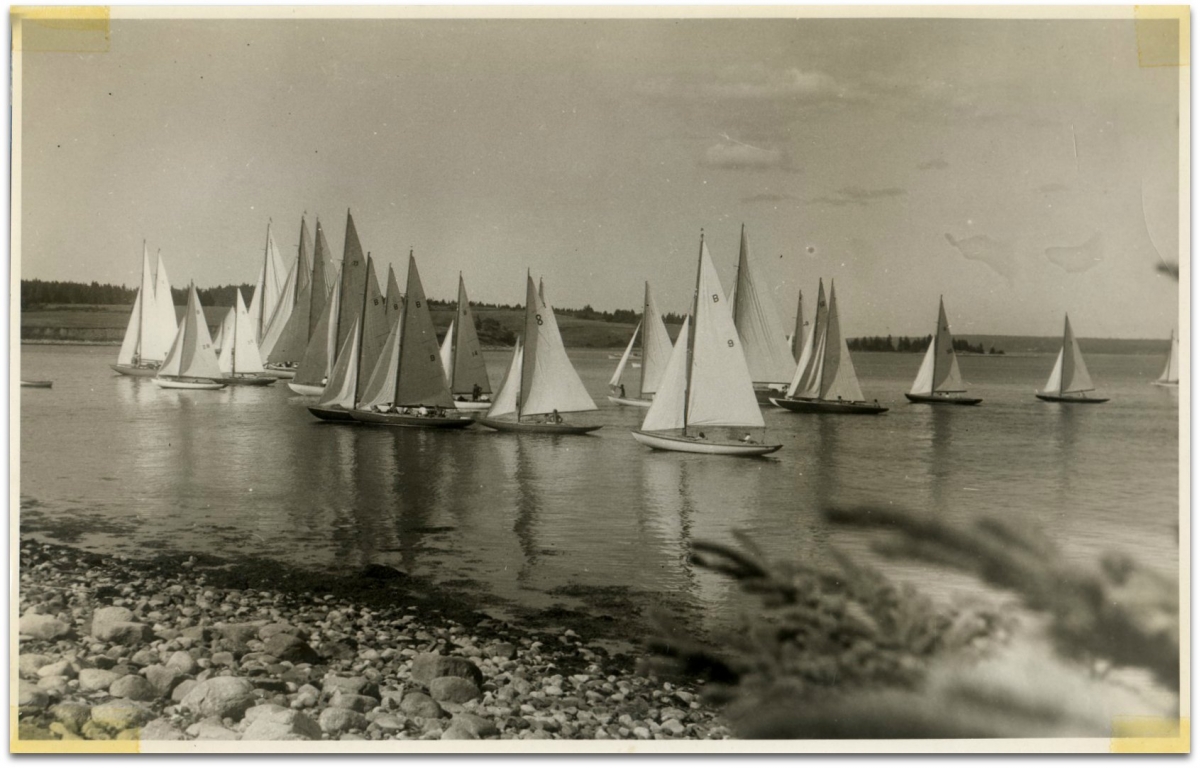 Since as far back as 1856 Chester has held sailing regattas and now – more than 160 years later – with hundreds of participants and countless spectators, Chester Race Week is regarded as one of North America's greatest sailing events.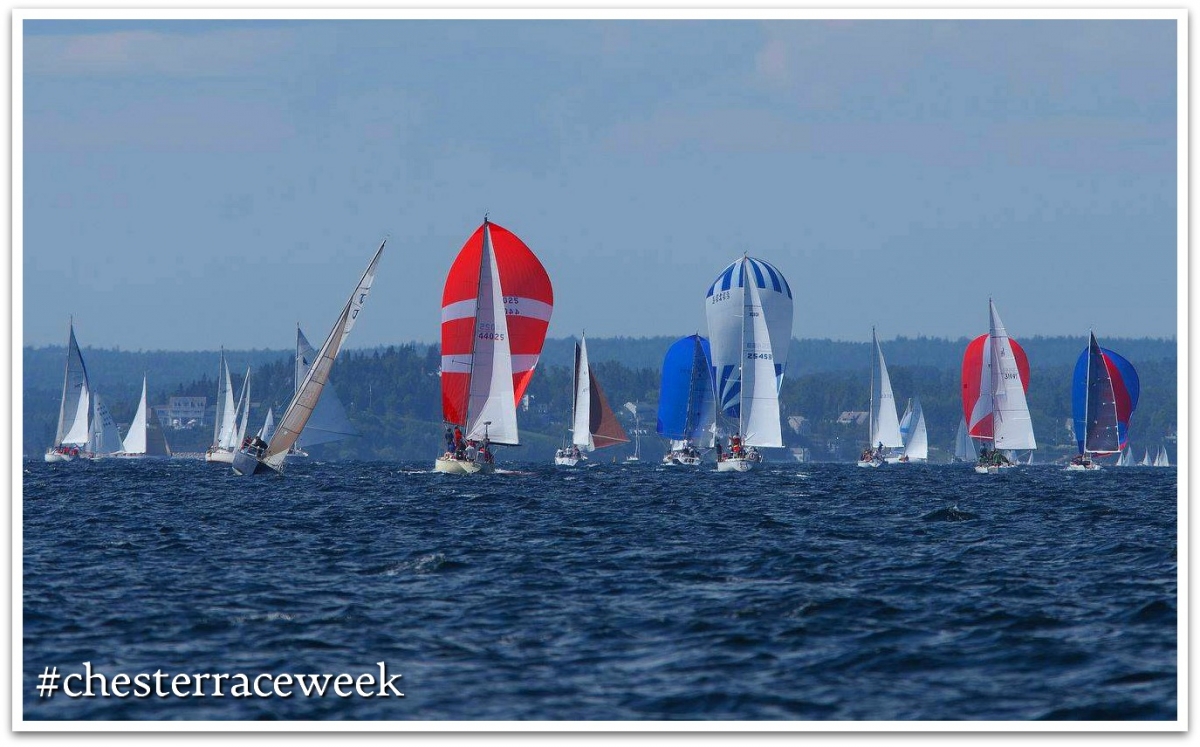 Naturally, there are plenty of on-shore celebrations during Chester Race Week including their Party on the Deck at Chester's Yacht Club.
And while you're here you simply must see all the shops, galleries, and restaurants to experience in the Village of Chester.