Village of Chester
"Life is better by the pool!"
Have you been to the Lido Pool?  Well, no summer in the Municipality of Chester is complete without a Seaside Swim in the Seaside Village of Chester.
Image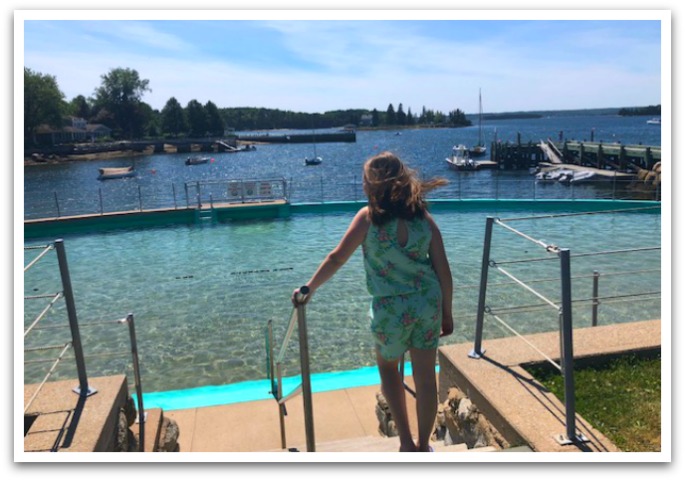 Built right into the edge of Chester's back harbour, the saltwater/chlorine blend pool has been delighting families for generations.
Image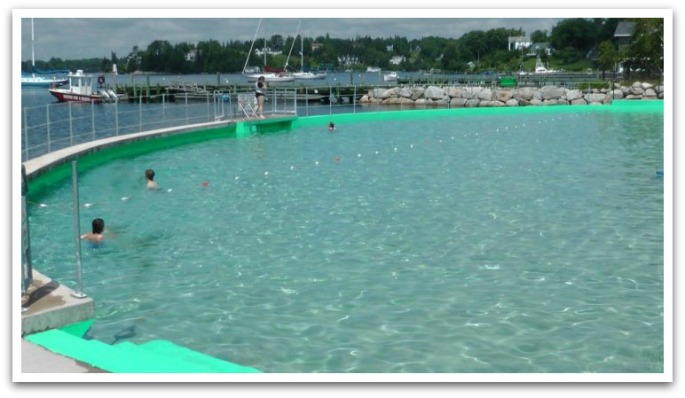 The friendly steps in and gradual depth make it the perfect pool for all ages and skill levels. And as for the backdrop - well it can't be beat.  You can watch the tide come in around you and the boats sail by.  It really is spectacular. 
Image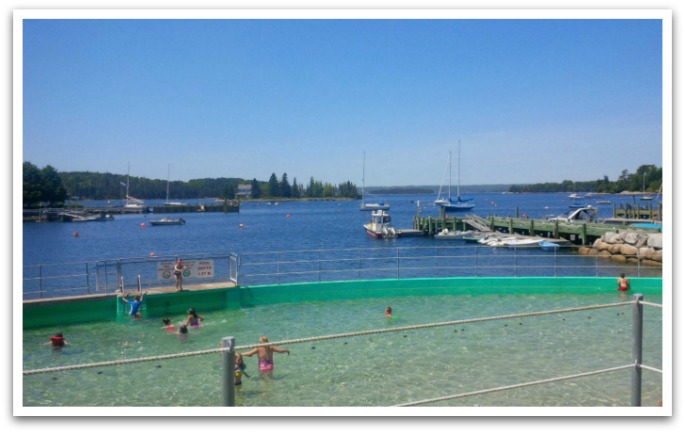 There's a lifeguard on duty, washrooms for changing, benches to take in the stellar view... and the best part - IT'S FREE!!! 
The Lido Pool hosts swimming lessons throughout the summer with public swimming available in between and after the daily sessions. Public Swimming Schedule is Monday – Friday 12:00 pm – 2:00 pm and 5:00 pm – 8:00 pm and on Saturday & Sunday 12:00 noon – 8:00 pm. The Lido Pool closes for the season on September 6th.
Image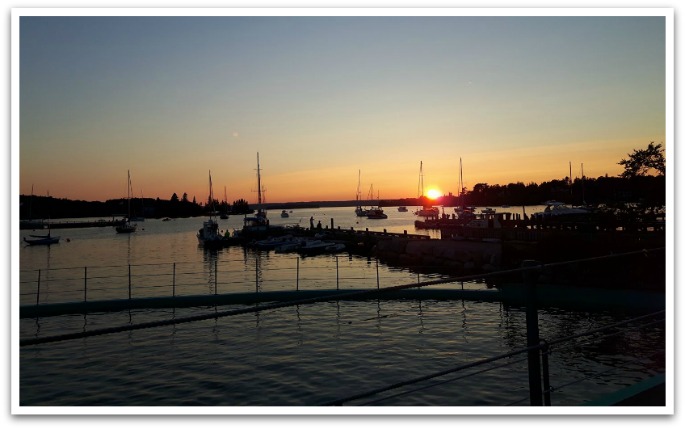 Sunday evenings are extra special as you can sit or swim with the Summer Bandstand Concert Series as your soundtrack just before the sun sets - it's everything sweet about the Seaside Village all wrapped up into one!  Life is indeed better by the Lido Pool!
For more information on swimming lessons and for this season's schedule click here.