Municipality of Chester
If you do most of your discovering on two wheels then you're going to love your ride through the Municipality of Chester. From scenic seaside routes to wonderfully wooded ways – whether your just new to the sport or a seasoned cyclist you'll find just the right route here along the South Shore.
Our Routes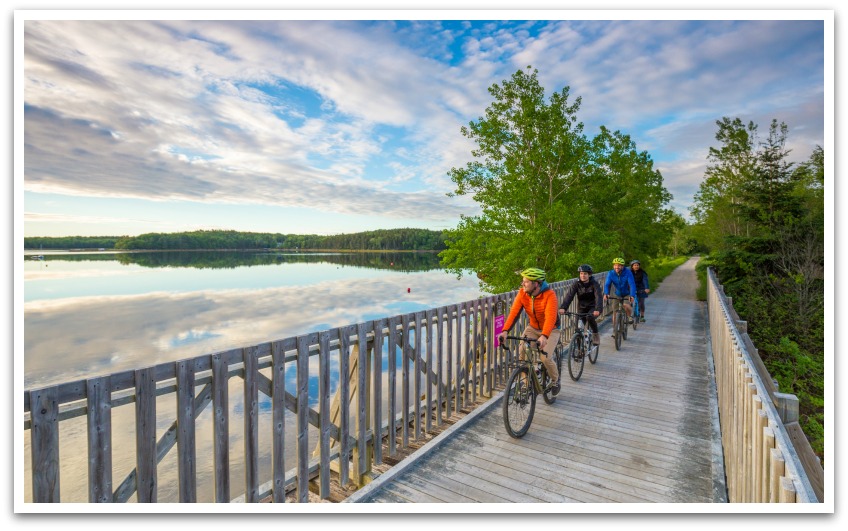 We're fortunate to host a great stretch of the Rum Runners Trail. Back in 2012, seven sections of the "rails to trails" routes were connected to form a 119 km / 74 mi long corridor that stretches all the way from the provincial capital of Halifax to the historic town of Lunenburg.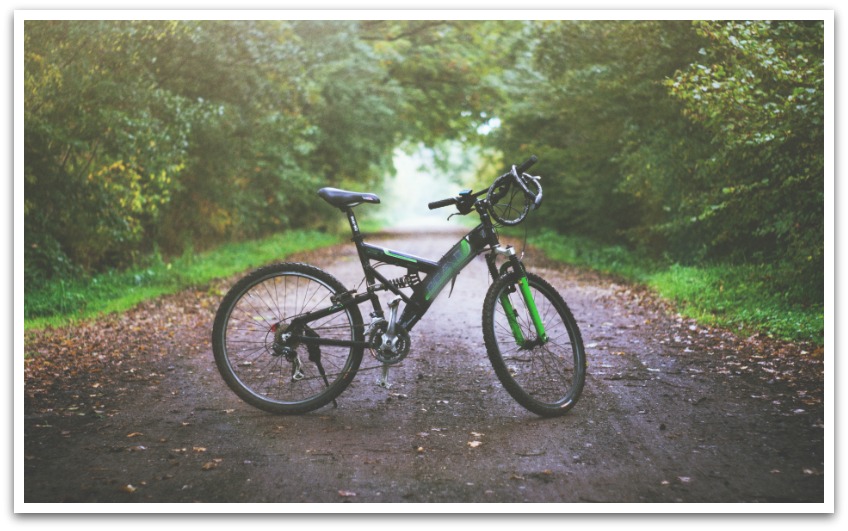 The Aspotogan Trail will lead you through the town of Hubbards with all its great spots to eat and must-stops for shopping, which on Saturday mornings from May to October includes the Hubbards Barn Farmers Market. Beginner and Moderately skilled riders will appreciate this accommodating trail through wonderful woods complete with pleasant places to stop for picnics. This section of the trail runs 11 km / 6.8 mi.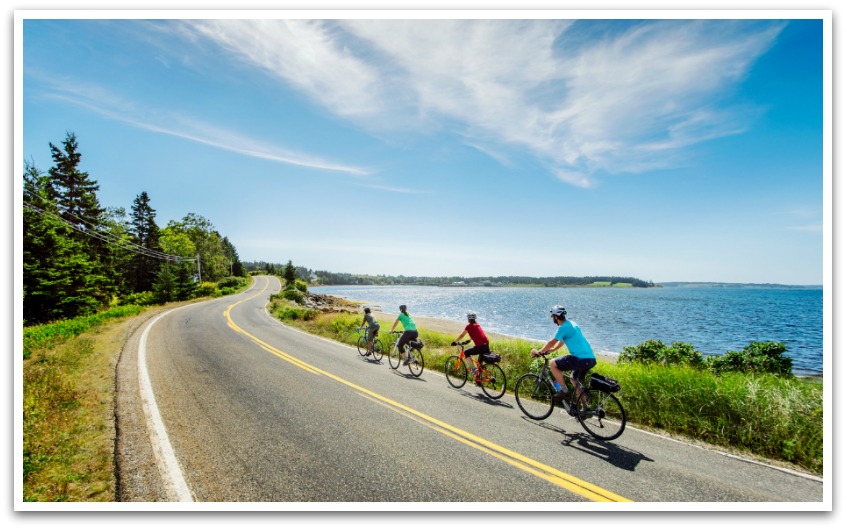 The Aspotogan Peninsula Loop will provide you with plentiful ocean views. This roadside route runs 52 km / 32 mi and provides more skilled cyclists with the perfect blend of open roads past beautiful beaches to challenging climbs and drops into sweet seaside villages.
Whether you travel via the Aspotogan Trail or the Aspotogan Peninsula Loop your route will take you from Hubbards to East River where you'll connect with the Chester Connection Section of the Rum Runners Trail.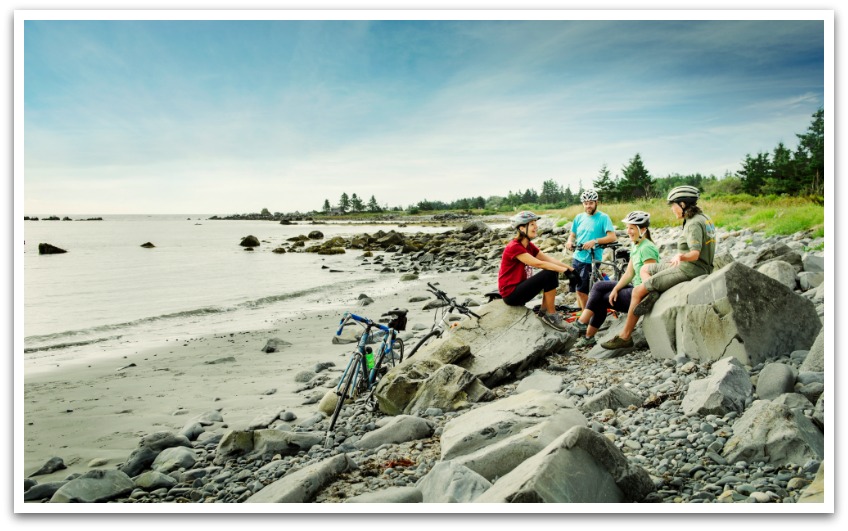 The Chester Connection runs approximately 35km (22 mi) and includes so much to see and do as you make your way through East Chester to the Seaside Village of Chester. Lots of cyclists pop into the Old Train Station where you'll find the Chester Heritage Society's great shop and Oak Island exhibits. That's also the spot where on Fridays from May to October you'll discover the Chester Farmers' & Artisans Market.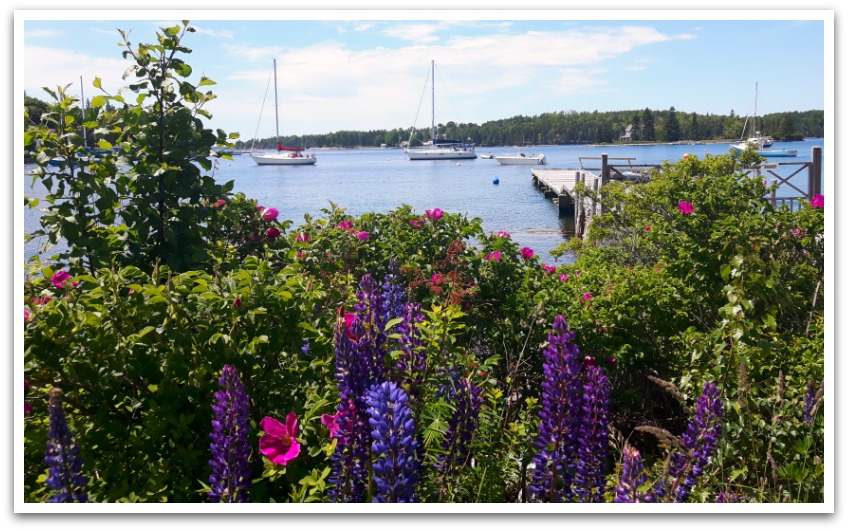 And you can never go wrong with a detour down to the village - so be sure to make time to stop, shop, play, and stay before cycling on through Chester Basin, Gold River, and Western Shore as well. East River Bridge boasts scenery of ponds and the dramatic expanse of the Martin's River Bridge that connects to the Dynamite Trail section of the Rum Runners route.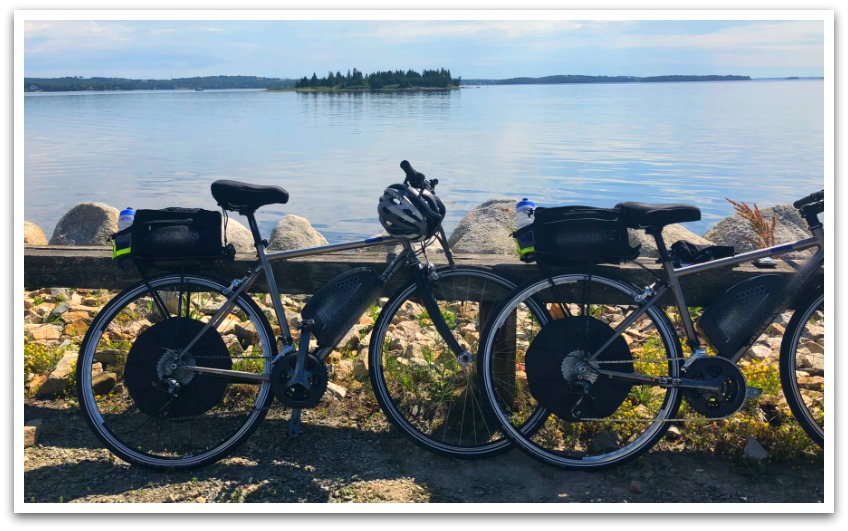 Tours
Freewheeling Adventures carries a wide selection of tour packages for biking, walking, and hiking. Small groups allow a personal touch and quality equipment is provided. While they host tours through the Municipality of Chester, they also have ones in central and western Canada, Europe, Israel, and Japan.
Their South Shore bike tour is described as "Four nights; five days of easy cycling on the South Shore Lighthouse Route and Rum Runner's Trail, featuring gentle beaches, fishing villages, and the UNESCO site of Lunenburg."
Off Course
If you find your way west and up towards New Ross, it should be noted that the trails can go deep into woodland areas. Most are wooded roads carved out for Christmas tree season, so if it's an off-road adventure you're after, this is the spot.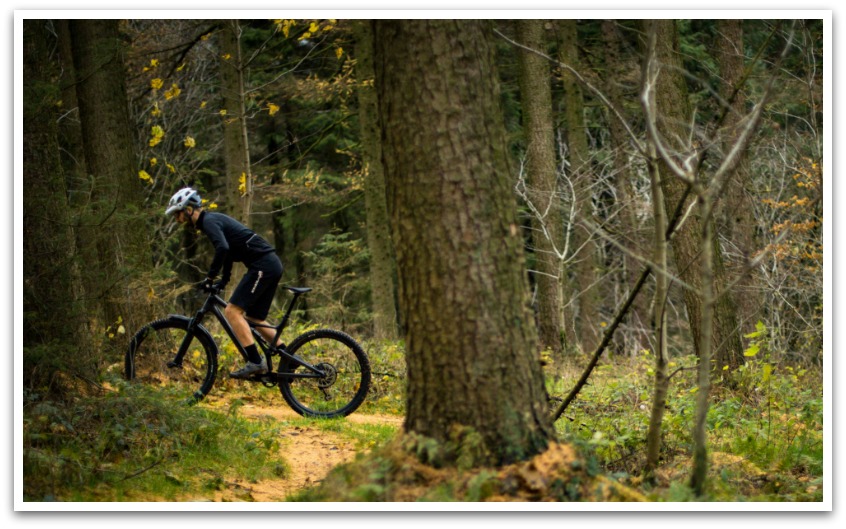 Biking Services and Information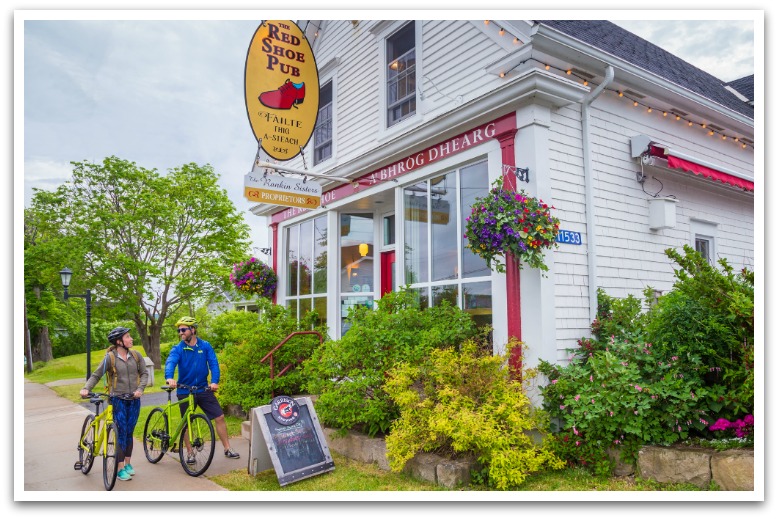 If it's action-packed events you're in search of – our friends at Bicycle Nova Scotia are your best connection – from competitive races to community rides, mountain biking to relaxing routes with fellow enthusiasts be sure to visit bicycle.ns.ca for the news on what's happening and where.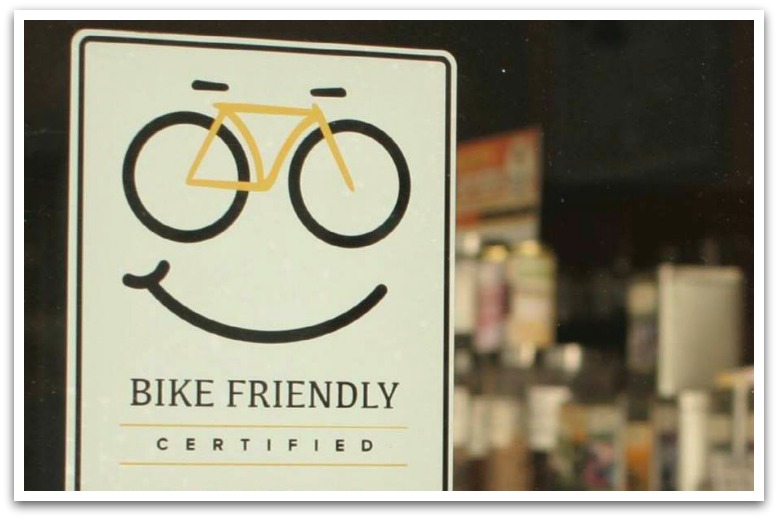 The Bike Friendly Certified program will give you a great guide to all the shops, services, and accommodations that support bicycle travel and tourism experiences in Nova Scotia.
Off Season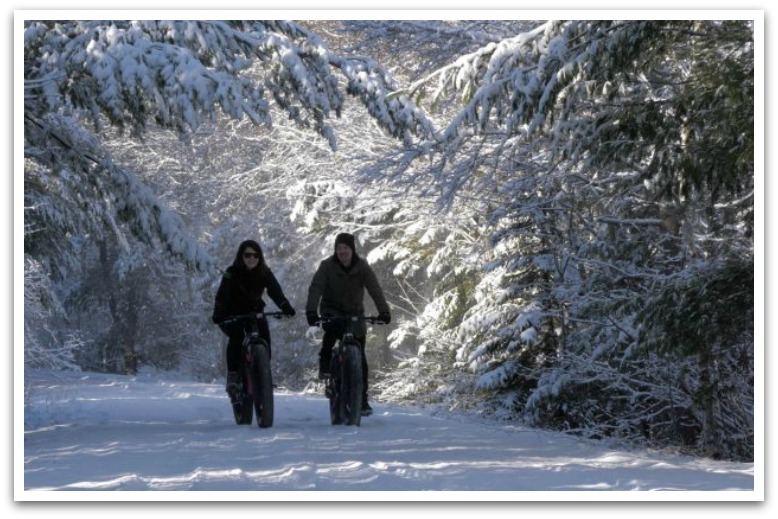 While the majority of cycling rolls through the Municipality of Chester during the spring, summer, and fall, we know there are plenty who enjoy cycling too much to wait for the warmer seasons. That's why we're pleased to tell you the good folks at Oak Island Resort offer those fantastic fat bikes as part of their recreation packages.
Rentals
For those that left their bikes at home but would still like to experience biking around the Aspotogan Peninsula or on our trails, there are options to rent a bike.
Hubbards Cove Rentals located in Hubbards rents out bikes hourly, daily, bi-weekly, or for three weeks with an option to deliver for an additional fee.
As well as providing tour packages, Freewheeling adventures also has a vast selection of TREK bikes for rent daily, weekly, or bi-weekly. Included are a helmet, high vis vest, water bottle, repair kit & pump, spare tube, cable lock, rear light, and odometer. Rentals can be picked up at their location or delivered - for free within 15 km or for a fee beyond that.