Municipality of Chester
Whether your gang has been cooped up in a car for hours getting here, or they're just lookin' to work off a little extra energy during your stay - you'll find some great free options for getting their pent-up energy out.
The Chester Skate Park - Chester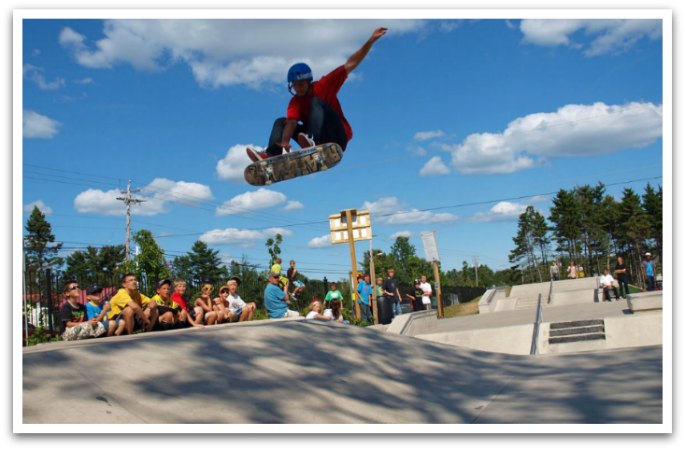 Location: 3833 North St, Chester
The Chester Skate Park has a reputation from both skateboarders and BMXers as being one of the best parks in the province to ride. We have regular visitors from all over the province and beyond. The size, design features and general atmosphere of the park attracts a wide range of age and skill level.
Croft Road Playground - Chester Basin
Location: 25 Croft Rd, Chester Basin
This fantastic little playground with sides and knots and crosses hosts a fenced-in outdoor basketball/ball hockey court.
Lido Pool - Village of Chester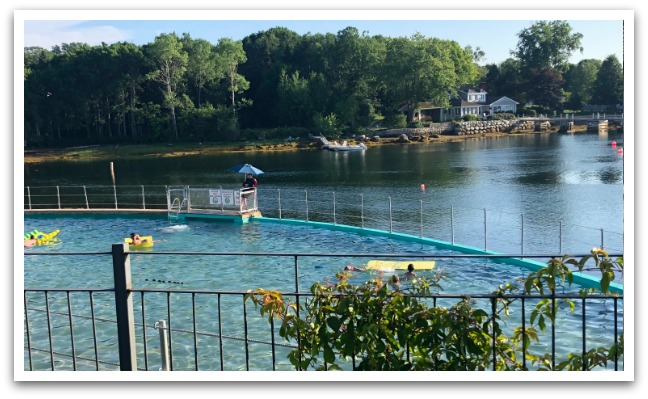 Location: 10 Parade Square Road, Chester
The Lido Pool is a saltwater pool opened seasonally located right on the edge of Chester's back harbour. It's the perfect pool for all ages with such a pretty backdrop. Public Swimming is Monday – Friday 12:00 pm – 2:00 pm and 5:00 pm – 8:00 pm and on Saturday & Sunday 12:00 pm – 8:00 pm. The Lido Pool hosts swimming lessons throughout the summer with public swimming available in between and after the daily sessions. 
Lordly Park Playground - Village of Chester
Location: 76 Union St, Chester
This park has multiple slides, monkey bars, swings, spring cars, and more! 
Pirate Ship Park - Gold River
Image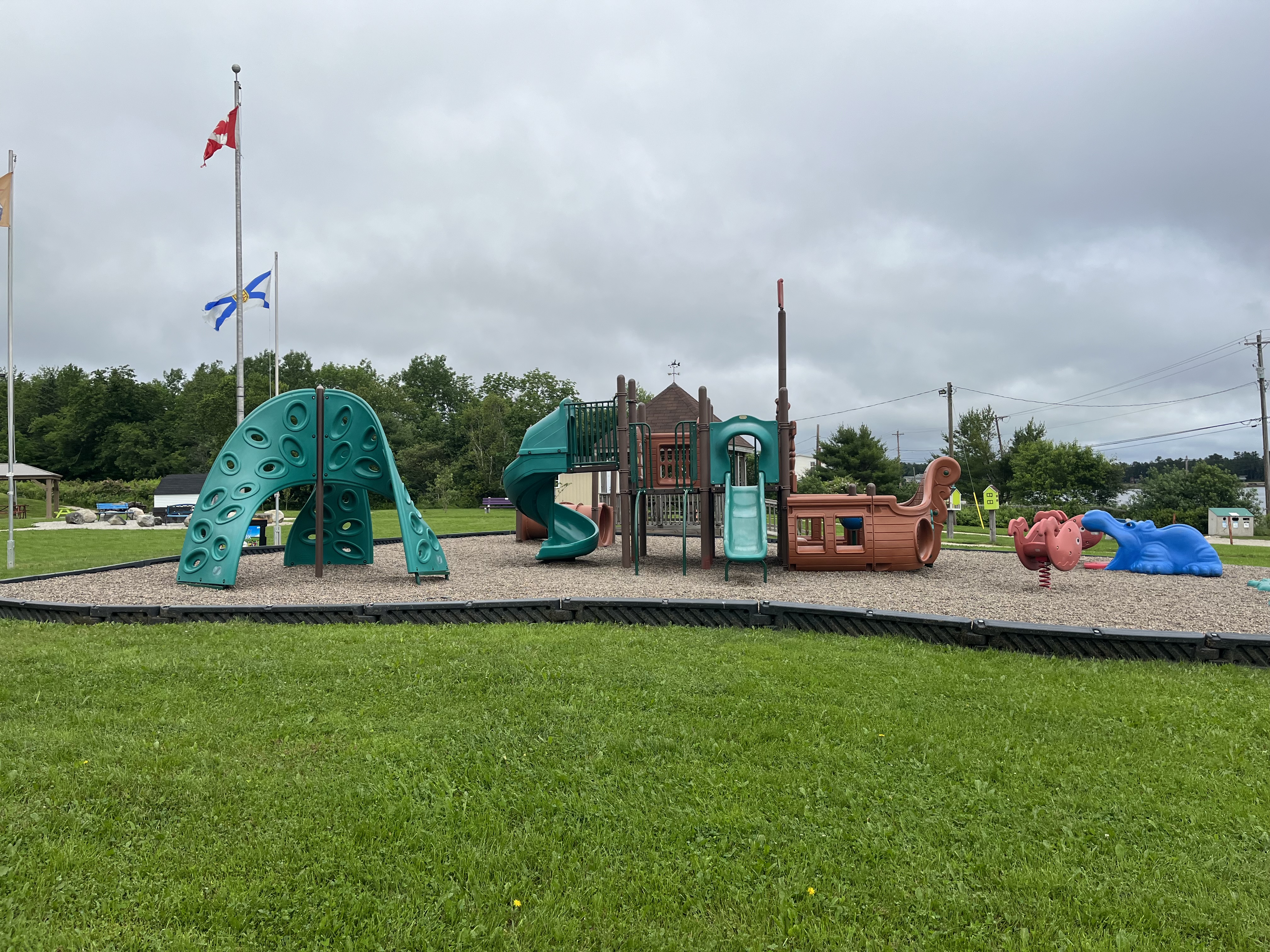 Location: 6192 Hwy 3, Gold River
Located on the former Gold River Western Shore School site, this park has a pirate and ocean-themed play area with multiple slides, monkey bars, and a climbing pyramid. Surrounding it are picnic benches and basketball hoops.
New Ross Recreation Complex - New Ross
Location: 4689 NS-12, New Ross
The outdoor recreation complex is situated on the grounds of New Ross Consolidated School off Highway 12. Work up a sweat on the combination basketball/tennis court, or the many apparatus' that make up the fitness circuit. Sit back and relax at the picnic area while watching the young ones play on one of two outdoor playgrounds. They include swings, slides, see-saw, monkey bars, track rides, and climbers. Fun for all ages!
Beaches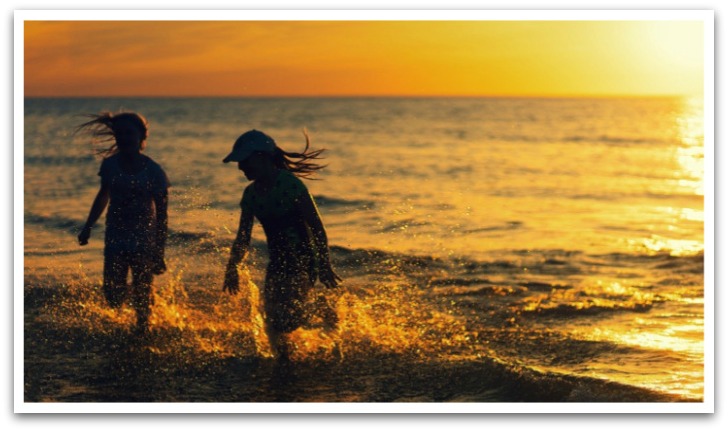 If the weather permits it, why not check out one of our many beaches?