Municipality of Chester
We love our beaches!!!
No matter the size you're seeking we've got one sure to be pleasing. Peppered throughout the Municipality - along the Southern Shore – the Atlantic Ocean is waiting to greet you with pebble strewn sands and rolling waves.
Bayswater Beach Provincial Park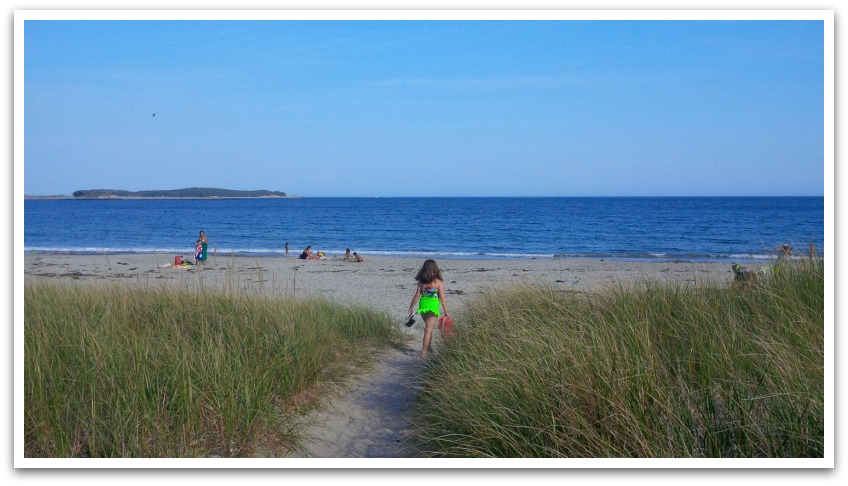 You'll love this large white sand beach, located at the end of the peninsula, between the communities of Aspotogan and Blandford. There you'll find a picnic area with a great view of the ocean plus outdoor barbecue grills. Sheila's Food Truck has been serving up the tasty for over 40 years – with good eats and cool treats just perfect for the beach. This is a supervised beach during the months of July and August. Change rooms and restrooms are also available from June to September. There you'll also find the Swiss Air Flight 111 Memorial, and Final Internment Site.
Freda's Beach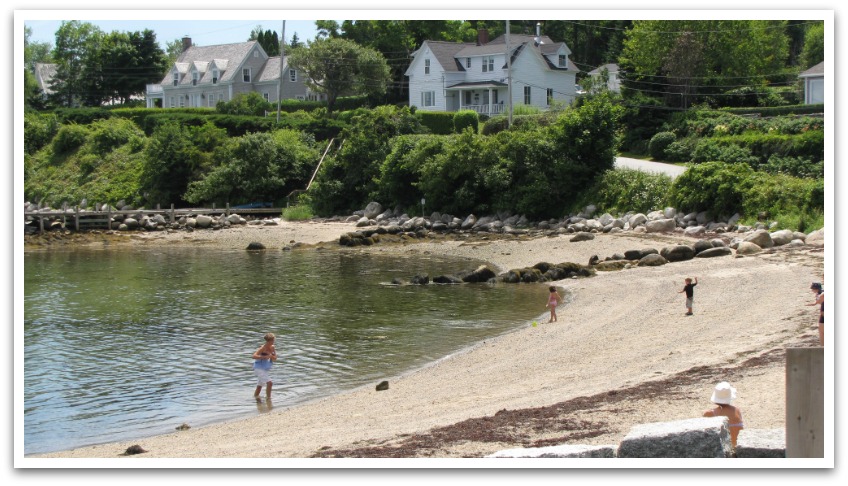 Located in the heart of Chester Village, Freda's beach is a great spot for an afternoon with the family and the perfect spot to watch the sailboats coming and going to the Chester Yacht Club. There's a picnic table overlooking the ocean and public washrooms just across the street (right beside the Lido Pool!)
Fox Point Beach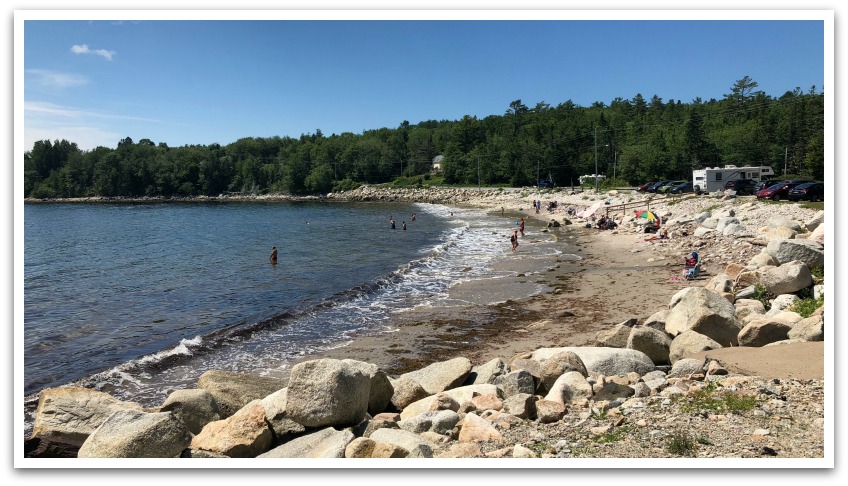 Located in the small fishing community of Fox Point between neighbours Hubbards to the North & Mill Cove to the South, Fox Point Beach is approximately 700 feet long with a river about half way along which runs from Fox Point Lake.The cove is sheltered from winds of any direction, but if really strong winds prevail some sizeable waves can be present, there is a large parking lot with a small picnic area with tables. As with the other beaches in St. Margaret's Bay they lose their sand during the winter months. Fox Point is a popular dive spot for The SeaWolves Dive Club.
Graves Island Beach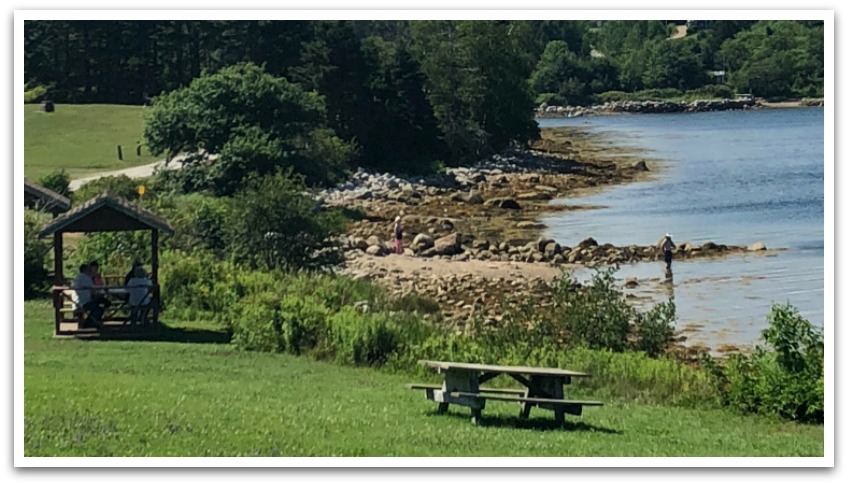 Beautiful Graves Island Provincial Park has a small cobblestone beach perfect for cooling off on a camping trip or jumping in during a picnic. For more on Graves Island check out the featured experience.
Meisner's Beach in East River

East River is the western launching point for the Aspotogan Pennisula.  Just down the 329 you'll find Meisner's Beach - a wonderful spot for a stroll and the perfect spot to watch the sunset over Mahone Bay.
Mill Cove Beach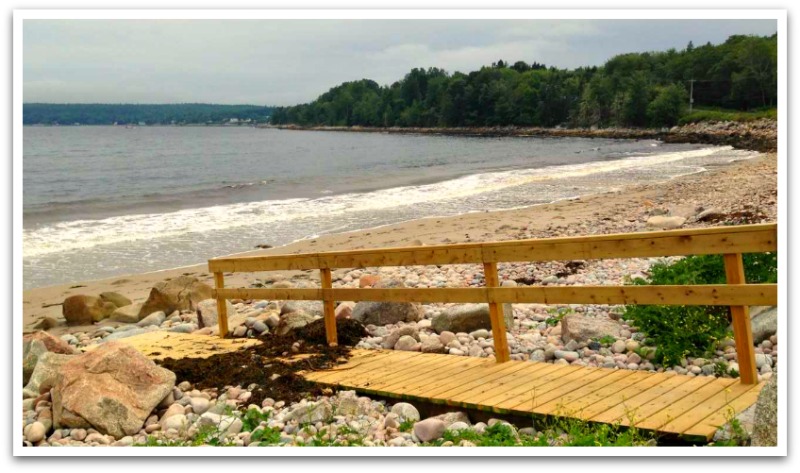 Tucked into a sheltered cove between Fox Point and Northwest Cove - Mill Cove Beach prides itself on being one of the sunniest spots on the Aspotogan Peninsula.  A wooden galley comfortably leads to a mix of sand and pebbles along the lovely shore.  Complete with picnic tables and a wading area from the freshwater brook flowing into the ocean cove.