Municipality of Chester
Whether your gang has been cooped up in a car for hours getting here, or they're just lookin' to work off a little extra energy during your stay - you'll find some great FREE options for getting their squirrely's out...
The Chester Skate Park -  located at 3883 North Street in Chester between Tim Hortons and the Irving, the Chester Skate Park has a reputation from both skateboarders and BMXers as being one of the best parks in the province to ride. We have regular visitors from all over the province and beyond. The size, design features and general atmosphere of the park attracts a wide range of age and skill level. For more info and park history click here.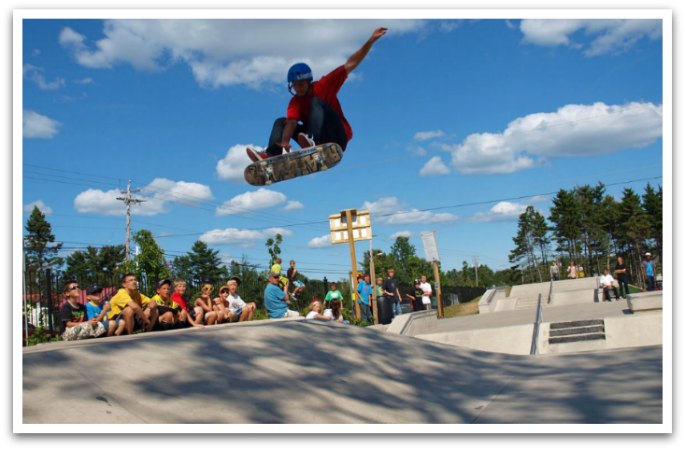 Croft Road Playground - 25 Croft Road, Chester Basin a fantastic little playground and fenced in outdoor basketball/ball hockey court.
Lido Pool - 10 Parade Square, Chester a saltwater pool located right on the edge of Chester's back harbour.  Perfect pool for all ages with such a pretty backdrop. Public Swimming Monday – Friday 12:00 pm – 2:00 pm and 5:00 pm – 8:00 pm and on Saturday & Sunday 12:00 noon – 8:00 pm. For more info click here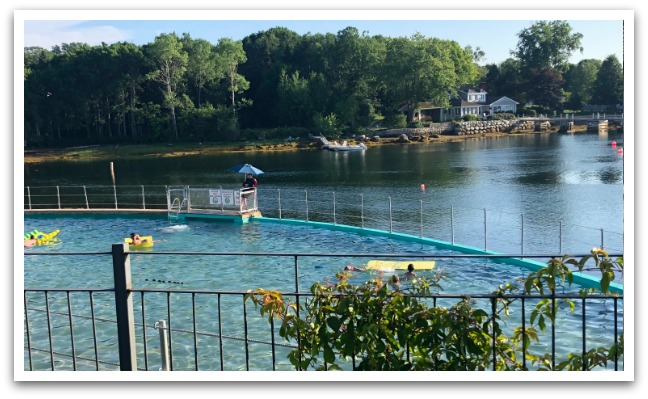 Lordly Park Playground - 109 Central Street, Chester multiple slides, monkey bars, swings, spring cars and more! 
Togther We Can Community Park - 6200 Hwy 3, Gold River The former Gold River Western Shore School site is being developed into a community park.  The Municipality of Chester has entered into a long term lease agreement with the Together We Can Community Society who have come up with a design for the property.  Over the next couple of years the group will implement the various phases of the plan and hope to have a fantastic green space for the community to enjoy. The existing children's play equipment and upper field will continue to be available and new elements such as community gardens, walking paths and natural play area will be incorporated.  For more information about the park visit their Facebook page here.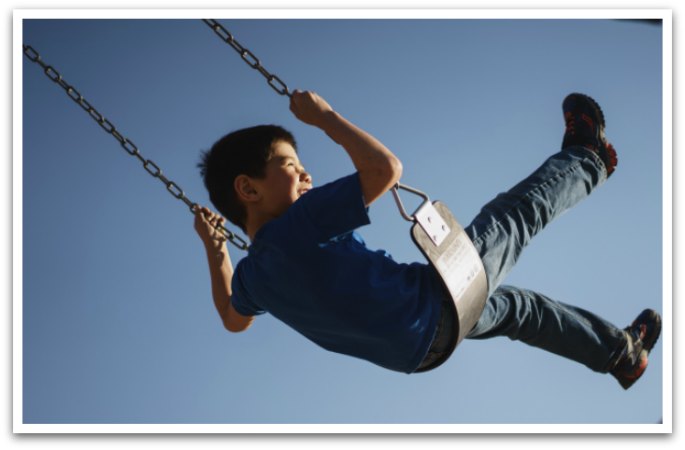 New Ross Recreation Complex - The outdoor recreation complex is situated on the grounds of New Ross Consolidated School located on highway 12.  Work up a sweat on the combination basketball/tennis court, or the many apparatus' that make up the fitness circuit.  Sit back and relax at the picnic area while watching the young ones play on one of two outdoor playgrounds.  Fun for all ages!
New Ross Consolidated School - on Route 12. Two fully equipped outdoor playgrounds are available for anyone to use, outside of school hours.  These include swings, slides, see-saw, monkey bars, track ride, and climbers.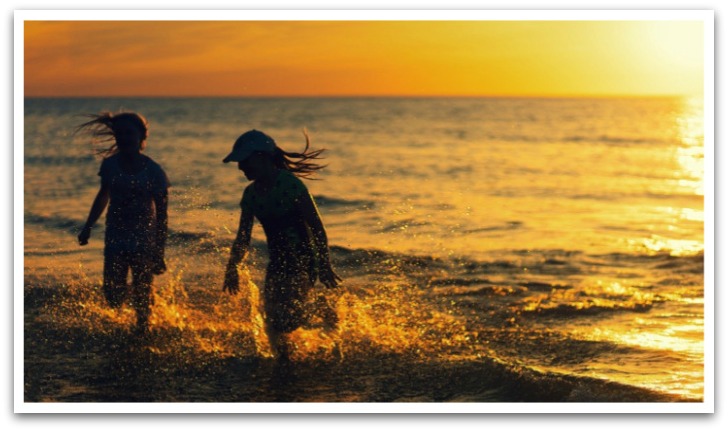 And don't forget our beaches!!! Never underestimate the benefits of ocean therapy.  No matter the season there's always something to enjoy at the beach - wave jumping, shell collecting, rock skipping, racing from one end to the other!!! Plus it all comes with the bonus of that awesome salty air.
ENJOY!!!