Municipality of Chester
"In every walk with nature one receives
far more than he seeks."  John Muir
The Municipality of Chester operates 46 kilometers of trail on the abandoned railway from Martins River to Hubbards. The route connects our communities, serves as a safe off-road passage within our villages, and features some of the natural beauty of the South Shore.
Image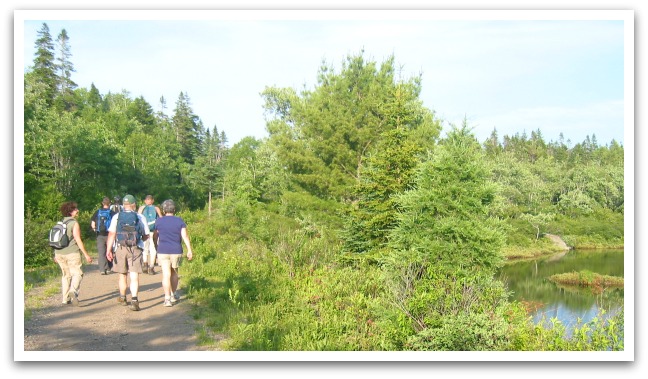 The surface of the trail is crusher dust and this, combined with the flat terrain, makes it ideal for easy travel. This is a multi-use trail so you should expect to see walkers, cyclists, off-highway vehicles and even horseback riders. In the winter, you may come across people on snowmobiles, skiing and snowshoeing.
Image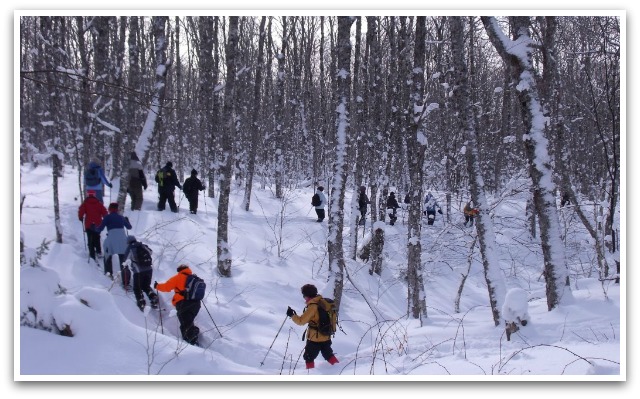 The Municipality officially opened the 35-kilometre Chester Connection Trail (Martins River to East River) on July 19, 2003. Shortly after, we took over the 11-kilometre Aspotogan Trail (East River to Hubbards). In 2017, the Rum Runners Trail officially opened, connecting Halifax to the Town of Lunenburg.
Image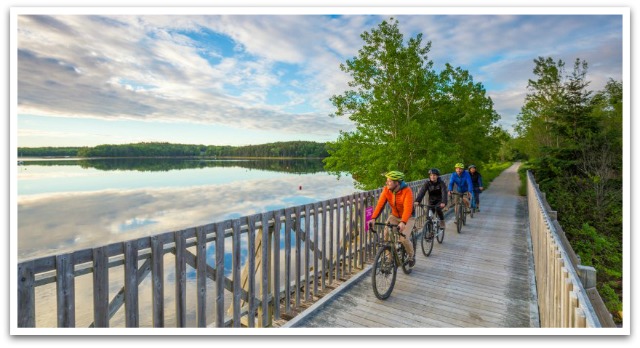 The old rail bridges hold a special allure on the trail, and there are 12 of them in the Municipality. The Gold River Bridge is the longest and highest span at 367 feet long and 56 feet high. Not quite as grand but equally as beautiful is the Middle River Bridge and East River Bridge.
No hike through the Municipality of Chester is complete without climbing Castle Rock - located in East Chester - the trail and climb offer paths for every level of enthusiast and a vista that's second to none. For more on the marvel and to join our #CastleRockClub click here.
Image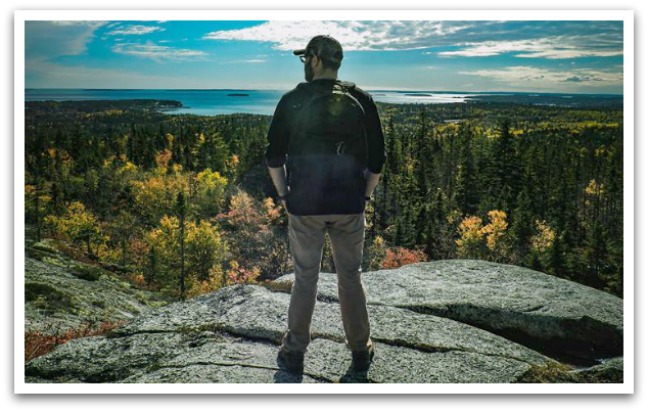 Trails run deep in New Ross.  Most are wooded roads carved out for Christmas tree season, however, some can be used to run ATV's.  Other trails are used for walking, with the most utilized being the Lion's Park walking trail, which can be used for walking, snowshoeing, and cross-country skiing. 
Image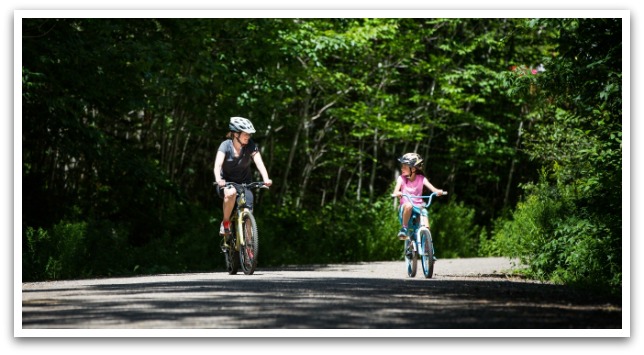 Or look for access to our snowmobile trails here (maps are available at Vittles Family Restaurant).  You can even enjoy the fresh air on horseback.  There really are so many ways to have a great day taking in New Ross' natural beauty and exploring nature at its finest. For more information on New Ross Lion's Park/Walking Trail click here.
Image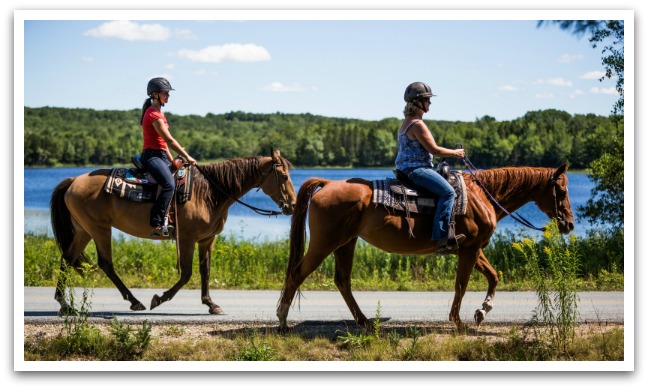 The New Ross Lion's Walking Trail connects with the Ross Farm Museum and once you arrive there your trail leads back in time.  Their interpretive trails are open year round so you can always find adventure. For more information click here.
Image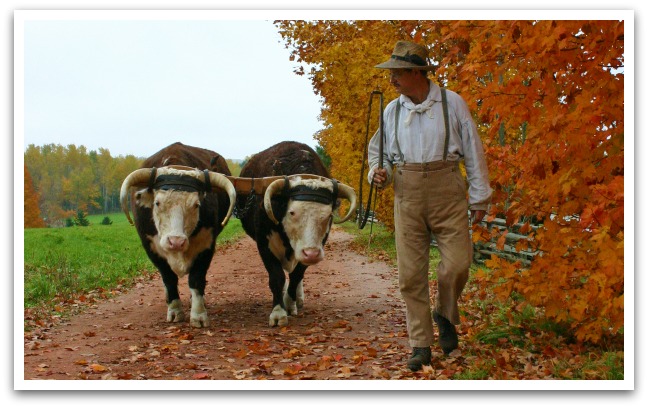 One of the newest addition to our municipal offering is Ruby's Trail – located on The Murphy Family Tree Farm - created in memoriam to their late granddaughter Ruby and in gratitude to the community who offered such support and compassion during their time of loss.
The Murphy's will maintain the lot as a working christmas tree farm, but they are excited to expand the potential of the property to include recreational trails. They understand that people have many different interests and that the property will attract many different types of users. Integral to this plan is the recognition of Ruby with one location in particular on Porcupine Hill that has an expansive view of the Village below and the rolling hills beyond. From this location one can see Popner Hill, Lake Lawson, the Gold River Valley, and the school in one sweeping view.
Image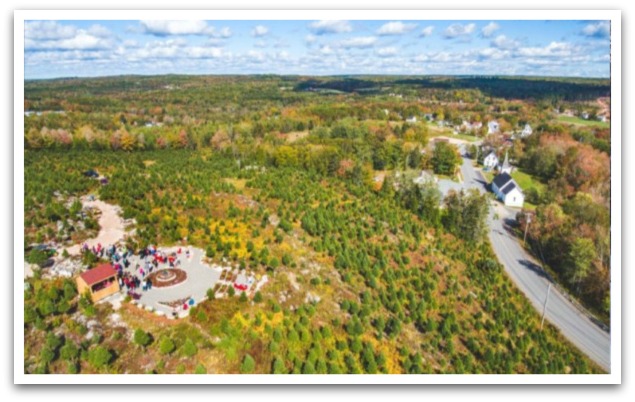 This location is labelled "Ruby's Spot" marked as a place of peace and quiet contemplation; in dedication to all the wonderful children of New Ross. Ruby's Spot also serves as an anchor point for the 5-7 kms of trail that is being developed on the Murphy property to extend to "Max's Hill". Signage for the property is currently being developed.  To access this trail: you will find its entrance behind the New Ross Credit Union, and can park in the Legion or Credit Union parking lot. For more information on this and all other trails in the area check out the New Ross Trail Society here.
Image
There's so much to explore in the Municipality of Chester so get out there and take it all in!
Happy Trails to YOU!!!
---
BE SURE TO ENJOY - A TICK FREE - ADVENTURE OUT THERE!!! 
Please watch this helpful video and beware...