The Community of New Ross
New Ross
A Hidden Gem
New Ross is a vibrant and innovative rural community that values its natural environment and preserves its heritage.  
Centrally located between the Annapolis Valley and the South Shore in the heart of Nova Scotia, New Ross boasts beautiful scenery, friendly people, and plenty of things for folks of all ages to see and do - all year long!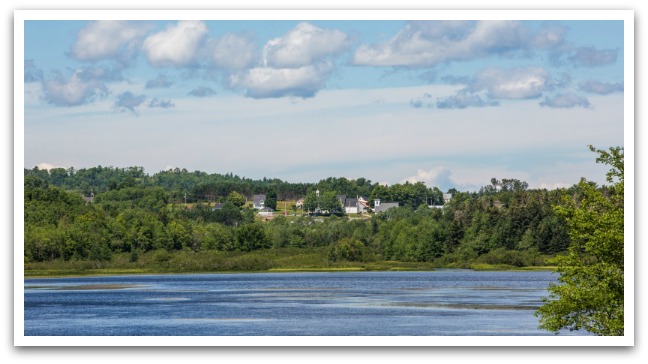 Great restaurants and shops, wonderful parks and trails, amazing artists and skilled crafts people and plenty of points of interest.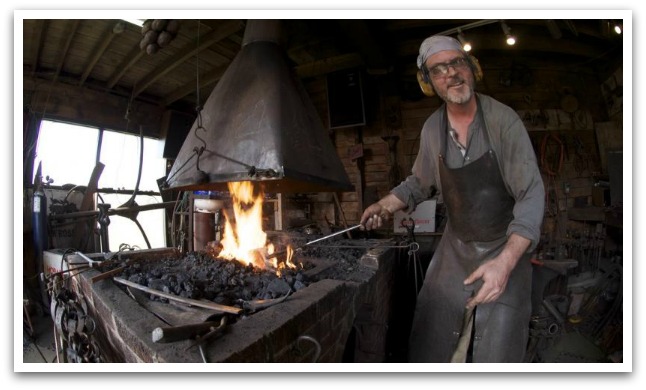 New Ross is home to Ross Farm Museum - a living heritage farm where visitors are invited to step back in time to the late 1800's to discover what life was like on a family farm in Nova Scotia back then.  Hands-on workshops, year-round programming, and a top notch staff of interpreters make this a MUST-SEE!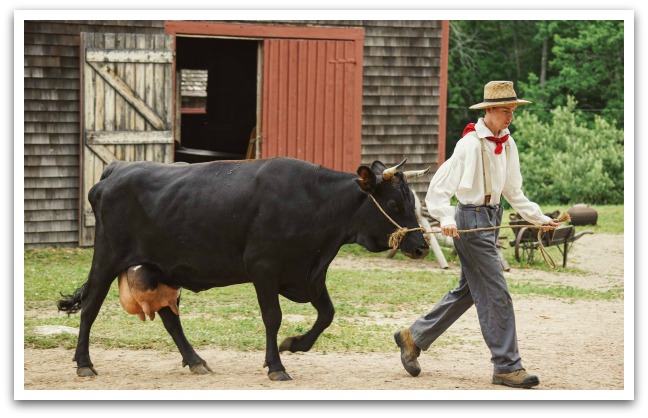 Another item on the "Must Do" list is popping into the Forties Community Centre for one of their phenomenal suppers! While the suppers truly are incredible, the centre also hosts other get togethers such crib tournaments, card parties and other special events. For the schedule of these events, please visit their Facebook page (@FortiesCommunityCentre), call: (902) 689-2000, or email: fortiescc@gmail.com. 
As for outdoor adventures - you'll find everything from paddle boarding and cycling to snowmobiling and horseback riding and so much more.  Plus there's a recreation complex and a fitness centre.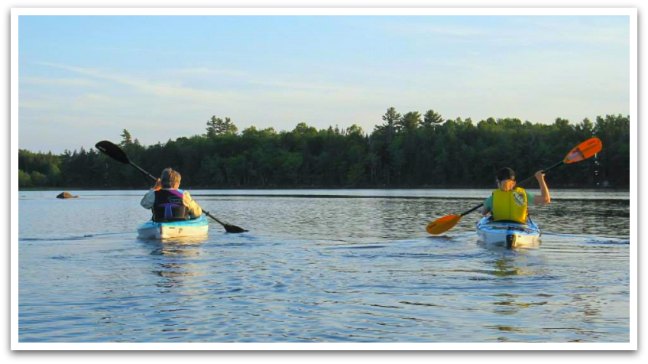 Visitors are sure to appreciate the renowned New Ross hospitality!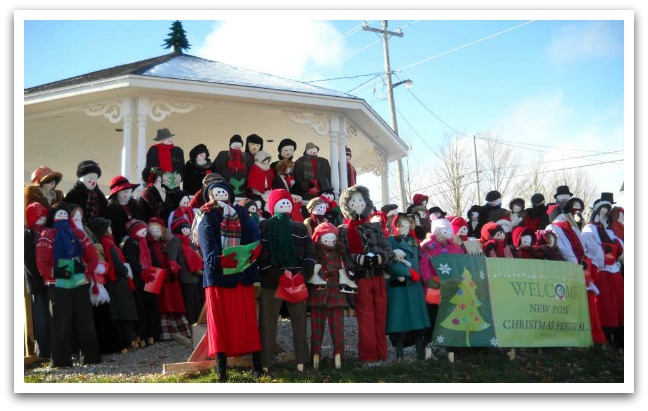 You should also make plans to be there for their awesome annual gatherings - like the New Ross Community Fair, all the great fun that surrounds Oktoberfest throughout the entire month of October and the annual tree lighting in December that kicks off their Christmas Festival.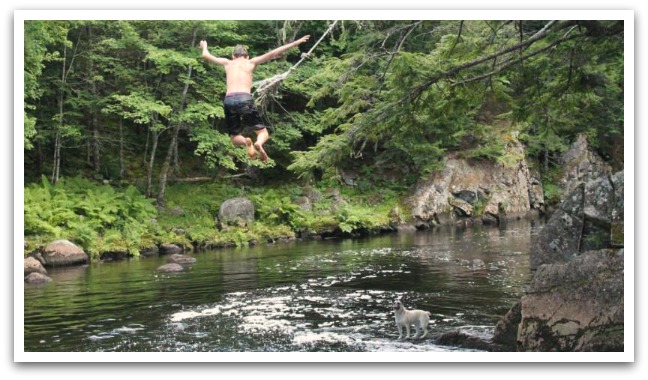 With so much on the go - you really must get going to New Ross.  For the complete scoop visit their official website at NewRoss.ca