Chester Playhouse Theatre
This East Coast gem has been entertaining audiences since 1938 and over the past eighty years our beloved Theatre by the Sea has earned its status as one of the most charming and well-known small theatres in Atlantic Canada.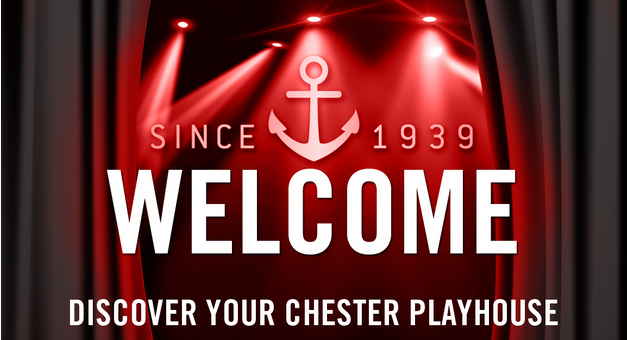 Owned and operated by the Chester Theatre Council Society the Chester Playhouse Theatre is focused on fostering, promoting, encouraging and developing the performing arts within the community, with everything from live theatre performances and marvelous musicals, to movie screenings and concerts – folks come from far and wide to sink into those soft seats and take it all in.
There's always something on the go at the Chester Playhouse... where "there's always something for everyone!"
You can read all about their 2020 Entertainment Line up here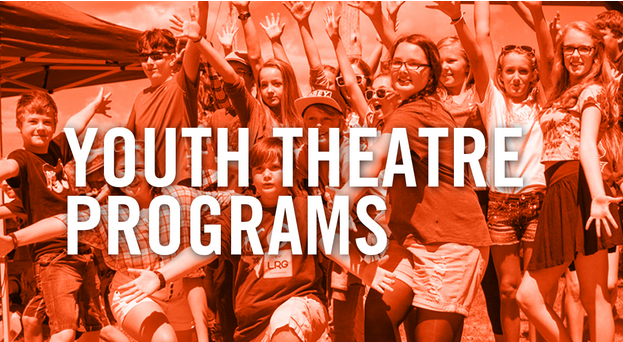 While the Chester Playhouse enjoys a rich history it's always working to ensure the great love of live performance lives on with a wonderful focus on enriching young talent through their Youth Programs and their Summer Theatre School which is an intensive 4-week training program that provides an opportunity for students to explore the world of acting with a helping hand from our professionals. While learning the art of acting and the craft of theatre, students have the opportunity to experience working solo and as part of a team they are encouraged to be physical and expressive in their work. Every student has the opportunity to perform on the Chester Playhouse stage in front of an audience of up to 172 patrons. For more information and details on their 2020 production click here.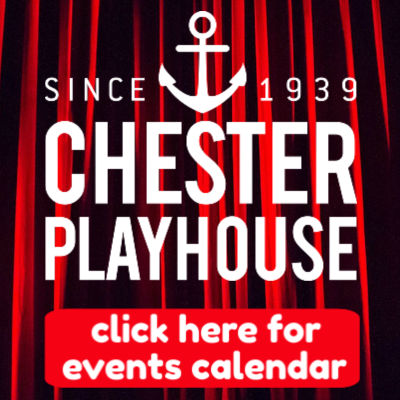 For more on the history of the theatre, event details and tickets visit chesterplayhouse.ca
You can follow Chester Playhouse Theatre on social media too on