Municipality of Chester

We are so fortunate to here in the Municipality of Chester - everywhere you turn you're bound to see a blissful vista, a picturesque path, a spectacular seaside, and so much more. The best advice we can give you is have your camera at the ready you really will be blown away by the beauty - but since you're here - we'll gladly share a smidge of inside scoop on a few must see spots. Those magic places we'd classify as Picture Postcard Perfect. We can't wait to see the incredible moments you capture during your stay - so be sure to tag us at @TourismChester.
Aspotogan Public Wharf - Aspotogan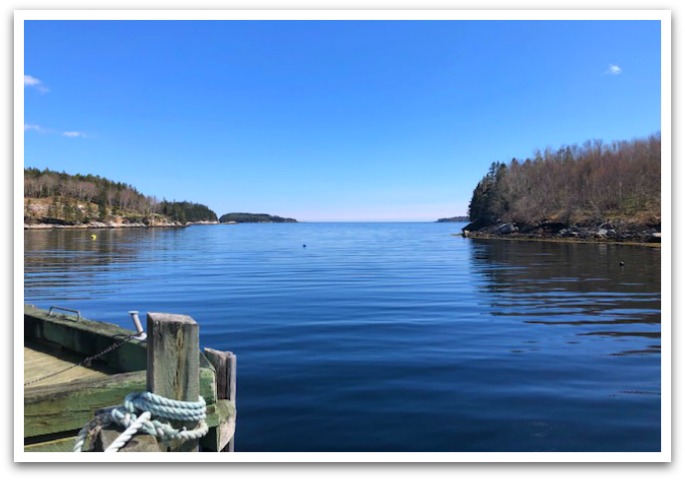 Location: 3327 NS-329, Hubbards, NS B0J 1T0
Located - as you might imagine - right along the Aspotogan Route, this public wharf in this fishing village gives a gorgeous perspective. If you time the tides just right you - the blue Atlantic rises up to meet you and the view out to see... pure perfection!.
Bayswater Beach Provincial Park - Bayswater
Location: 4015 NS-329, Hubbards, NS B0J 1T0
Whether you're looking for long stretches of sand and blue ocean waves or a lakeside setting with billowy trees - Bayswater Beach Provincial Park is the best of both worlds and beyond. Without question the biggest of our 6 beaches, Bayswater is a hopping summer spot, but all year round it provides a spectacular spot for seaside shots.
Blandford Lookout - Blandford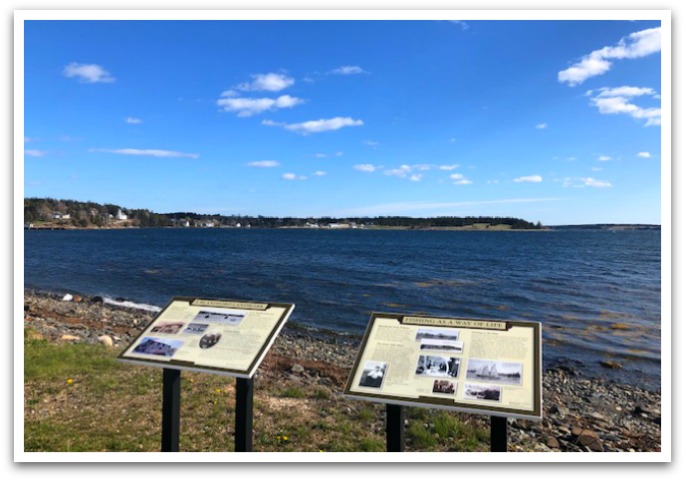 Location: 5113 NS-329, Blandford, NS B0J 1T0
With a wide open view of the Atlantic blue and the Tancook Islands too - the Scenic Viewpoint in Blandford comes with the added bonus of the community's rich history as captured in the wonderful panels placed on the shoreline deck, and picnic tables too.
Castle Rock - East Chester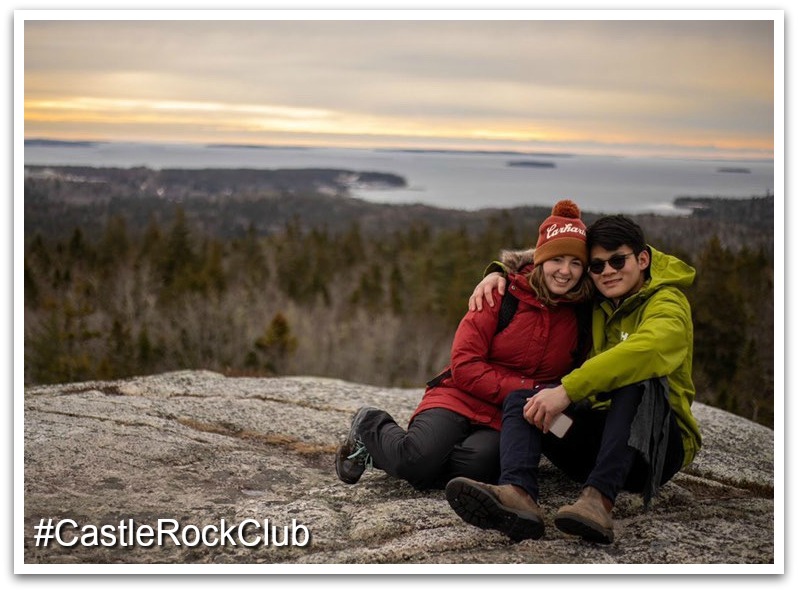 Location: Boulder Dr, Chester, NS B0J 1J0
You've just got to see it to believe it. As Miguel Lacson and Cassidy Coombs (pictured above) will tell you - along with everyone else in the #CastleRockClub - the 360 degree views that await at the top are truly worth the climb. For more on the Castle Rock trails click here
The Seaside Village of Chester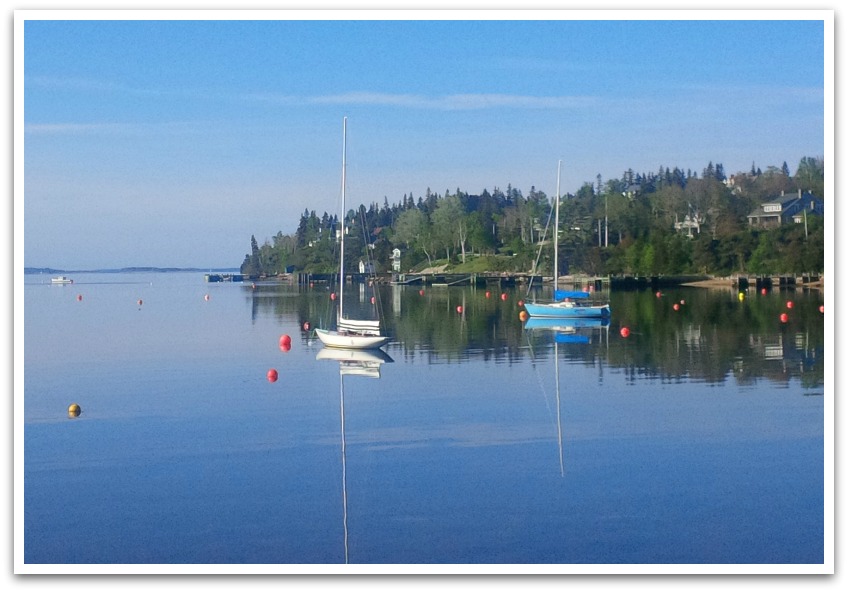 From tree lined streets and historic homes, to the boat filled harbours that surround it - walk anywhere in the Seaside Village of Chester and you're sure to find one picture perfect spot after another. From sun up to sundown - all year long. This shot was captured one sunny summer morning along the front harbour down by the Chester Yacht Club. For more on the Village of Chester click here.
Fox Point Road - Fox Point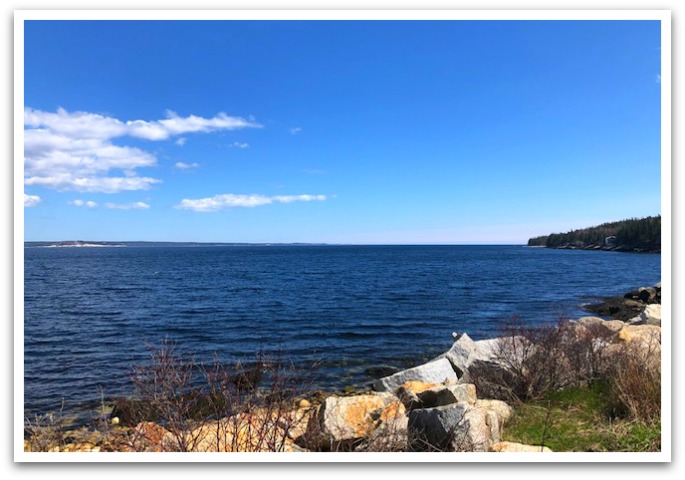 Take a trip along Highway 329 (aka the Aspotogan loop) and you're constantly confronted with fabulous vistas of sea coasts and awesome ocean. A quick jaunt off on Fox Point Road will provide you with a safe spot to stop and take it all in.
Ross Farm Museum - New Ross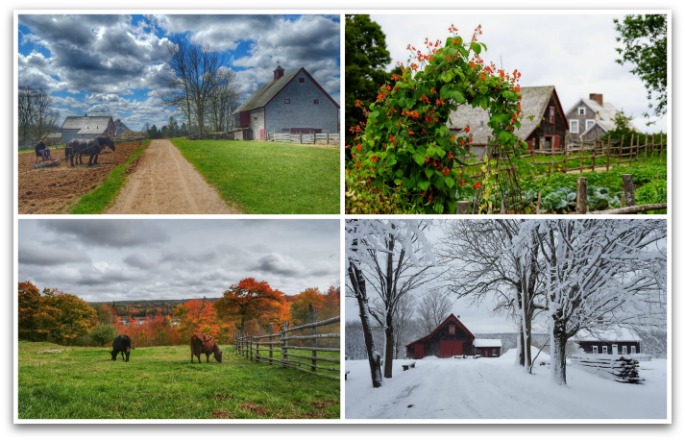 Location: 4568 Highway #12, New Ross, NS B0J 2M0
It's like stepping back in time - in the loveliest way. Ross Farm Museum provides visitors with an incredible opportunity to experience the history and heritage of a real working farm in 1800's Nova Scotia. And let's be clear the backdrop can't be beat. It's a a good thing Ross Farm is open year round because you're sure to find a bounty of beautiful to capture in every season. For more on Ross Farm Museum click here.
Gold River Bridge - Gold River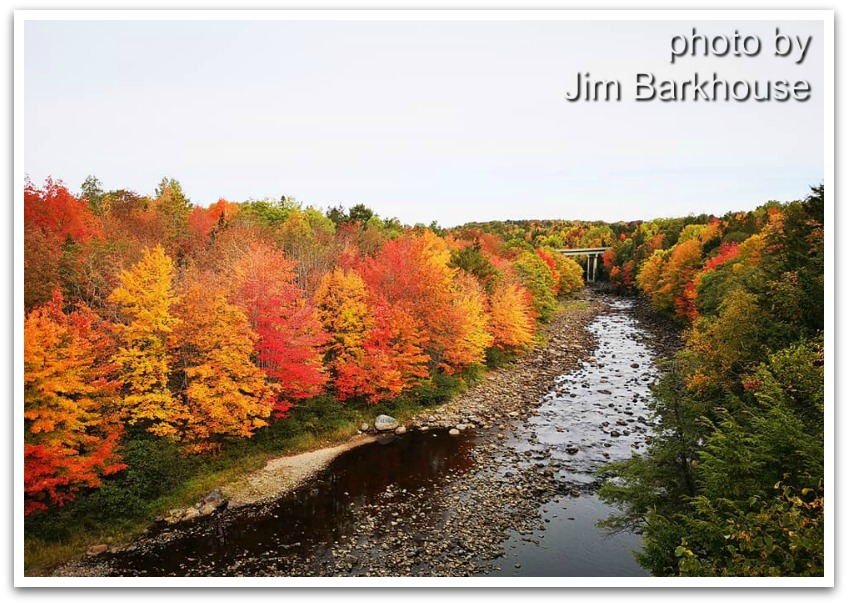 Location: Chester Connection Trail, Chester Basin, NS B0J 1K0
Walk or cycle the Chester Connector trail through Gold River and you'll be greeted with all sorts of gorgeous! Beautiful every time of the year, but super spectacular come autumn as captured here by Chester based photographer Jim Barkhouse.
Oak Island Resort & Conference - Western Shore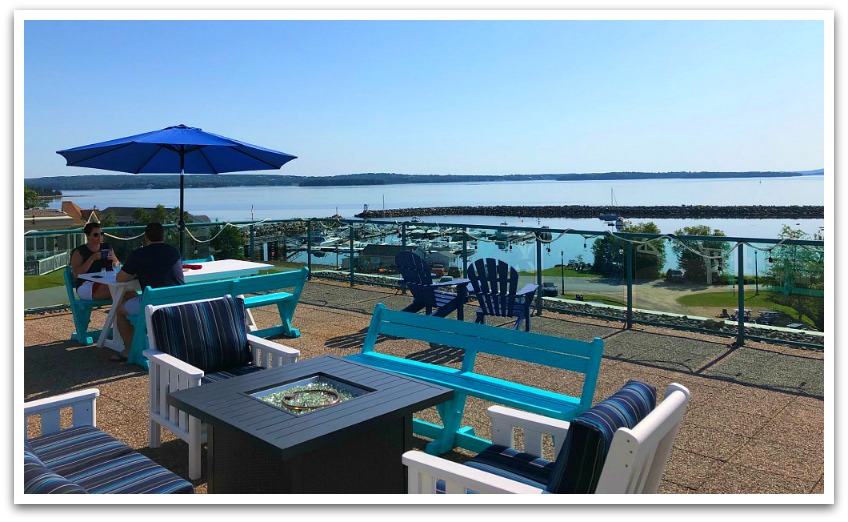 Location: 36 Treasure Dr, Western Shore, NS B0J 3M0
Situated perfectly along the lighthouse route in Western Shore - views from Oak Island Resort & Conference Centre are simply spectacular. From their shore line villas, to their marvelous marina to the windows of their totally renovated rooms - everywhere you look is lovely. But - if we had to pick one perspective - it would be perched on their patio. From sunrise to sunset - picture perfect!
Graves Island Provincial Park - East Chester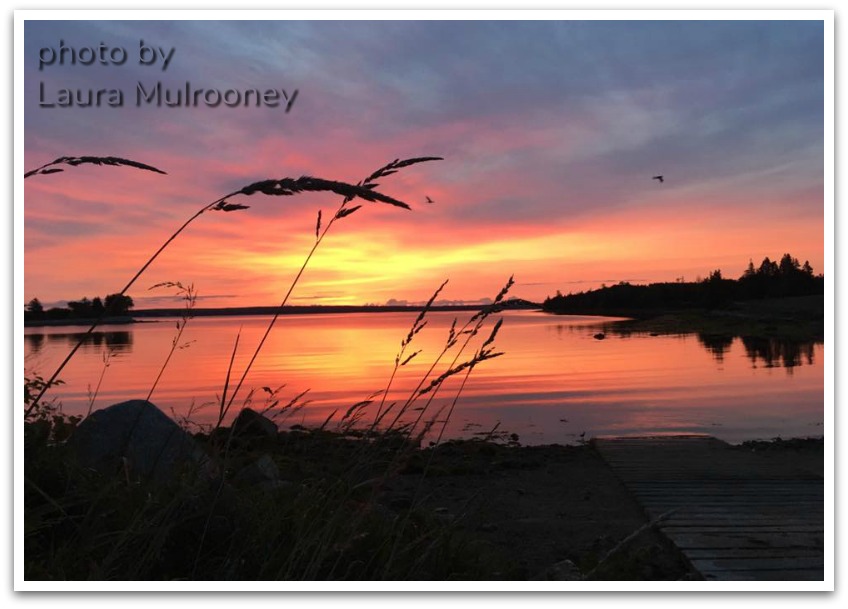 Location: 230 Graves Island Rd, Chester, NS B0J 1J0
Sunrise on the South Shore can truly take your breath away - but there's something extra special about capturing it from the gorgeous banks of Graves Island off East Chester's coast. Whether you've camped there over night or plan an early morning stroll - as Chester based baker Laura Mulrooney will tell you - it's truly worth setting your alarm to see it! For more on Graves Island Provincial Park click here. For more on Laura's delicious business visit Julien's Bakery on Facebook here.
Marvin's Island Causeway - Chester Basin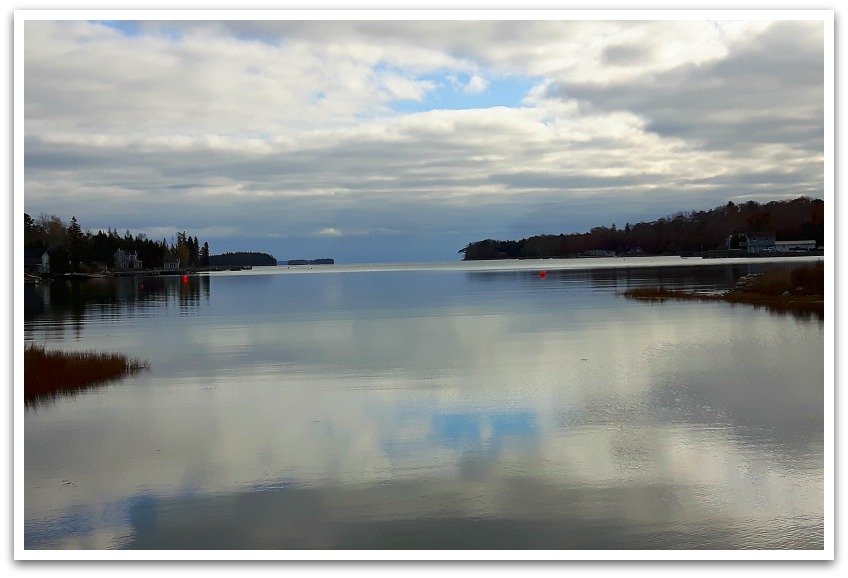 Location: Marine Dr, Chester Basin, NS, B0J 1K0 
We highly recommend a spin along Borgals Point Road in Chester Basin - or better yet a stroll. That way you can walk across the causeway to Marvin's Island and take in the view out sea as you do. The winding waters always provide a magnificent mirror to the sky above and if you catch it just right the horizon line will vanish before you. Pure magic!