Municipality of Chester
"Play builds the kind of free-and-easy, try-it-out, do-it-yourself character that our future needs."
James L. Hymes, Jr.
Vacations take on a whole new life when you're travelling with children.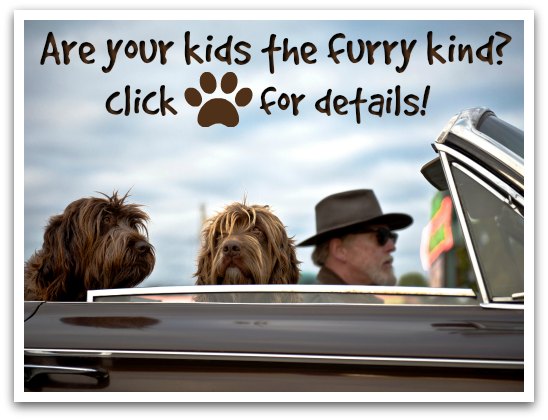 Their energy level has never been higher and their desire for fun.... off the chart!
That's why we're ever so happy to report we've got plenty of good times on the go here in the Municipality of Chester. 
In fact our festival season runs all year long - from our signature For The Love Of Lobster event in February, to our spectacular Canada Day Picnic, Parade of Lights & Fireworks, straight through to our Christmas and New Year's festivities there's never a dull moment.  Be sure to check out our Annual Event listings here.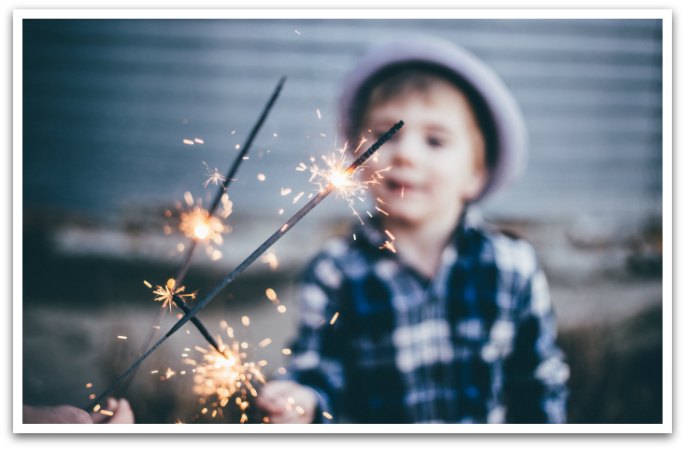 Speaking of year round FUN... it's always in season at the Ross Farm Museum in New Ross. With weekly events and special workshops - kids can always get in on the action and learn everything from how to make snowshoes and the magic of tapping maple syrup, to crafting candles and sheering sheep.  They can take a ride in a horse drawn wagon in the warmer months or glide through the snow on an old fashioned sleigh come winter.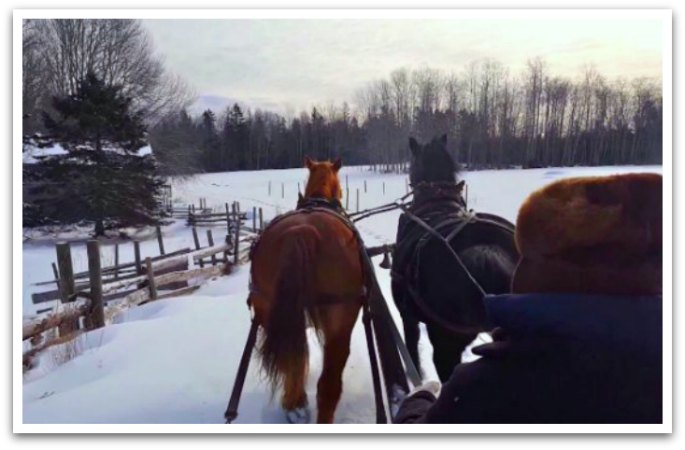 They can explore the barns and trails and discover the history and heritage in this wonderful working farm. There's even a great gift shop and in the summer a sweet Farmer's Market too.  Heck if you time it just right - they can plant their very own pumpkin in the spring and harvest it just in time for Halloween.  For the full scoop on this spectacularly kid friendly spot  click here.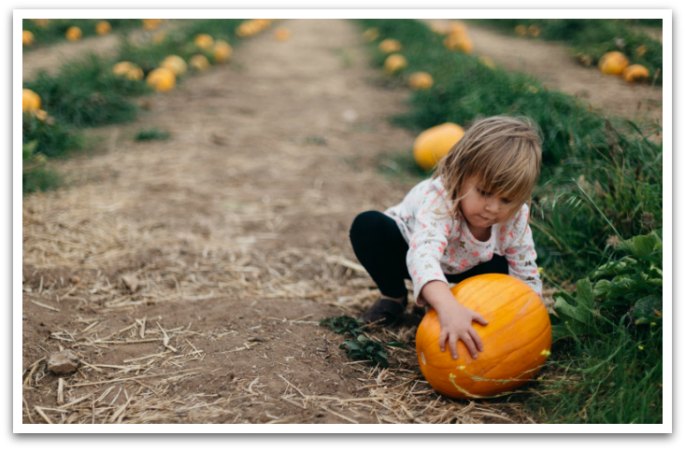 Of course our beaches are a huge hit with young travellers.  From sand castle building to wave jumping - it's a full day of fun and then some.  We've got 6 beaches to choose from here in the Municipality - ask the locals and they'll all have a different 'favourite' as each beach has something special that makes it unique. At sweet Freda's Beach in the Village of Chester the water just laps the shore making it a definite hit with the toddling crowd. While at our biggest beach Bayswater you'll find a long stretch sand, wonderful waves and as an added bonus Sheila's legendary food truck!  You see all of our beaches and find directions to each of them here.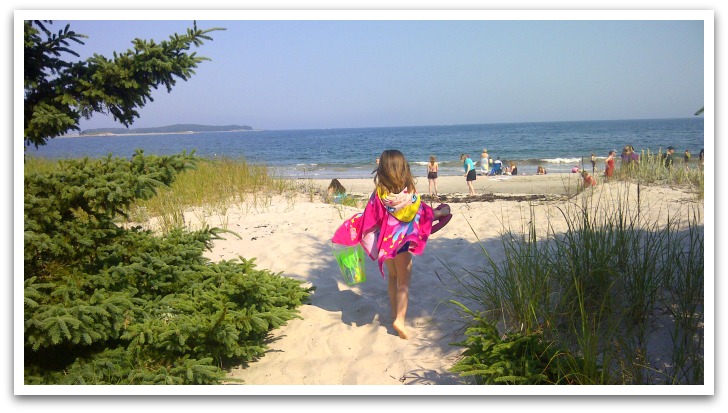 Another awesome option for swimmers is the lovely Lido Pool located right on the edge of Chester's Back harbour. Daily public swims are free and come complete with a certified life guard, washrooms for changing and the most spectacular view.  The gradual slope of the pool floor makes it fun for kids of all ages and the bench style seating provides the perfect perch to sit and take it all in.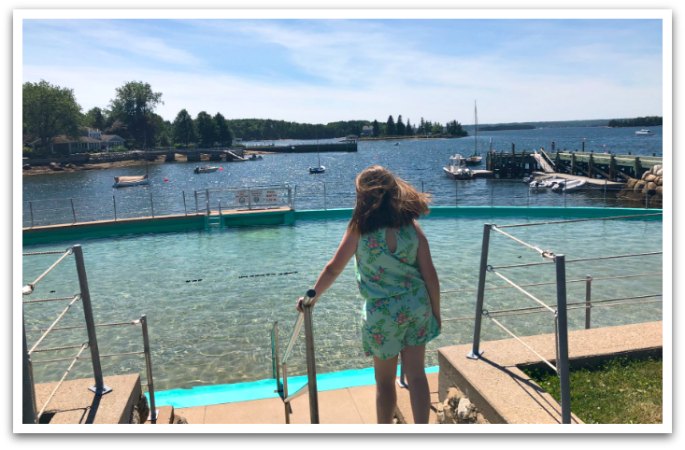 If you're looking for spots to get your squirrelies out - the Municipality of Chester has plenty of parks and playgrounds too - complete with slides and swings and cool climbing things.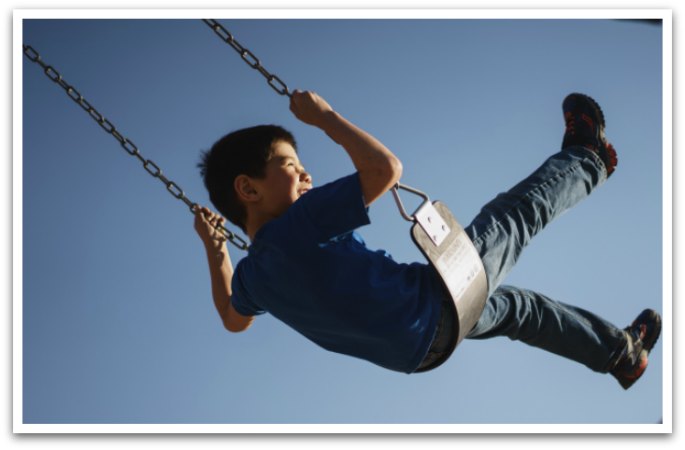 For the truly rad kids - the Chester Skate Park has a reputation from both skateboarders and BMXers as being one of the best parks in the province to ride. You'll find the full scoop on all these fun spots here.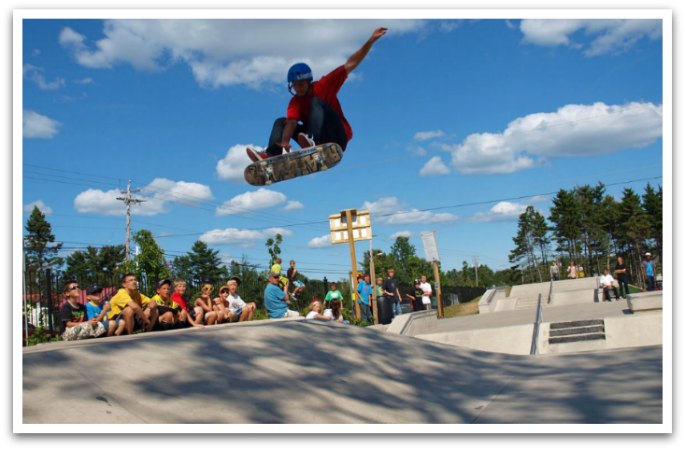 If your gang is up for a great walk or bike ride then you'll find our trails truly tremendous! With all sorts of nature to discover and plenty of spots to stop along the way. In fact you'll find the routes run right through from the city of Halifax all the way to historic town of Lunenburg.  You'll find more on our trails here and for the sweet scoop on cycling in the Municipality of Chester click here.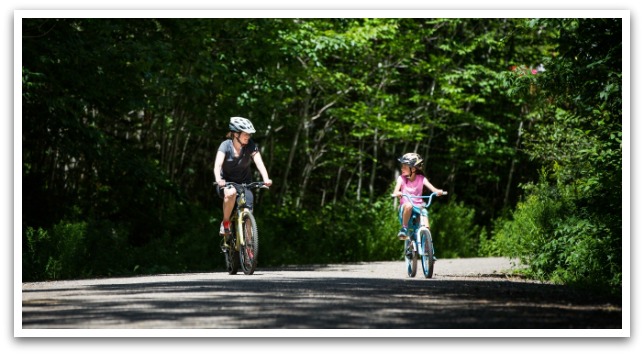 For the creative kids in the crowd the Chester Art Centre is the perfect place to visit. With events all year round and a wonderful summer camp too - your budding artists will adore this bright and brilliant space to make and take their marvellous creations.  For more on the centre click here. During the summer Station 20 Craft Shoppe & Museum offers free workshops on Tuesdays and Wednesday where you and your little ones can learn a new craft from their expert crew - be sure to visit their Facebook page here for details on their 2019 sessions. For more details on a Hands On Holiday click here.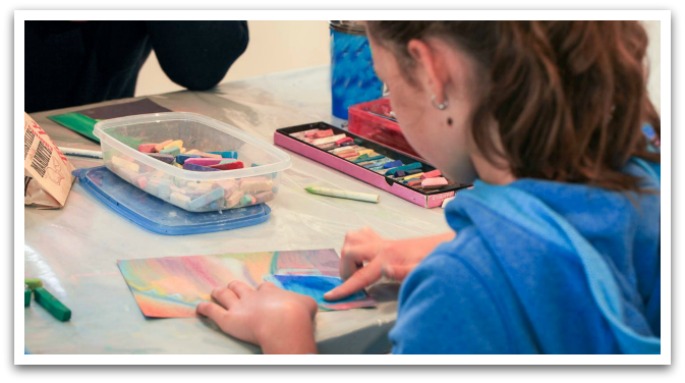 Kids love to camp and we've got 3 great campgrounds here in the Municipality - each with their own special offering - from seaside to the wooded countryside - you're sure to find the perfect place for your Happy Campers. Click here for details and directions to all of our camps..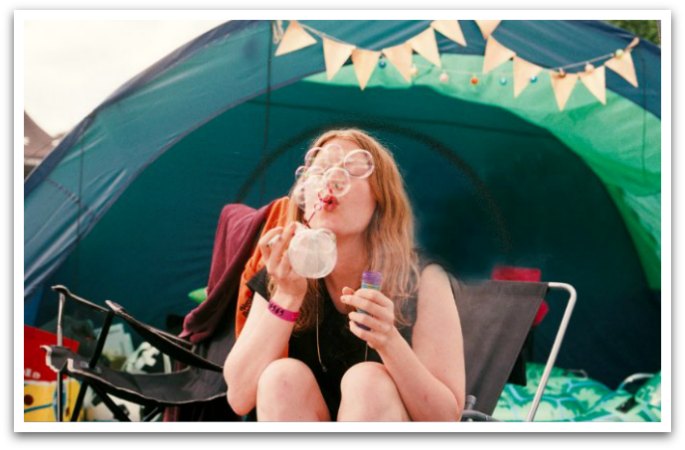 Of course if it's inside accommodations they crave - we've got plenty of those too! From efficient motel to full-on resort - you'll find the details and directions to all the spots to stay in the Municipality of Chester here.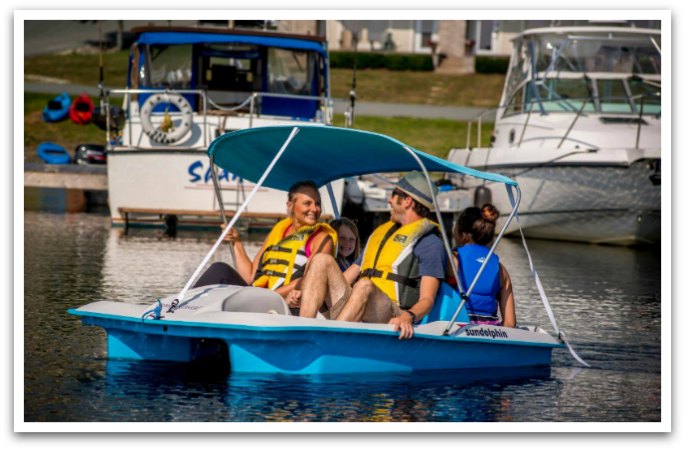 After all that fun - those little tummies are bound to be bigtime hungry and the Municipality of Chester has all sorts of yummy options for those whiners and diners - so head to our restaurant page for the scoop on what to eat and where.
You'll also want to check out our FREE for All Page for some extra goings on including Tuesday's Picnic in Lordly Park and Sunday evening's Summer Concert Series at the Chester Bandstand.
Oh yes your kids will have a great time no matter theh time of year.  Click on the picture links below for more season specific stuff - and while you're here be sure to tag us on social media @tourismchester - we can't wait to see all the fun you'll find!