Municipality of Chester
"The water is your friend - you don't have to fight with water,
Just share the same spirit as the water and it will help you move."
Alexander Popov
If you love swimming as much as we love swimming then you'll be happy you've decided to spend some of your summer with us here in the Municipality of Chester.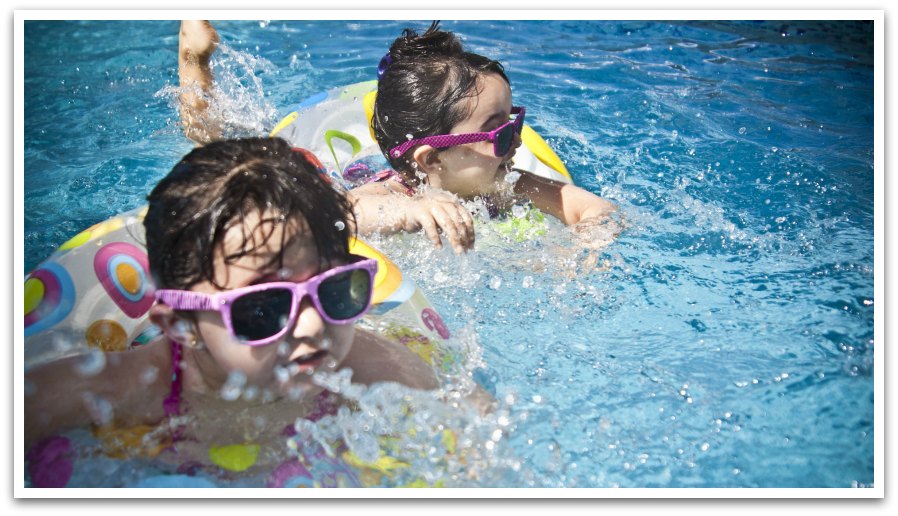 They don't call Nova Scotia "Canada's Ocean Playground" for nothing - in fact we've got 6 lovely beaches - peppered all along the coast line.  From the gentle lapping waters of sweet Freda's Beach in the Village of Chester to the rolling surf along the long sandy stretch at Bayswater Beach Provincial Park, and every size in between - you're sure to find just exactly what you like.  For a complete list of our beaches along with pictures and maps to each here.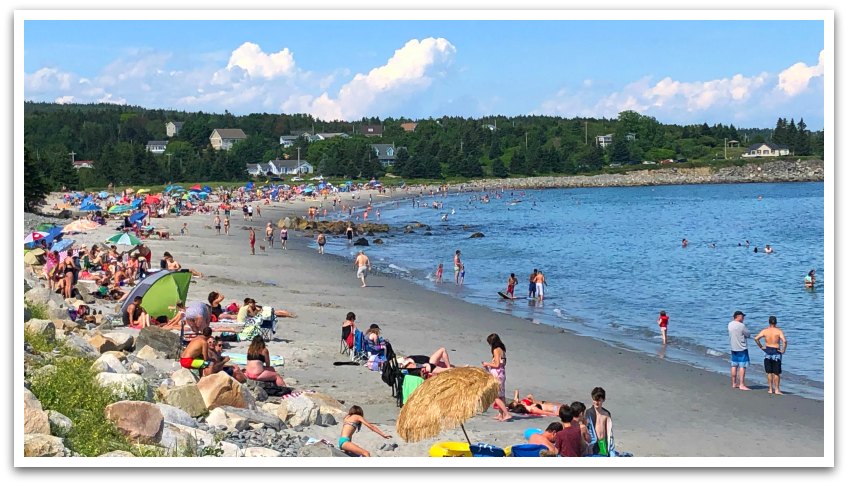 Now if it's lakes that you're longing for we've got those too - including Basin Recreation Park's Hutt Lake in Chester Basin (map) and Card Lake Provincial Park (map) both have sandy shores and lots of other fun things do once you're done swimming.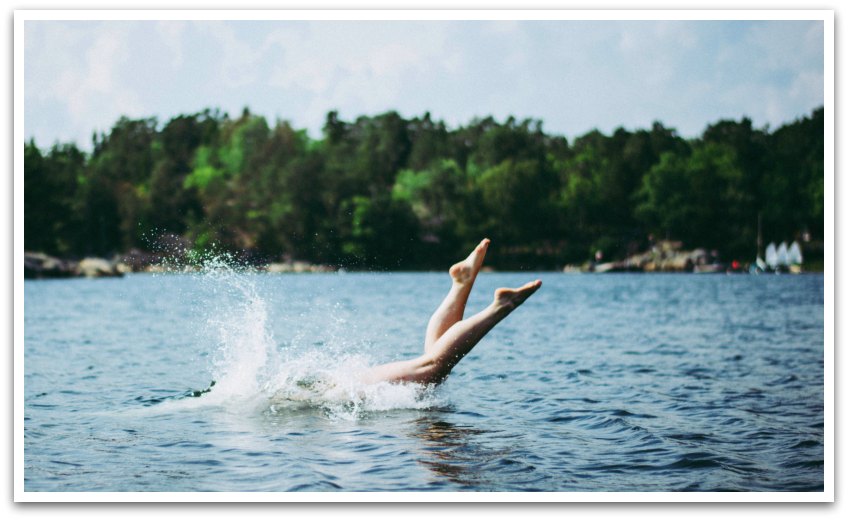 And if pools are your preference then you'll be over the moon when you see our lovely Lido Pool.  The saltwater/chlorine blend pool is built right into the edge of Chester's back harbour - you can watch the tide come in around you and the boats sail by.  It really is spectacular.  The friendly steps in and gradual depth make it perfect for all ages and skill levels.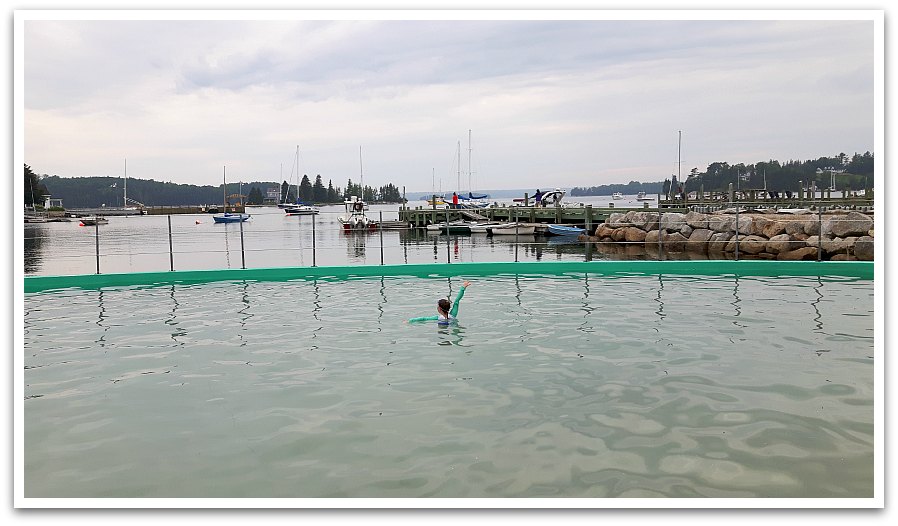 There's a lifeguard on duty, washrooms for changing, benches to take in the stellar view... and the best part - IT'S FREE!!!  Generation after generation of residents have taken swimming lessons at the Lido and this summer is no exception - but the rest of the day... the pool is open for all to enjoy!  The 2019 Summer Season Public Swimming Schedule is Monday – Friday 12:00 pm – 2:00 pm and 5:00 pm – 8:00 pm and on Saturday & Sunday 12:00 noon – 8:00 pm.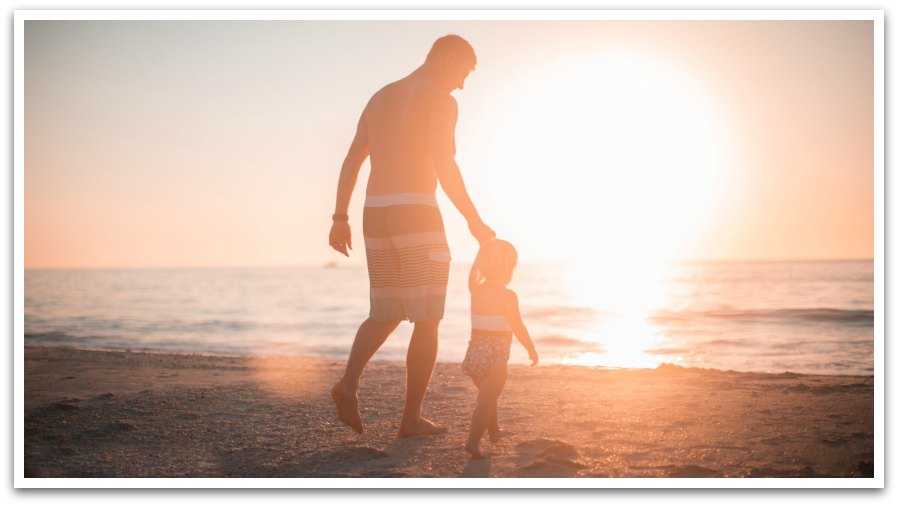 We sure hope your stay in the Municipality of Chester goes swimmingly! ENJOY!!!
PS - If your visit just happens to be set for a season other than summer - you can try our friends at Oak Island Resort & Conference Centre in Western Shore. While both their inside and outside pools are dedicated exclusively to resort guests during the busy season - there are daily/monthly passes available to swim indoors in the 'off-season'.  For additional details and offers please contact Oak Island Directly via their website at oakislandresort.ca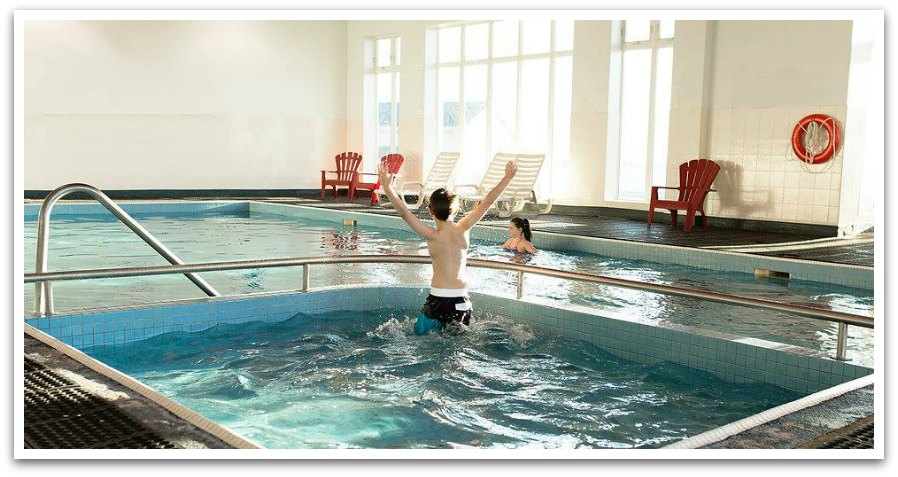 Another inside option located about 25 minutes south is the Lunenburg County Lifestyle Centre (LCLC) in Bridgewater, Nova Scotia which includes a leisure pool, a therapy pool and one competitive size pool if you're exercise regimem should require. Find out more here