Municipality of Chester
If you love swimming as much as we do then you'll be happy you've decided to spend some of your summer with us here in the Municipality of Chester.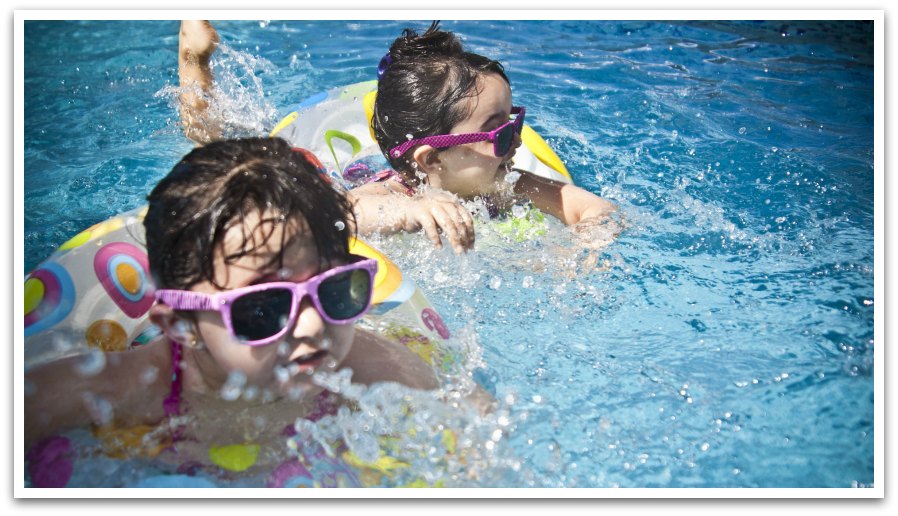 Beaches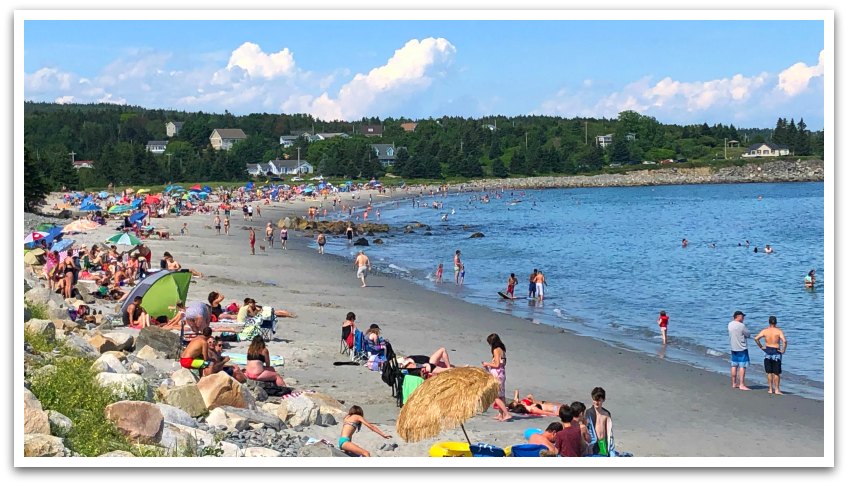 They don't call Nova Scotia "Canada's Ocean Playground" for nothing. There are 6 beaches along the coast of the Municipality of Chester. More information and locations can be found on our beach page.
Lakes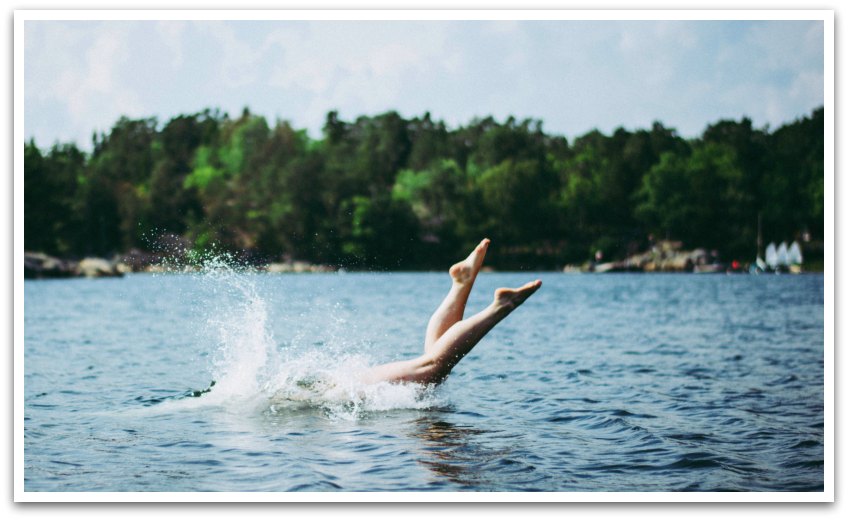 Basin Recreation Park's Hutt Lake - Hutt Lake, Lower Grant Rd, NS B0J 1K0
Card Lake Provincial Park - New Ross, NS B0J 2M0
The municipality is home to many lakes ideal for swimming including Basin Recreation Park's Hutt Lake in Chester Basin and Card Lake Provincial Park both have sandy shores and lots of other fun things do once you're done swimming.
Pools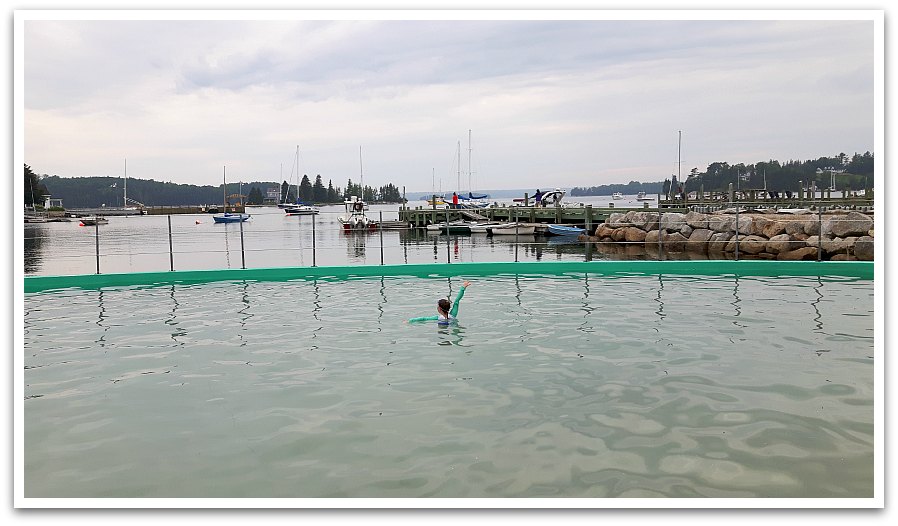 Location: 10 Parade Square Rd, Chester
Please note: as the Lido Pool is seasonal, please check their website for this season's dates of operation.
If pools are your preference, consider visiting the free Lido Pool in the Village of Chester.  The saltwater/chlorine blend pool is built right into the edge of Chester's back harbour. You can watch the tide come in around you and the boats sail by. The steps in and gradual depth make it perfect for all ages and skill levels. There's a lifeguard on duty, washrooms for changing, and benches. Public swims are open Monday – Friday 12:00 pm – 2:00 pm and 5:00 pm – 8:00 pm and on Saturday & Sunday 12:00 pm – 8:00 pm. Swimming lessons are also available.
Year Round Swimming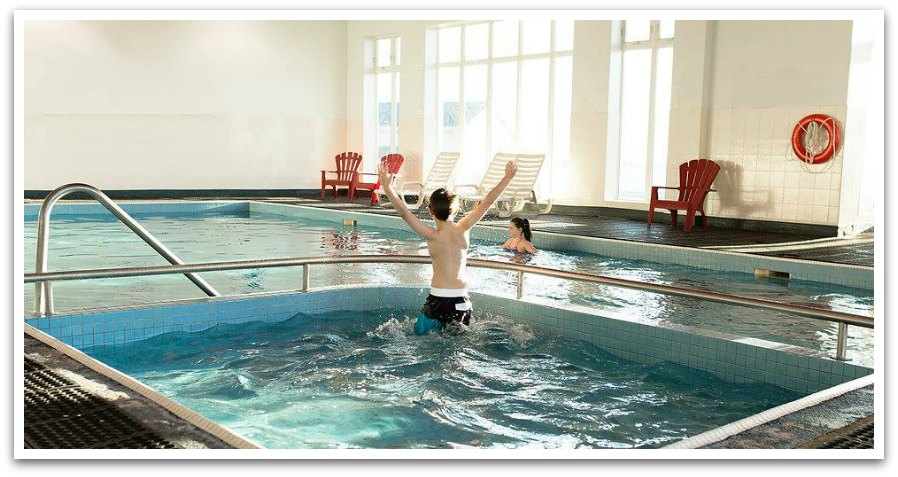 If your visit just happens to be set for a season other than summer - Oak Island Resort & Conference Centre in Western Shore operates an indoor pool. While both their inside and outside pools are dedicated exclusively to resort guests during the busy season - there are daily/monthly passes available to swim indoors in the "off-season".
Another inside option located about 25 minutes south is the Lunenburg County Lifestyle Centre (LCLC) in Bridgewater which includes a leisure pool, a therapy pool, and one competitive size pool if you're exercise regimem should require.