Explore Life - Live Like The Locals
Municipality of Chester
"We wander for distraction, but we travel for fulfillment."
- Hilaire Belloc
What's that you say? Your plans of quick trip turned into a longer stay?!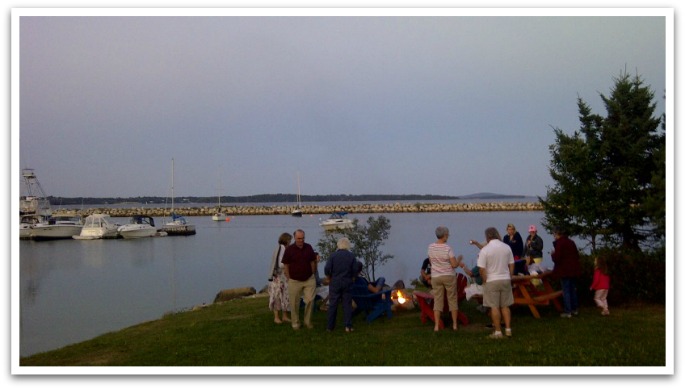 You wouldn't be the first person to fall in love with this corner of the planet – and there's no better way to make yourself comfortable than exploring what life is like for the locals!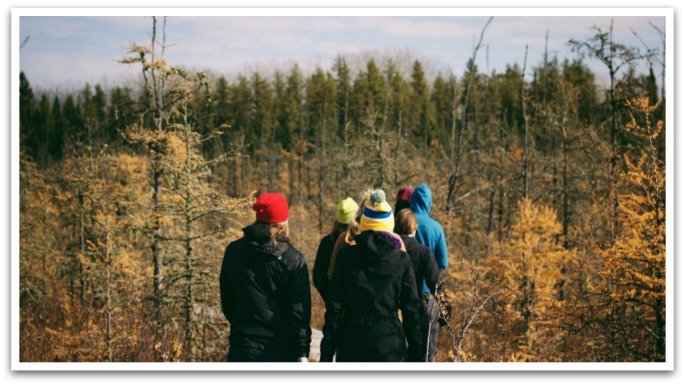 Thanks to our terrific Recreation & Parks Team, there are amazing programs running all year long that will quickly have you immersed in the magic of our Municipality.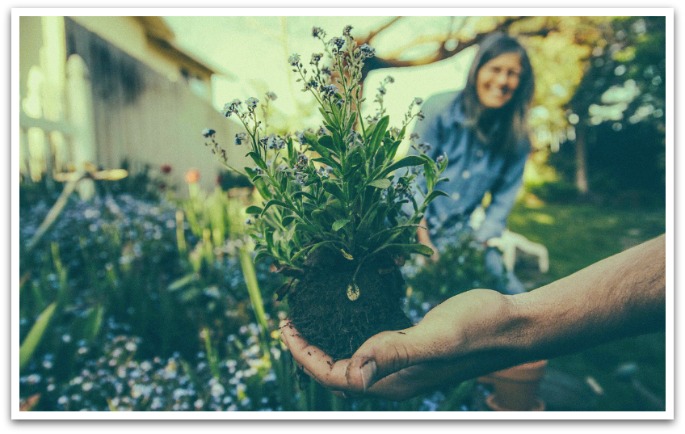 Everything from guided hikes and how-to workshops, to fitness classes, overnight camping and day trips to take it all in. There really is something for everyone to enjoy.
Every quarter they publish the "Explore Life Recreation Guide" in which you'll discover all of their program offerings along with enough information and inspiration to help you experience the fantastic recreation selections here in the Municipality of Chester.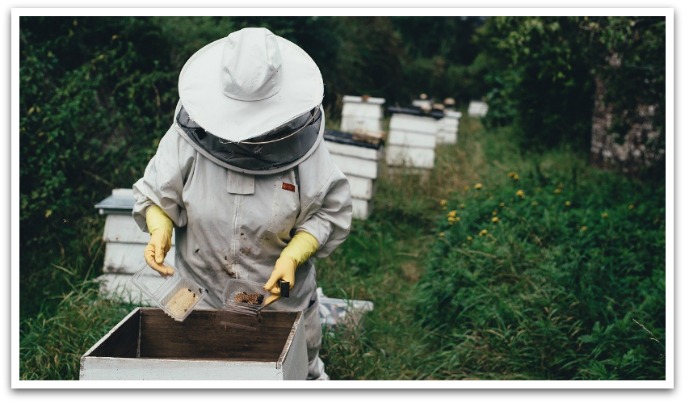 For a physical copy, you can pick up the latest guide at our Municipal office in the Village of Chester.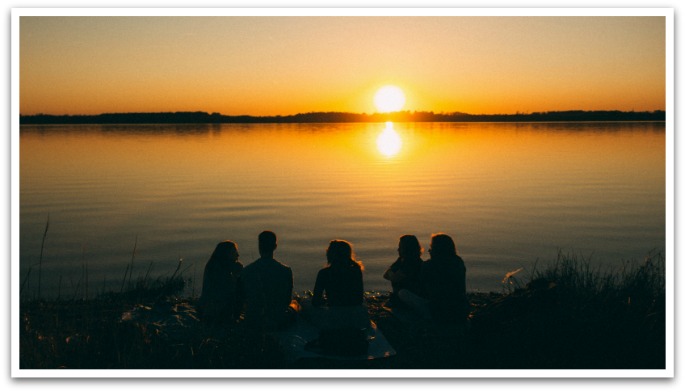 We hope you'll enjoy living like the locals!