Municipality of Chester
If you're like us and consider your furry friend more like a member of the family - chances are you'll be bringing them along for the vacation. Good thing, because we've got all kinds of spots to explore and enjoy here in the Municipality of Chester!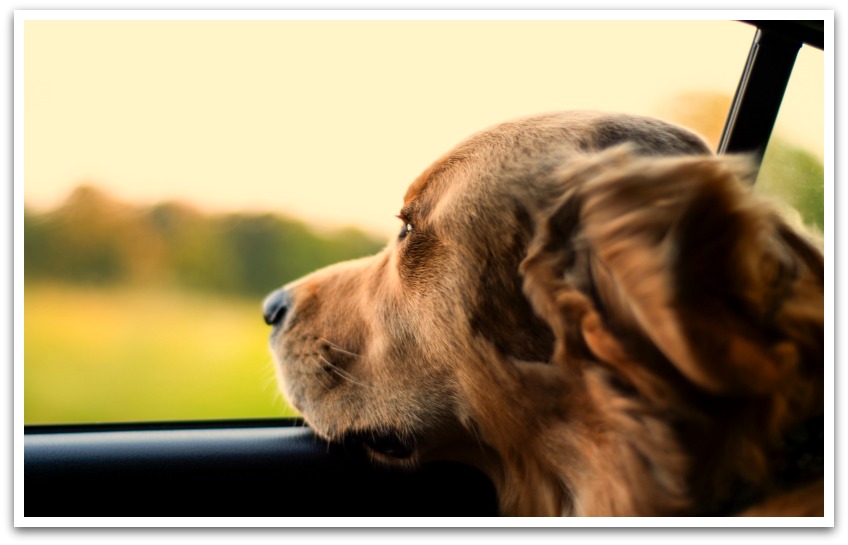 Our trail systems provide the perfect balance of wooded and wide open - with over 46 kilometers to sniff out and enjoy. Well-marked and conveniently appointed with 'Doggy Doo' stations along the way. Unless otherwise marked - we ask that you keep all dogs on their leash.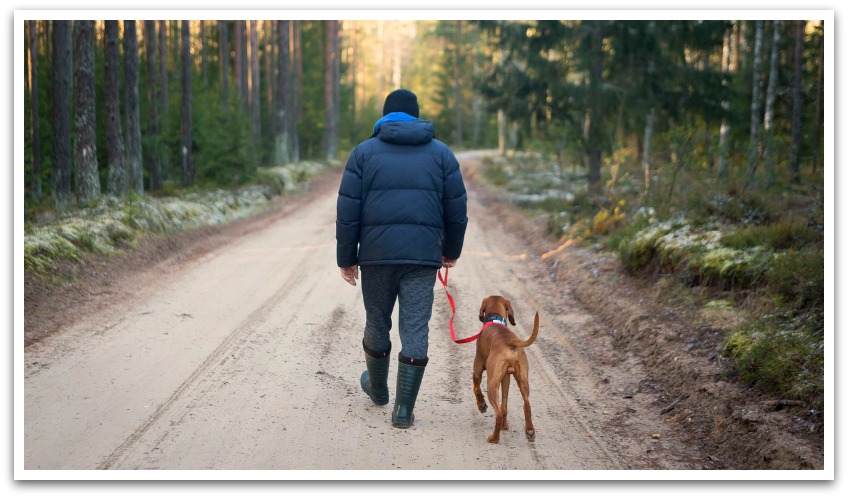 Stewart Memorial "Off-Leash" Dog Park in Chester Basin has three closed off pens, a swimming area, and trails. The park is accessible by appointment only for an hourly charge.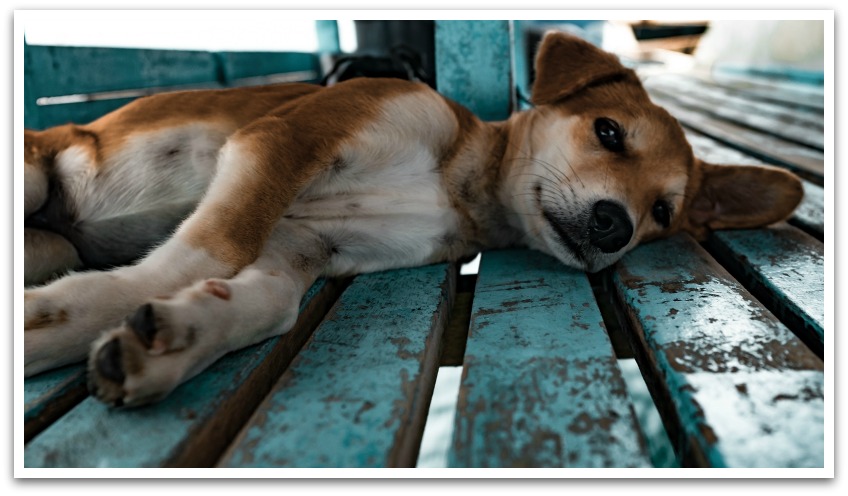 Oak Island Resort in Western Shore welcomes guests to bring their pets to stay with them as per their pet policy.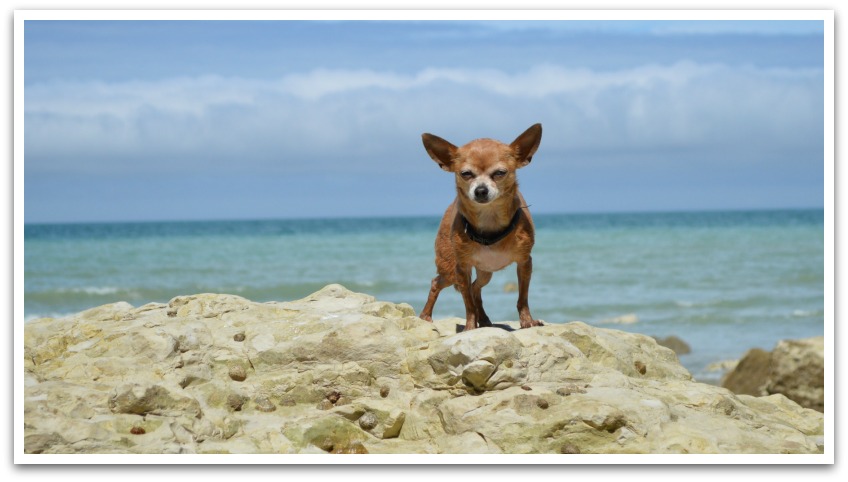 When it comes to taking in the sand and surf - dogs truly dig a day a the beach, so be sure to bring them along. You'll find the complete list of beaches with the Municipality of Chester here. In accordance with the Nova Scotia Beaches Act, all dogs must be kept on a leash and owners will be required to pick up after their pooch.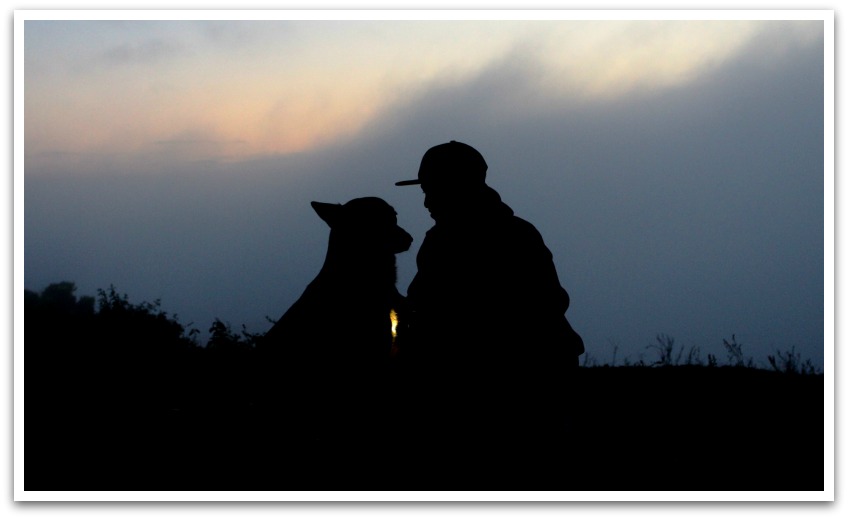 All campsites in the Municipality welcome dogs but please note, leash laws and picking up after your pet are enforced.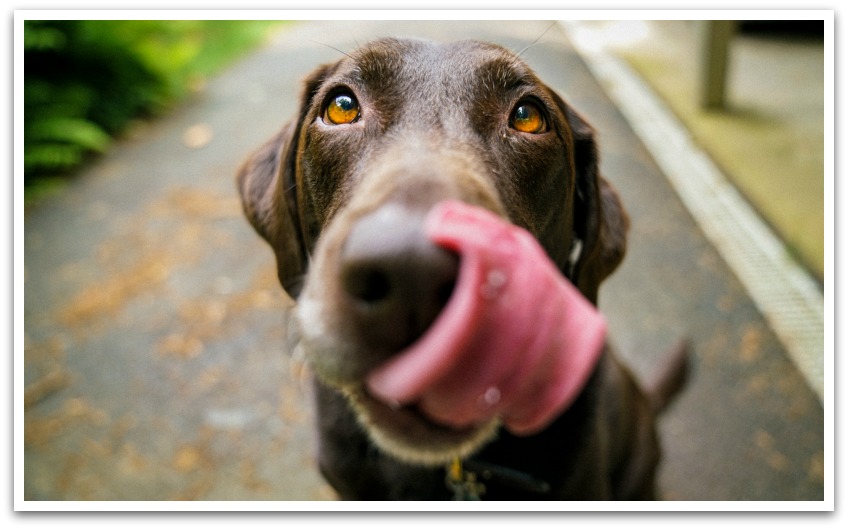 There is a Pet Valu branch in Chester. Grocery stores and convenience stores offer a great selection of pet food. For supplies and specialty items pop by Your Friend and Mine Pet Supplies in Gold River.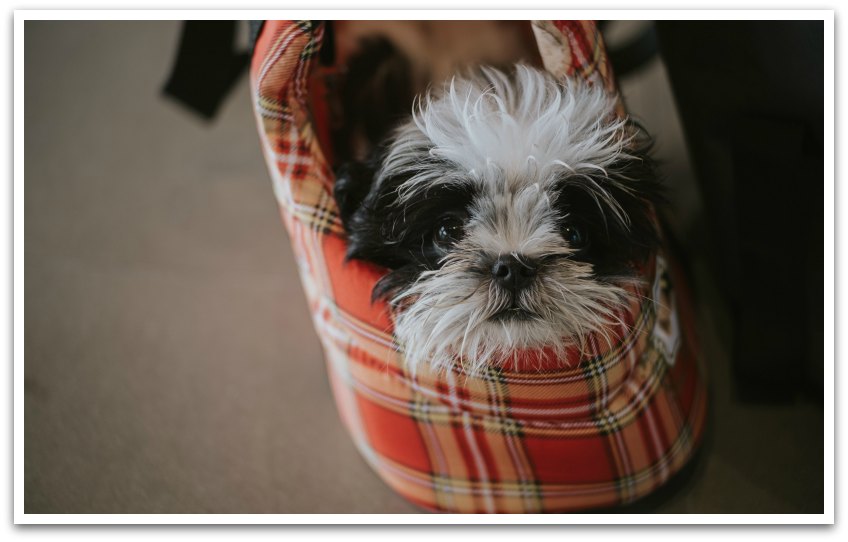 In case one of your stops isn't dog friendly, you can drop them off for a few hours - or an overnight stay at a couple of sweet spots. Oceanmark K-9 Resort in Chester Basin offers day boarding, long-term boarding, and grooming, as do the Goldwater Kennels in East Chester and Chester Bay Dog Chalet in Chester Basin.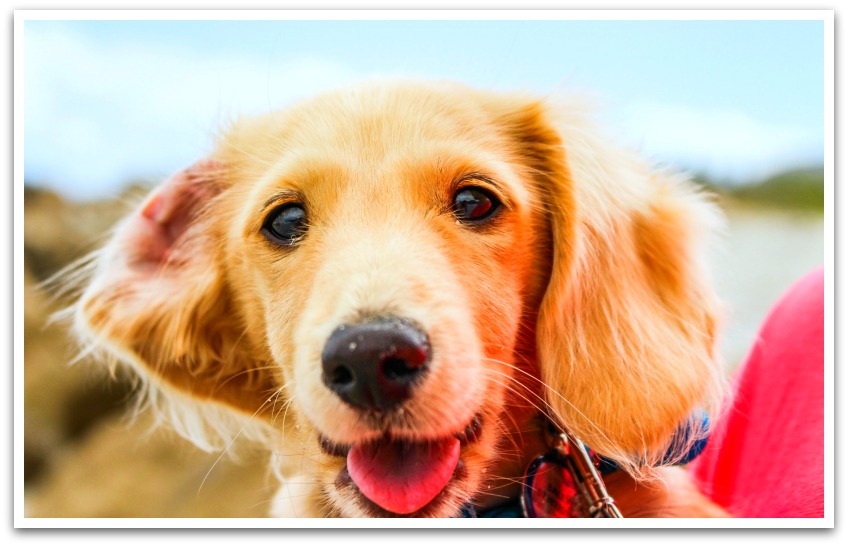 We hope your visit to Municipality is a fun and safe one - however, should your pet require a vet - Chester Basin Animal Hospital offers a full range of services.