Municipality of Chester
Live. Laugh. Camp!
Solid advice we'd say and whether you're planning to pitch a tent or roll in in an RV - the Municipality of Chester has got some great camping options. From the coastal setting of Graves Island to the wooded inland of Lacey Mines Campground to the Kaizer Meadow Wind Turbine Site, you're sure to find a sweet spot whether you've got the family in tow or going it solo. Then again why don't you camp at all of them and just try to pick a favourite!
Graves Island Provincial Park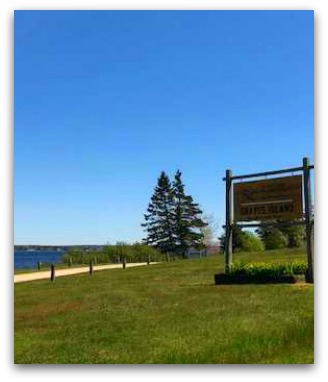 Joined to the mainland by a short causeway, this quiet ocean-side campground has long been a popular vacation spot for Nova Scotians and visitors alike. Perfect for both tents and trailers - the campground is an excellent spot for outdoor adventures like sea kayaking and cycling – plus you're just minutes from the Village of Chester's many shops and amenities. For more information, rates and dates click here. 
Lacey Mines Campground & RV Storage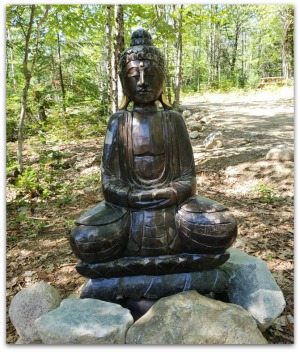 You will feel like you are driving into a whole other world in his family owned campground complete with hammock retreats, Mellow mountain, an obstacle course, Yoga classes amongst the trees, Reiki, horseshoe pits and washer toss.
It also features a small canteen onsite with the essentials available including sports equipment rentals for the kids. For more info visit their facebook page here. 
Kaizer Meadow Wind Turbine Campsite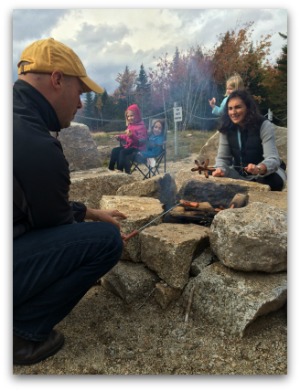 We are excited to offer visitors the opportunity to rest, visit or stay overnight in this unique setting. The area can accommodate five or six tents, has a fire pit with granite seating, picnic tables, portable washroom facilities and an exceptional view of the Municipality's wind turbine. Because of the proximity to Card Lake, trails and wilderness areas, this space is a prime location for those wanting to explore the surrounding natural environment. Located at 177 Kaizer Meadow Road (off Route 14), Sherwood.  To reserve use of the Kaizer Meadow Wind Turbine Campsite, please contact the Recreation & Parks Department at 902-275-3490 or click here for more information.

If you're plans include camping your way across the province you'll find a complete list of Nova Scotia campgrounds by region, including National Parks, Provincial Parks and Private Campgrounds by clicking here or on the picture below.