Municipality of Chester
"In order to see birds...
it is necessary to become a part of the silence."
Robert Lynd
In this hustle and bustle world it's always wonderful to step off the fast track and step into nature.  We're surrounded by the finest kind of it here in the Municipality of Chester and with such a tremendous diversity of landscape - seaside shores, hill tops, thick forests, lush valleys - you name it, and with that gloriously diverse nature comes a delightfully diverse group of natural residents.  A group that skips along beach sands and dances among the tree tops.  Yes we're referring to our feathered friends including those that flock to this corner of the world at certain times of the year and those that make a nest here in every season.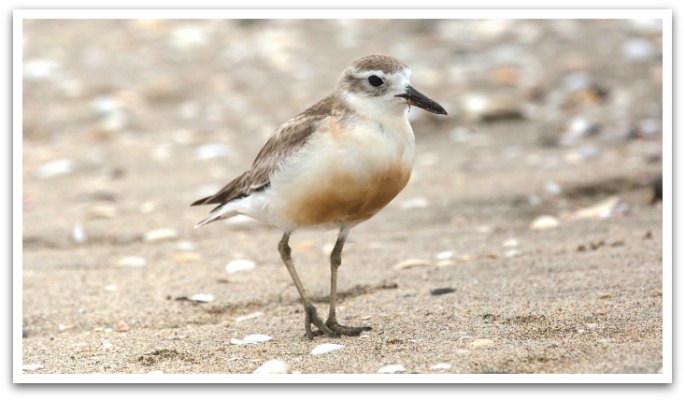 So if you've come to the Muncipality of Chester as a Birder - we welcome you with open wing and a lovely list of what's in store....
Be sure to go to Graves Island Provincial Park as it's a suberb spot for spotting coastal species like Bufflehead and species of Loon, Golden Eye and Merganser (especially in early Spring), Eider, Long Tailed Duck and the usual Black Duck and Mallard to name just a few.
The majestic and Great Blue Heron are very common here as well claiming spring through fall as their favourite seasons.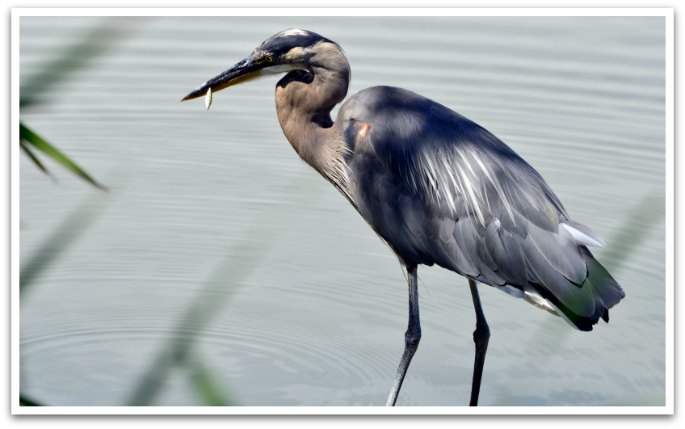 If you are a birder from your car, any of our Coastal roads are also perfect for spotting the coastal species listed above.  Be sure to keep a pair of binoculars and a bird book in the car.and take a spin along the Aspotogan Peninsula,  Borgels Point Road, Martins River roads and through Western Shore. You're sure to see plenty plus there are lots of safe pull-off locations to ensure you're clear traffic.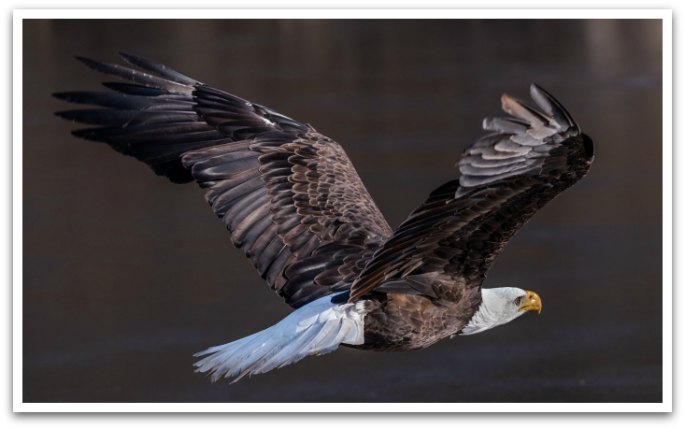 Now if you prefer to do your birding by foot - then best hit the trails.  Many an eagle has been spotted soaring over Gold River so the bridge makes the perfect place to take in all the action. For details on our trail systems click here.
If you are looking for Owls then head to Card Lake Provincial Park where you're sure to find plenty - mostly Barred who love the mature forest of softwood trees to support their nesting needs. A note of caution... while you can find Owls there all year-round, please don't try to call them during mating season (which for the record is March-ish).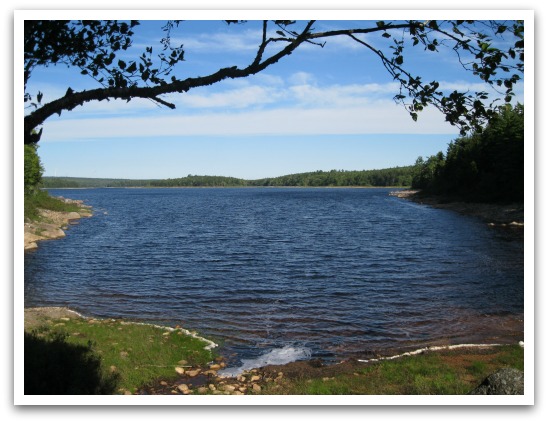 The trail at Card Lake is a super spot to see the Spring Warbler especially along the edges of the lake and high in the forest crown.   While you're there you'll also find a great spot for a picnic but a sweet beach for a quick swim or canoe ride around the lake. Click here for all the park details.
When it comes to the wealth of Warblers here in the Muncipality of Chester…any of our areas that are characterized by "edges" or "fringes" between field and forest are typically rich with warblers. Sweet spots to see them include Windsor Road and New Ross areas where active and retired farmland provide these terrific habitats.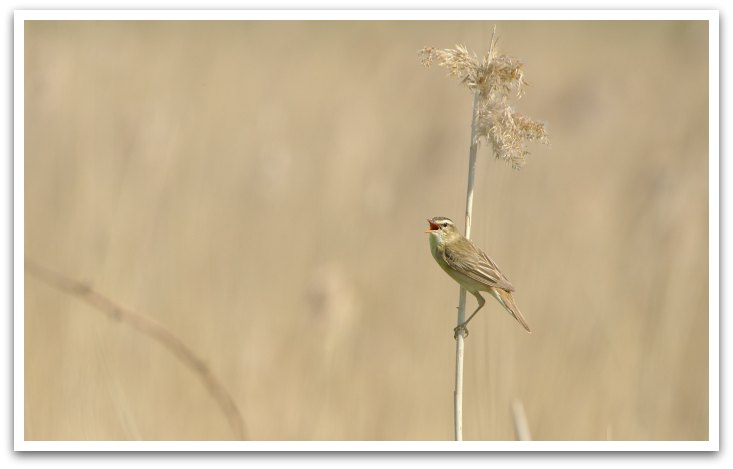 At last count, the province of Nova Scotia was home to more than 475 different species of birds. The good folks at the Nova Scotia Bird Society have created a great checklist - so you can keep your head up and eyes open with the knowledge of what you're likely to see fly by. Click here for that.
We hope you see what you're looking for and them some while you're here and PLEASE be sure to tag us @tourismchester #birds when you share your shots on social media.
Happy Birding!!!
Artful Endeavours...
Thanks to the incredible artistry of The Glass Bakery in Mill Cove - you can take our beautiful birds home with you. Their handcrafted fused glass birds are one of kind - no moulds, no paints or no glazes means no two birds the same. 

Visit glassbakery.ca for all the details and for more of our incredible area artists and artisans click here.