Municipality of Chester
We realize your time in the Municipality of Chester might just be a blend of work and pleasure – so here are some tips for keeping business in the air but still having a ball while you're here!
Meeting Places
There are a number of options for meeting places - from the boardroom to ballroom - whatever your audience size, we've got you covered.
Oak Island Resort and Conference Centre - Western Shore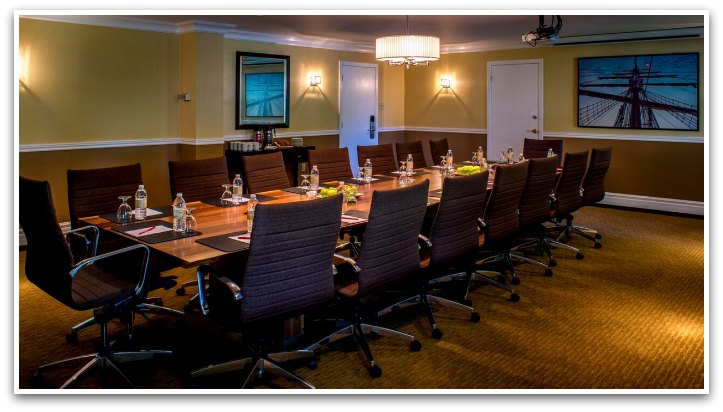 Oak Island Resort offers plenty of options - from retreats and client presentations to team-building sessions and corporate galas, their flexible, attractive 13,000 square feet of meeting space can accommodate it all. There's also an Executive Boardroom option plus their supportive meeting specialists will handle all the arrangements so your meeting is a stress-free success.
The Chester Golf Course - Chester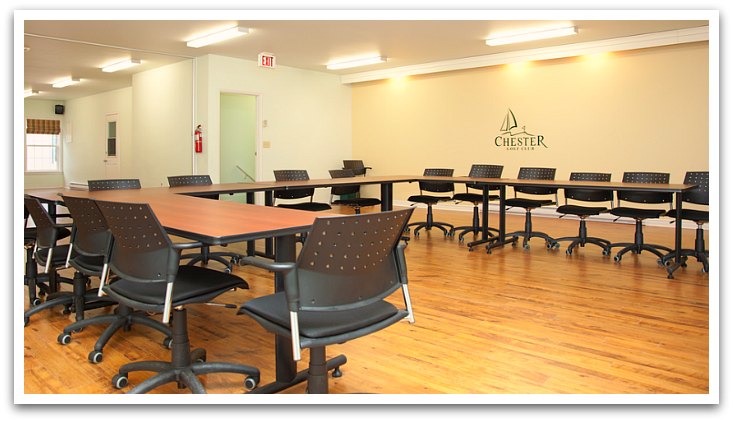 The Chester Golf Course has a group meeting room, located above the Pro Shop that's designed to be the perfect location for business meetings, followed by an afternoon of golf and a great meal. The room can be divided so as to provide "Break-out" discussion rooms. A catering service is also available. This facility is also ideal for wedding receptions, birthday celebrations, and other special occasions. The room will accommodate at least 120 people (12 rows of 10) for presentations and approximately 6 tables of 10 for dinner.
Aspotogan Heritage Trust - Hubbards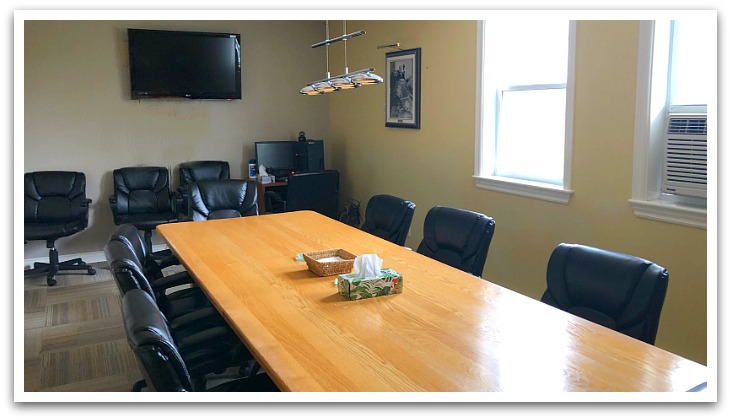 Aspotogan Heritage Trust has 2 big board rooms complete with large screens and galley-style kitchens. You'll also find desktop computers available to use for free, fax machines, printers, and a scanner. And should your stay be a little longer - there's a small single office available to rent short or long-term. The entire building has free WiFi and - for the record - so does their parking lot - should you find yourself in need after hours.
Chester Yacht Club - Village of Chester
Chester Yacht Club provides a seaside twist on meetings and executive retreats. Casual ambiance complete with friendly and professional service.
Hubbards Sailing Club - Hubbards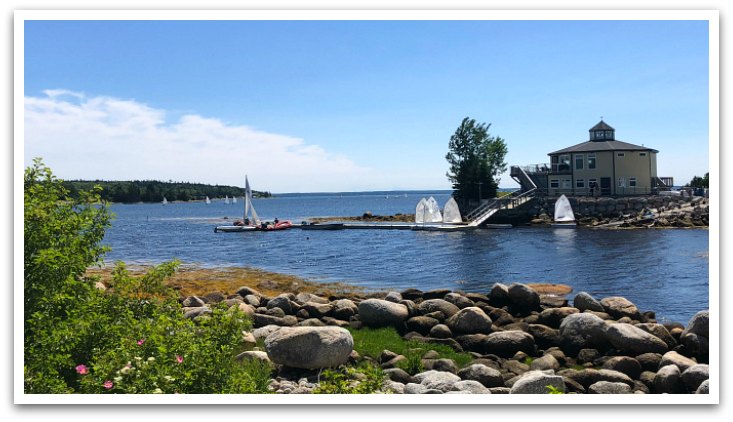 The Hubbards Sailing Club has a second floor perfect for your gathering - providing a bright and open meeting space with breathtaking views of Hubbards Cove.
Food Vendors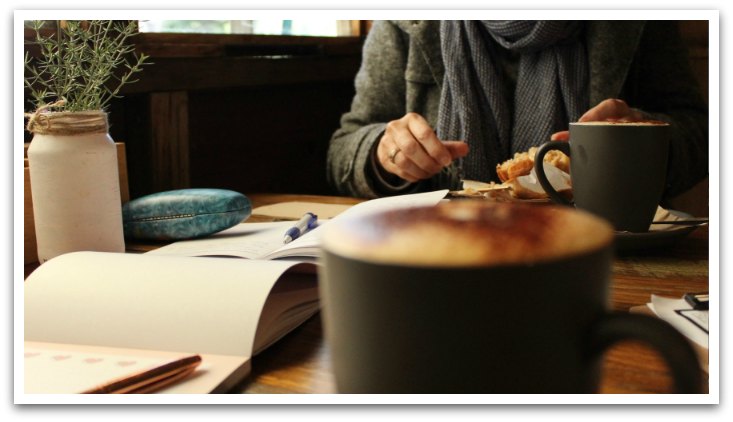 If your meeting is more of a one-on-one - we've got plenty of sweet spots to grab a coffee and talk, or even better yet - enjoy a business lunch or dinner.;
Post Offices & Shipping Locations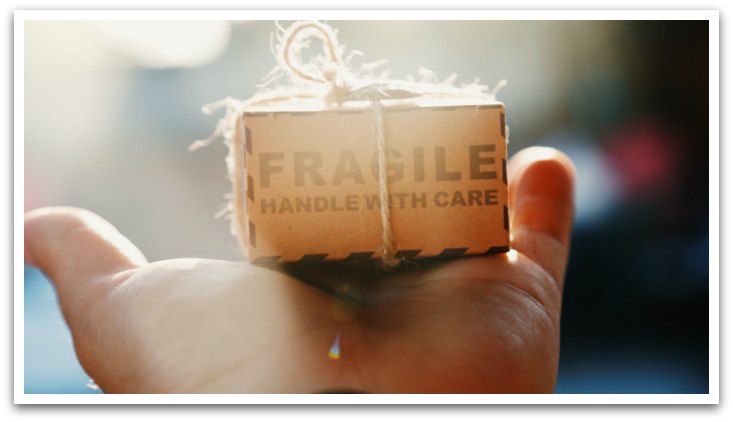 Whether you're looking to send materials to a client or ship them home in advance of your return, there are a good number of spots to get your goods where they need to go.
Canada Post Outlets can be found throughout the Municipality in the following communities:
Gas Stations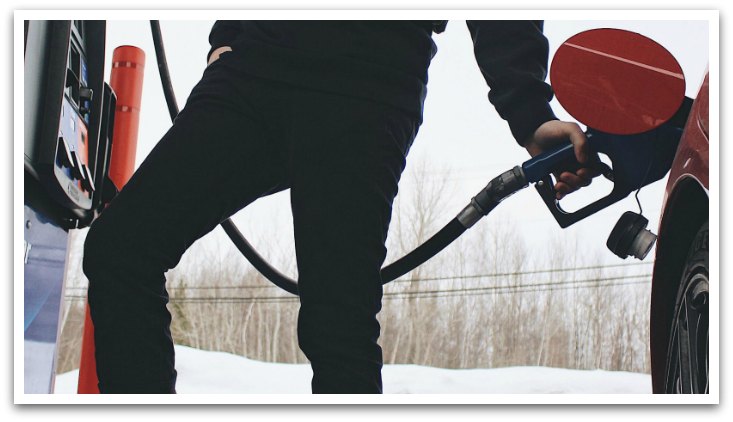 If you're on the move - you'll need to keep your car gassed up. You can find fuel stations in the following communities: