Winter Wonderland
"They who sing through the summer...
must dance in the winter."
- Italian Proverb
Oh sure we're known for our seaside summers not too mention our fabulous falls.  Even our springs have been blossoming in popularity but here in the Municipality of Chester we are open year round and we're here to tell you our winters are simply wonderful.
From outdoor and indoor skating rinks, to cross country trails perfect for skiing and snowshoeing, to terrific tobaggan hills we've got plenty of ways to stay active this winter.
Charles E. Church Memorial Park Recreational Centre located in the Village of Chester is home to both hockey and curling leagues.
The Croft Road Park in Chester Basin has a playground and a basketball/street hockey court that is converted into a skating rink in the winter.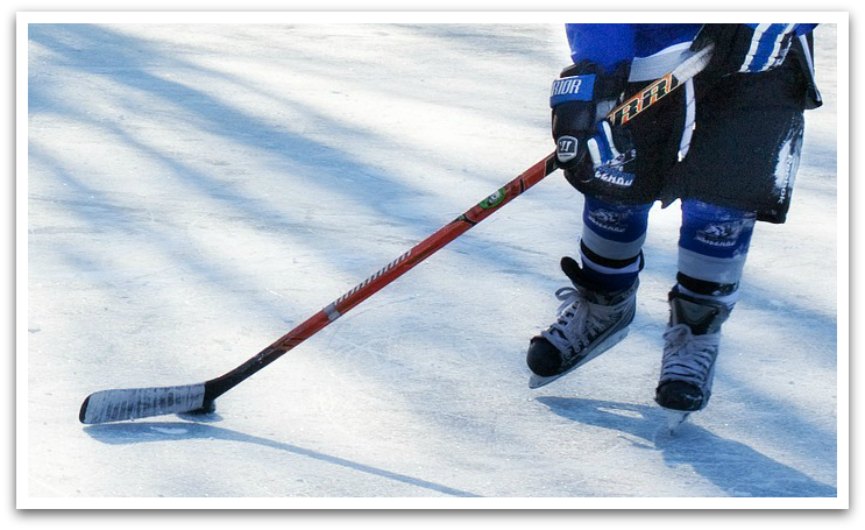 Winter is a great time to explore the community of New Ross with ample opportunity for outdoor skating, sledding, snowshoeing, cross-country skiing and plentiful snowmobiling trails, not to mention all the indoor fun they have on the go like variety shows, dance recitals, and community suppers. Be sure to see the entire list of their winter events here.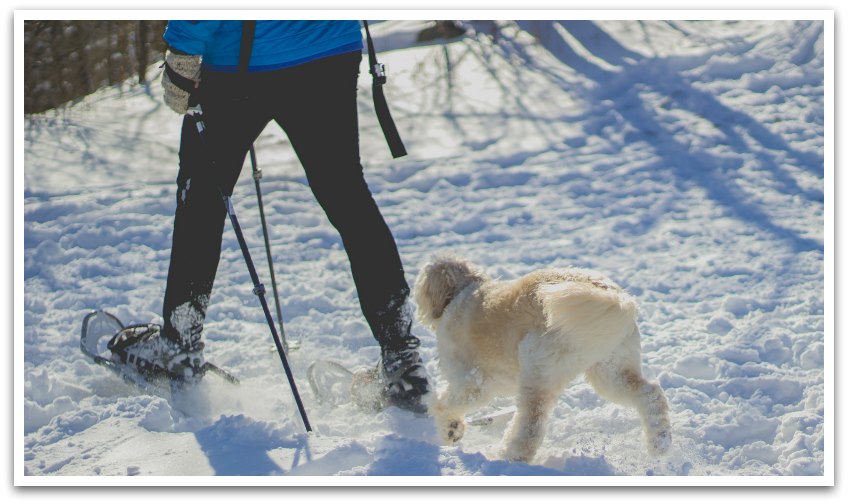 Fantastic family programming is a year round staple at Ross Farm Museum so you know they are always the place to go for interactive experiences.  Winter is no exception where you can visit the heritage buildings, meet the animals, take a nature walk along their interpretive trails and of course visit their well stocked gift shop. Weekends at Ross Farm are filled with historical hands-on happenings like rug-hooking workshops, tatting demonstrations, tobaggan and snowshoe making just to name a few.  For a complete list of their events click here.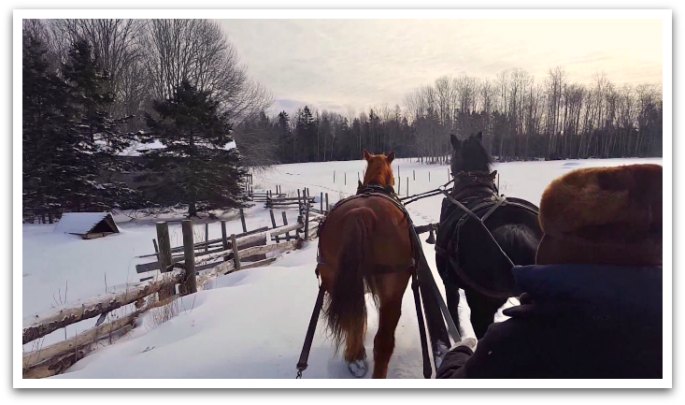 Now realize there may be some of you who would rather enjoy the stellar sights of winter delights through the frosted window pane of a cozy room, comforting resatuarant or sweet shopping spot... we hear you and we've got those too!
Oak Island Resort has sensational array of themed weekends throughout the winter from Fitness & Wellness Retreats, to Just the Girls Gettaways, to their Winter Treasures of the Sea Concert Series and many more - for a complete list and to book your stay click here.
Inside doesn't mean you can't stay active - check out our incredible indoor option for winter workouts here.  And just for the record Forest Heights High School and Aspotogan Consolidated Schools are both home to many fitness classes through the winner and their gyms are available for rental too!
Whatever your pleasure this winter - you're sure to find it in the Muncipality of Chester.
PS - We're open ALL year - tell your friends!!!!