The festive season is a magical time in the Municipality of Chester - filled with warm traditions, great gatherings, and all things bright and merry. Whether you're looking for a fun-filled day with the family, a romantic getaway during the holidays, or getting just the right gift for that someone special - we've got it all going on.
Have a look at what's in store and celebrate the season with us!
Christmas at the Barn - Hubbards

Every year - just in time for the holidays - the Hubbards Barn fills with over 40 local vendors carrying the wonderful crafts, art, jewelry and more - perfect for gift giving greatness. Whether it's sweet, savoury, or spirited your taste buds will be feeling festive too! Expect to see all your favourite vendors plus a wonderful line-up of artisans and crafters. Vendors will be located both inside the Barn and outdoors, so dress warmly. Coffee will be available at both of these events. As always, admission is free.
Chester Village Christmas - Village of Chester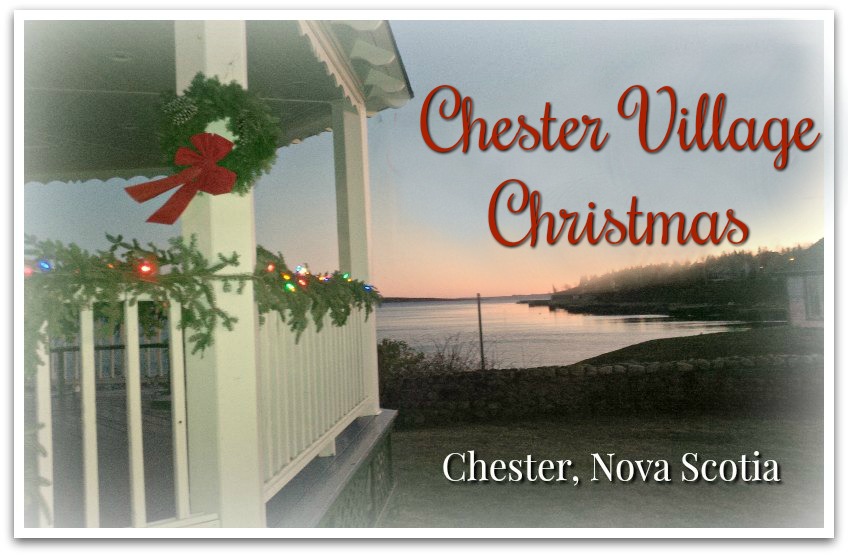 Join the Shops of Chester at the Chester Village Christmas as they kick of the Christmas Season with the merriest weekend on the South Shore! During the first week of December, The Seaside Village of Chester will be filled with festive fun for the whole family. Holiday themed activities and crafts, gingerbread galore, tree lighting, shopping under the lights and so much more! 
Chester Farmers & Artisan Christmas Market - Village of Chester
Join the Chester Farmers & Artisan folks as they celebrate the season with a festive Christmas Market at the Chester Legion (14 Union Street, Chester). You'll find one of kind gifts, candles, cards, honey, cakes, and so much more.
New Ross Christmas Festival - New Ross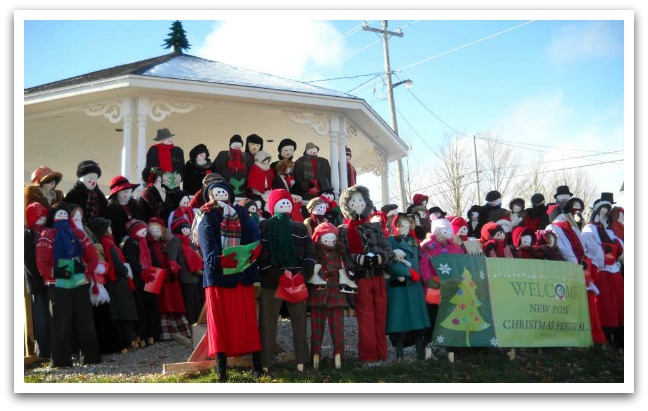 New Ross boasts a spectacular weekend of Christmas fun, held annually on the first weekend of December. This Christmas celebration begins with hundreds of people gathering at the heart of New Ross to countdown the lighting of our tree while sipping hot chocolate after having a full belly from the earlier potluck supper. This is followed by a weekend of craft fairs, home cooked meals, carolers, Christmas tree U-picks, children's fun and visits to local artisans, topped off with magical entertainment, wonderful singers, and dancing the night away. It's a time to gather with family and friends and spend a down-home Christmas in the country.
Christmas in the Country at Ross Farm Museum - New Ross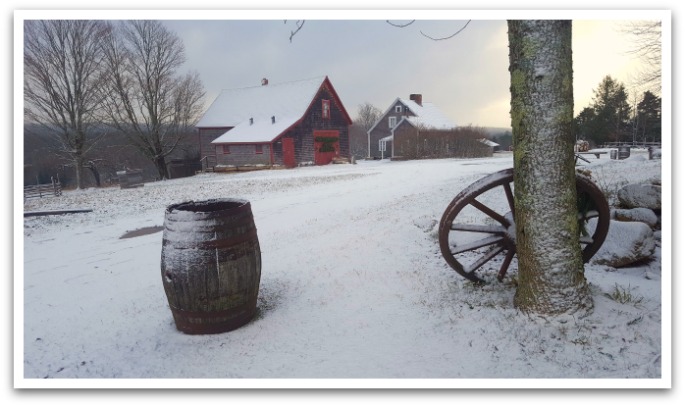 As part of the New Ross Christmas Festival, staff at Ross Farm Museum have put together a great program for your enjoyment. Step back in time to experience Christmas in the Country. Ross Farm will be open by booking only. Please check their website for program restrictions and to book on-line. Cookies and hot chocolate will be served in the Hearth Room. Weather permitting, there will be horse drawn rides.
Tree Lighting Events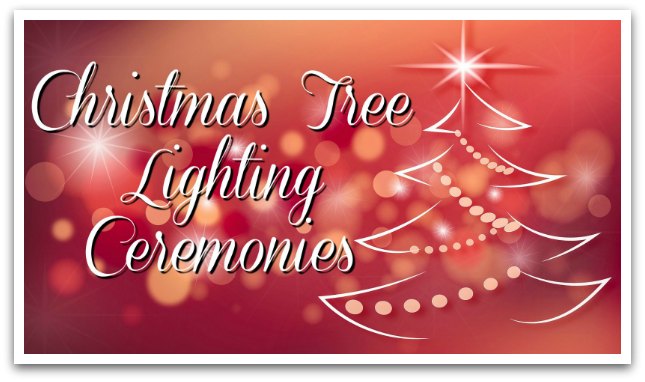 Christmas Crawl Festival - South Shore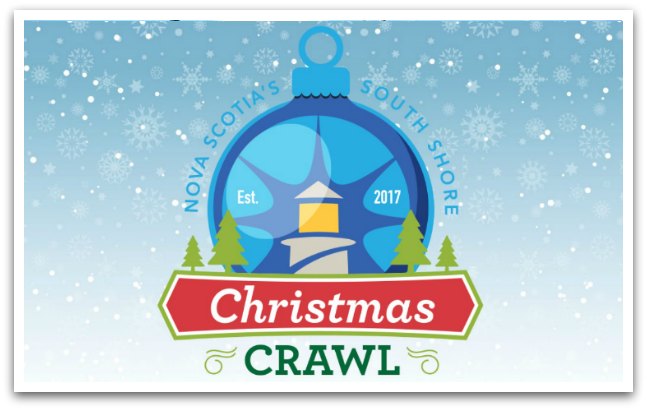 This spectacular festival which takes place from the last half of November to first week of January ties a big red bow around a multitude of holiday events and happenings along the South Shore - from Peggy's Cove to Charlesville. Dozens of festivities and activities for all ages to celebrate the history and traditions of Christmas, including local arts and crafts for gifting, parades, lighting displays, and cozy retreats with food and locally made spirits. A South Shore Christmas is steeped in tradition and a fun-filled retreat for the entire family. Activities may include Christmas on the Mersey and a celebration of lights with Mi'kmaq families paddling down the Mersey River with their torches burning high into the evening sky or annual Dumping Day when fisheries strike out with their traps on the first of the Lobster fishing season.