Western Shore Garden Party
Western Shore
For over 60 years now the Western Shore & District Fire Department has been welcoming friends and neighbours to a summer celebration known by all as the Western Shore Garden Party.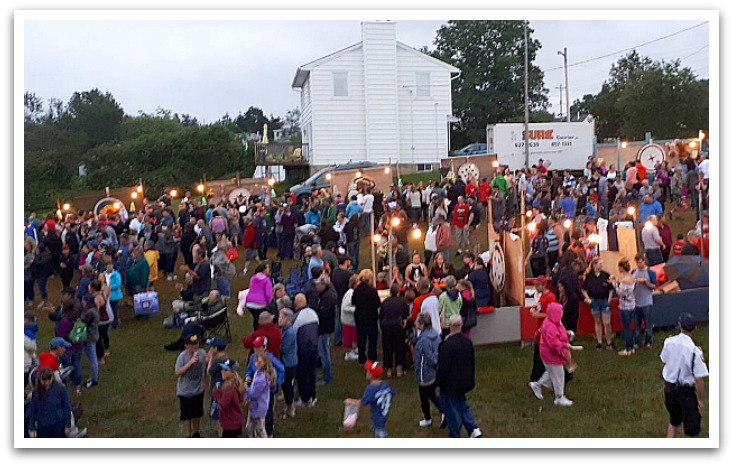 The daylong event kicks off with an action packed a punt race across the street – just off the wharf in Western Shore at 10am.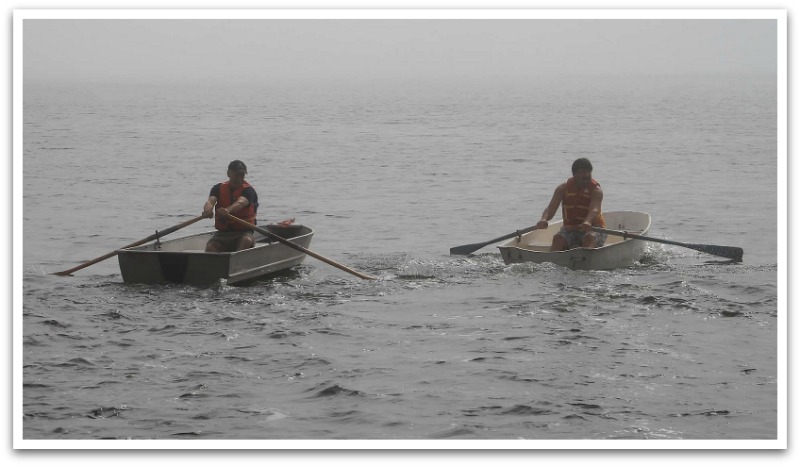 Then community groups, local businesses and associations gather for a fun filled parade along shore at 2pm.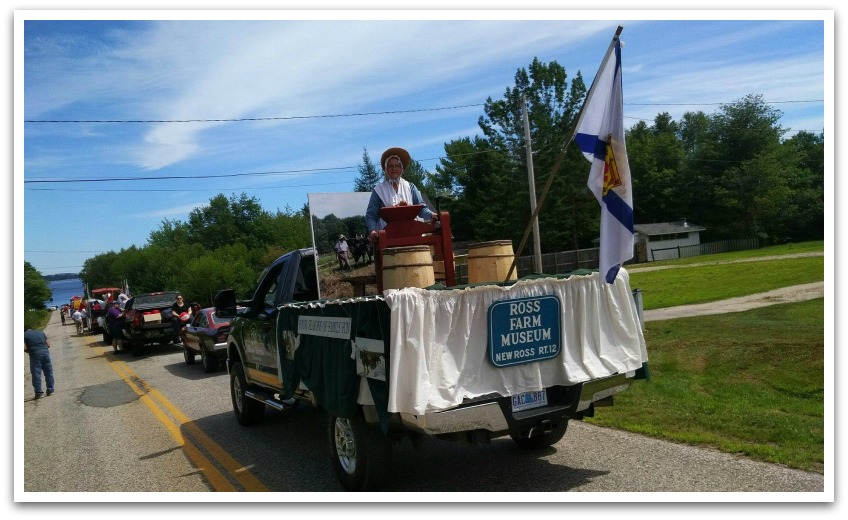 The Ladies Auxiliary host a garden party supper from 4pm to 6pm.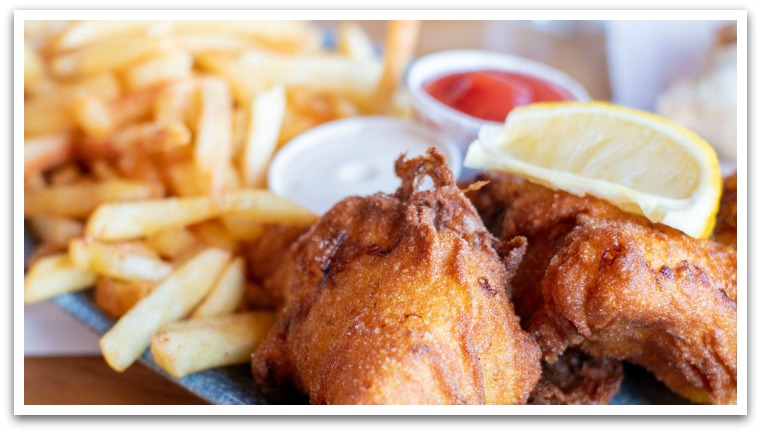 Then after a bite to eat, everyone is invited to try their luck at the carnival games and enjoy the musical entertainment while they're at it.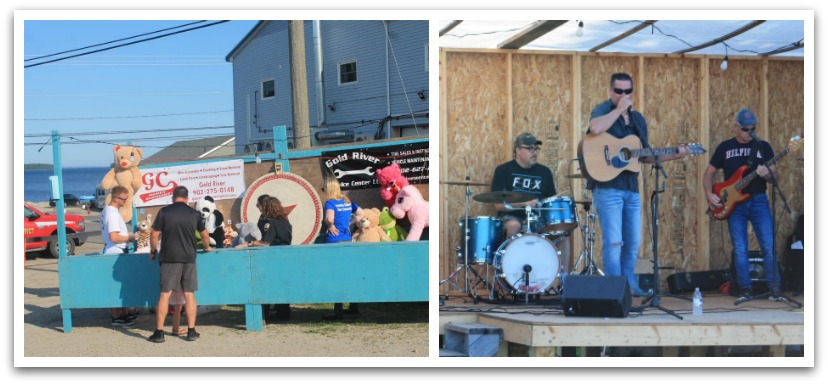 And the annual tradition wouldn't be complete without a fireworks show over the harbour.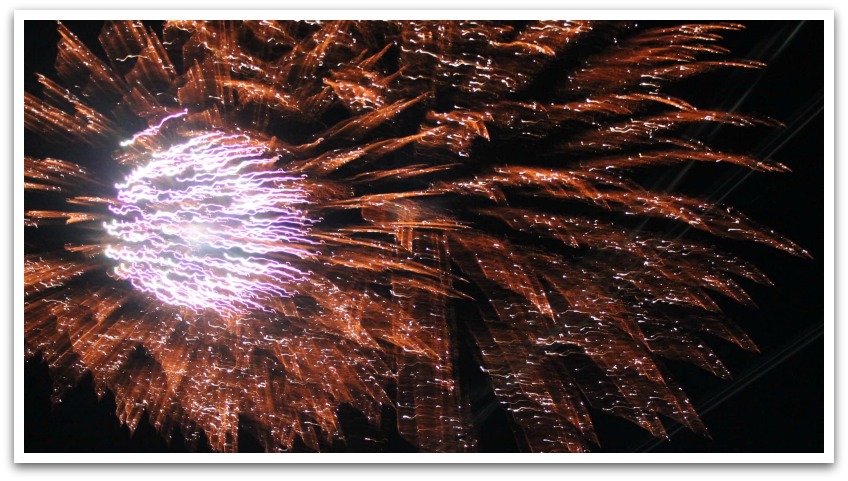 It's a wonderful gathering of family, friends and neighbours near and wide – with something for everyone, all in support of this 30 plus member Volunteer department that provides emergency services for fire, medical first response, motor vehicle collisions, ice and water rescue, and many other calls for assistance within the community, throughout the Municipality of Chester and beyond.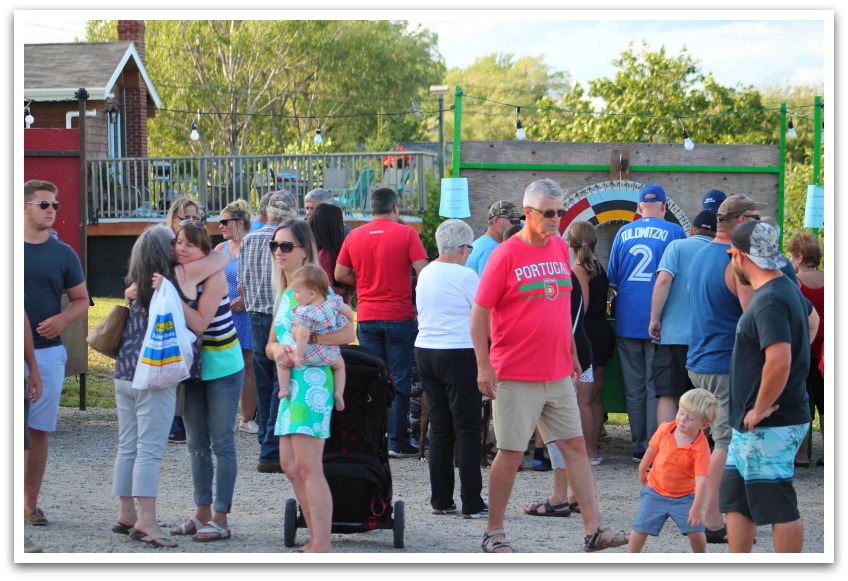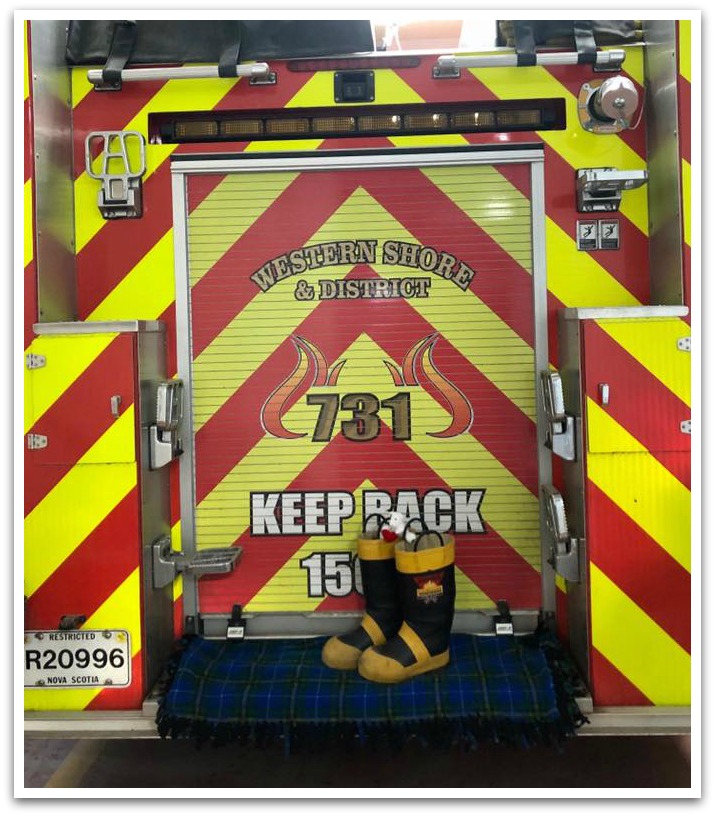 For more on the Western Shore & District Fire Department, this fantastic fundraiser and more visit their Facebook page here.
For a complete list of Annual Events in the Municipality of Chester click here.