Municipality of Chester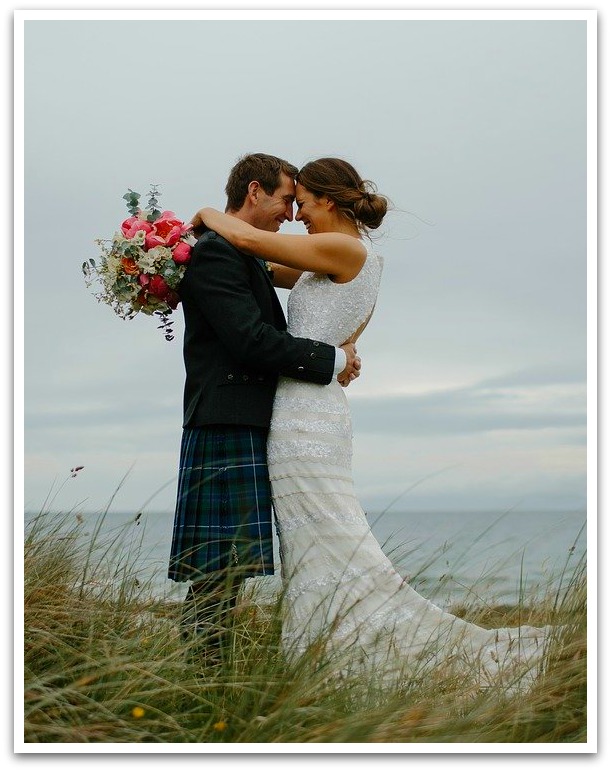 Looking for a truly romantic backdrop for your wedding?!
We've got everything you're looking for and then some.
From intimate outdoor weddings to ballroom affairs and everything in between – you'll find the setting of your dreams in the Municipality of Chester
Oak Island Resort & Conference Centre – Western Shore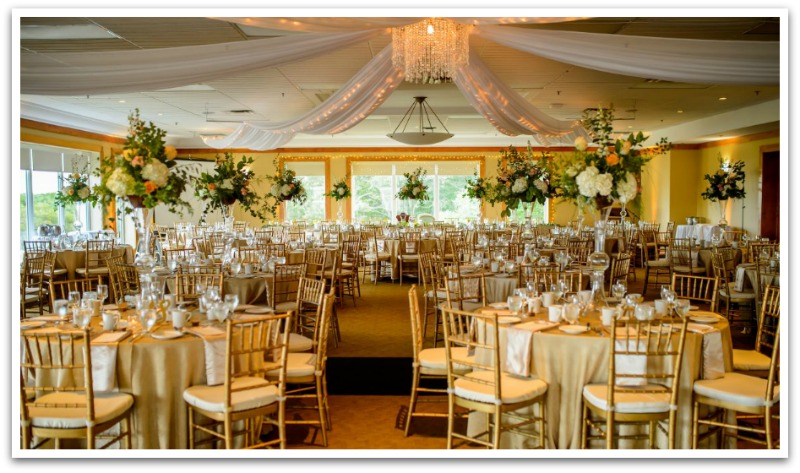 If you've dreamed of a coastal wedding, Oak Island Resort & Conference Centre is Nova Scotia's picture-perfect spot, all year round. Nestled along our picturesque south shore, surrounded by the peace and tranquillity of the sea. Exchange vows by the water or tucked inside by their romantic fireplace – Oak Island Resort will handle every detail to ensure your day is truly magical.
Sherwood Golf & Country Club - Sherwood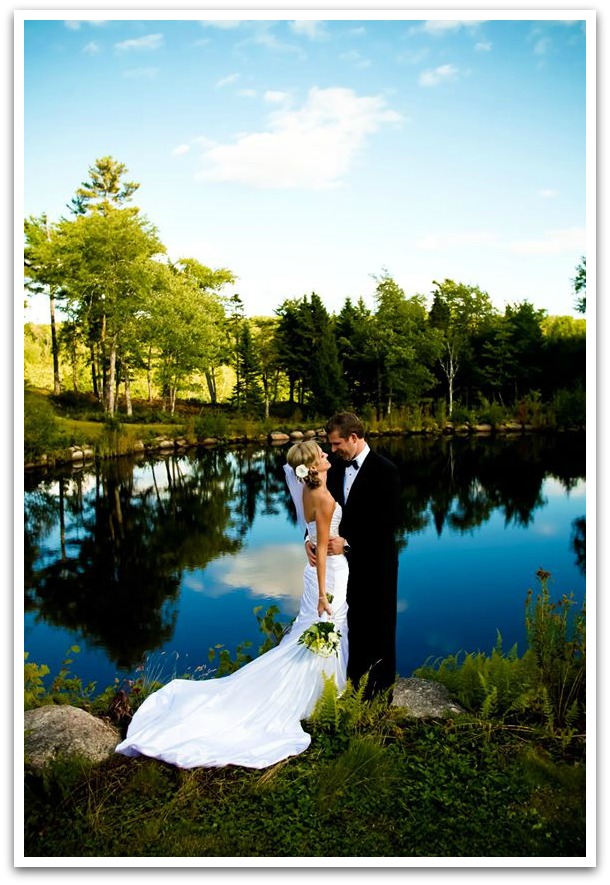 Sherwood's location is close enough to Halifax to be convenient for your guests but is just far enough away to feel like you have left the City behind for a tranquil oasis. The Dining Room accommodates up to 130 guests. It has dark hardwood floors, high ceilings with palm fans, windows along three full sides, soft British Colonial yellow walls, and walks out to a large outdoor terrace with patio tables and chairs. Enjoy cocktails on the terrace overlooking our beautiful course. If it is your dream to host your wedding ceremony outdoors, Sherwood has several spectacular onsite locations. Their experienced professional staff will attend to every detail whether you choose from one of their many packages or create a package of your own design. For more on their wonderful weddings click here.
Chester Yacht Club – Village of Chester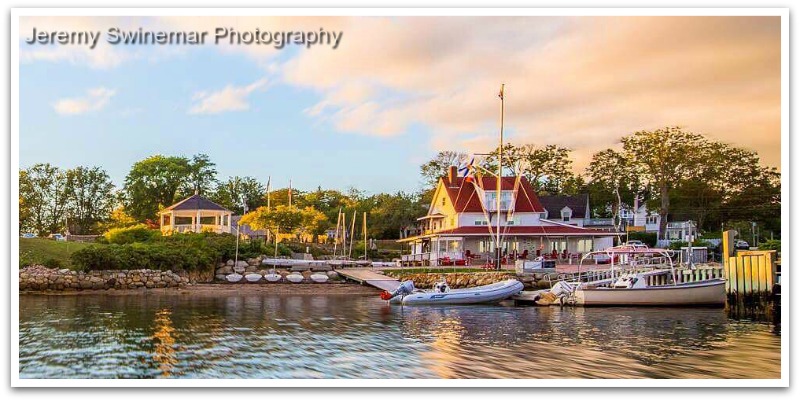 If you're dreaming of a wedding with that wonderful waterfront feeling – the Chester Yacht Club offers the perfect location - with breathtaking views of Chester's Front Harbour, stunning yachts and the islands just off the coast. You can even exchange your vows right out on the wharf with your reception and dance to follow in the legendary Chester Yacht Club itself. With their friendly, professional, bar service and casual ambience, you and your guests will be treated to a truly memorable experience. And you don't have to be a member to host your event at the club.
Royal Canadian Legion Halls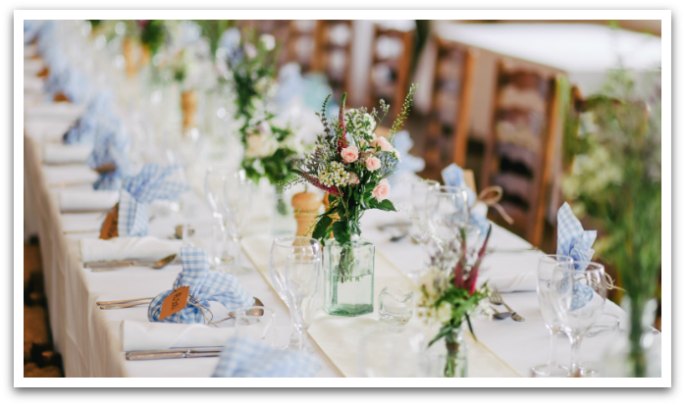 We have 4 Royal Canadian Legion Branches here in the Municipality of Chester. They provide wonderful places for people to gather, connect with neighbours and celebrate community spirit. They also make for delightful wedding venues where you can customize every detail. With halls in Chester, Chester Basin, Western Shore, and New Ross – each with its own unique layout – you're sure to find the perfect space to put on your celebration. With stages, wooden floors, tables and chairs – you can easily host everything from the ceremony to the reception and the dance to follow all in one place. The culinary teams at each legion have menus to choose from and make everything just right for our big day!
Chester Golf Club – Chester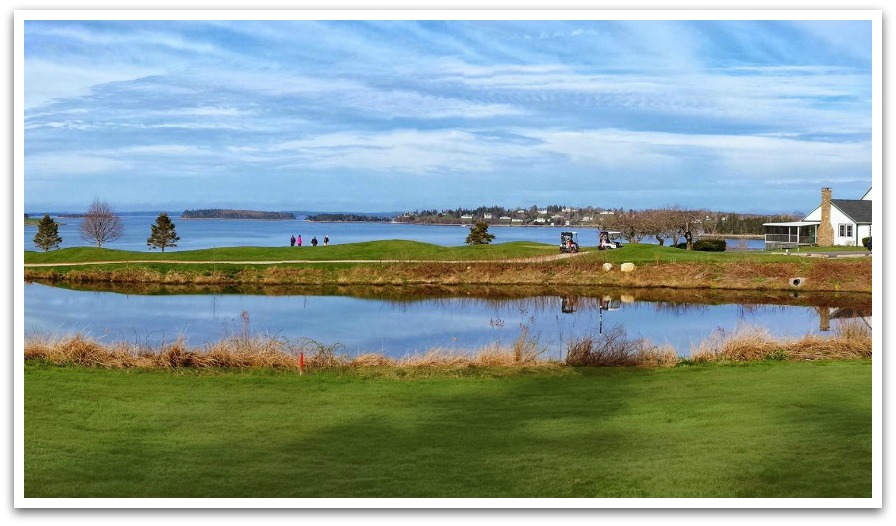 With spectacular views and gorgeous sunsets, the legendary Chester Golf Course makes for an ideal spot for your wedding reception. From their patio overlooking Chester's Charming front harbour – guests can enjoy cocktails and great conversation before making their way into the dining room for a delicious wedding feast before all that dancing gets underway. The seaside blues and rolling greens make for a picturesque backdrop and the Chester Golf Clubhouse hospitality and menu will ensure your big day is beyond delightful.
The Hubbards Barn – Hubbards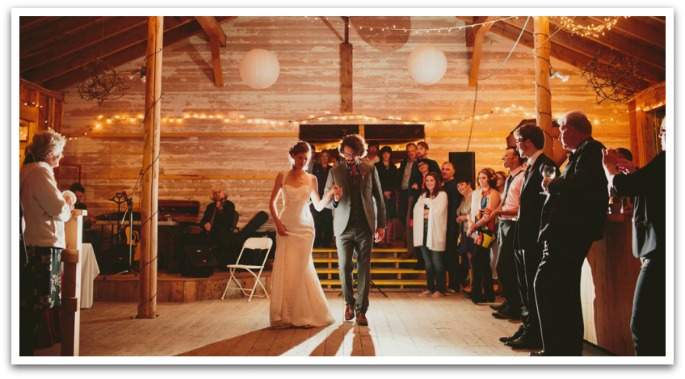 If it's rustic charm you're after – let the team at Hubbards Barn Weddings work their magic. Open May-October and just minutes away from the beach – the Hubbards Barn offers all sorts of options for your ceremony and reception and all those picture-perfect wedding photographs too. With plenty of open spaces on multiple levels, the venue can be set up to serve all of your celebratory needs.

Nautical Nuptials
If you're looking for an instant and intimate wedding by the ocean, curated sustainably by local artists and artisans, where everything is done for you and all you have to do is show up with your vows then contact the dynamic team at Nautical Nuptials South Shore – they specialize in very small weddings with one price packaging, perfect for people who don't want traditional large weddings.