Municipality of Chester
"The world is a book
and those who do not travel read only one page."
Augustine of Hippo
---
We're so glad that your travels have brought you to the Municipality of Chester - all 36 of our Communities surely do welcome you! 
Between our beautiful beaches, our great golf courses, our amazingly art filled shops, our terrific trails and really yummy restaurants we're certain you'll want to stay with us as long as possible - and just so we're clear - we'd love you to!!!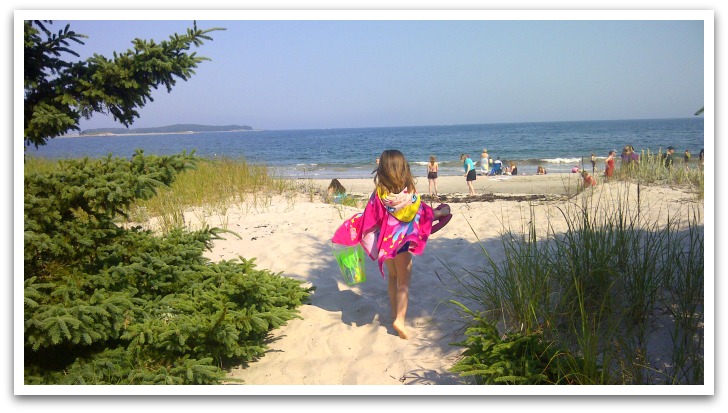 We sure hope you'll take in the rest of Nova Scotia's incredible South Shore as well.  Heck, maybe even wheel around to the West Coast while you're at it. Of course you can never go wrong with a trip to Cape Breton... and you won't believe all the places in between.  Come to think of it - you really should see ALL of this incredible province while you're here.
They don't call us Canada's Ocean Playground for nothing.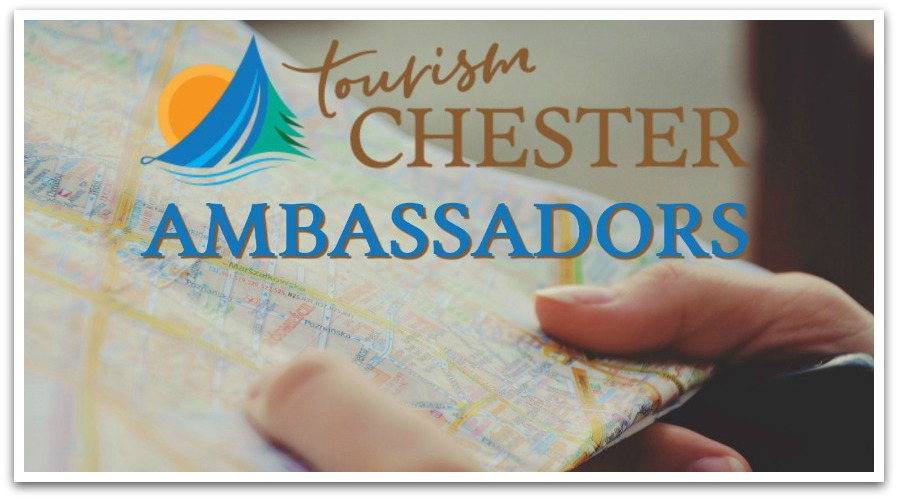 For information on all all there is to see and do while you're here - please visit one of our many Tourism Ambassadors located all throughout the Muncipality of Chester - click here for a complete list.  If you're visiting us during the summer months - be on the look our for our Mobile Tourism Kiosk popping up wherever the action is to celebrate and share great information on this part of the province and beyond!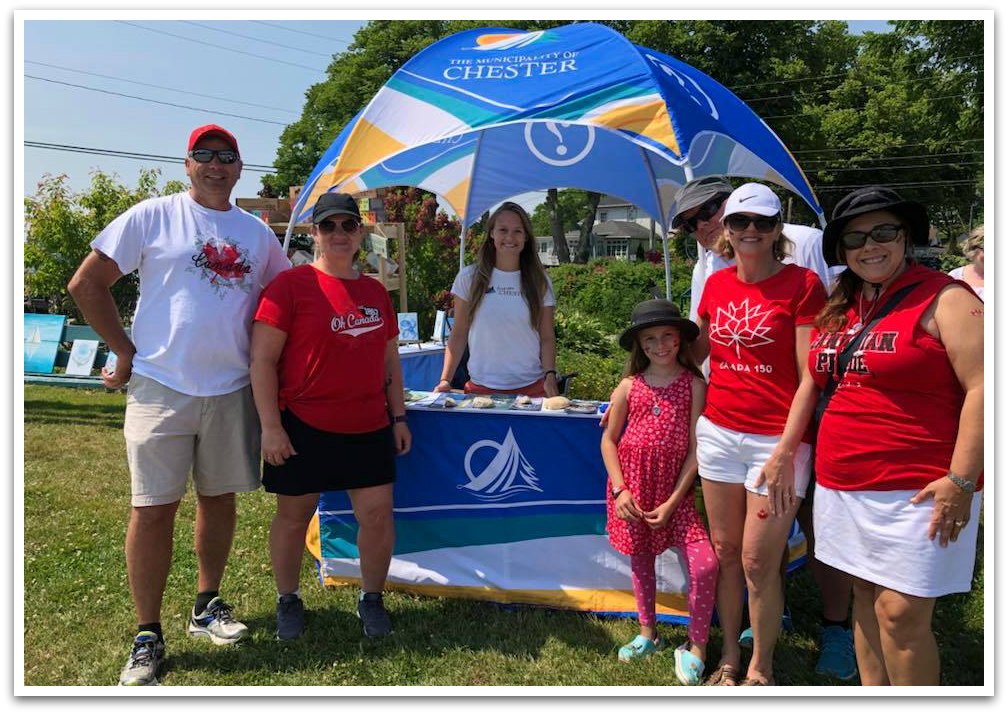 Now should your goal be to take in all 55,284 square kilometers (over 21,345.square miles) that Nova Scotia has to offer - you'll be pleased to know Tourism Nova Scotia operates 6 Visitors Centres throughout the province - a complete list of which you'll find here, and in addition to those you'll find Community operated Visitors Centres peppered along the way.  You can find a complete list of those locations here.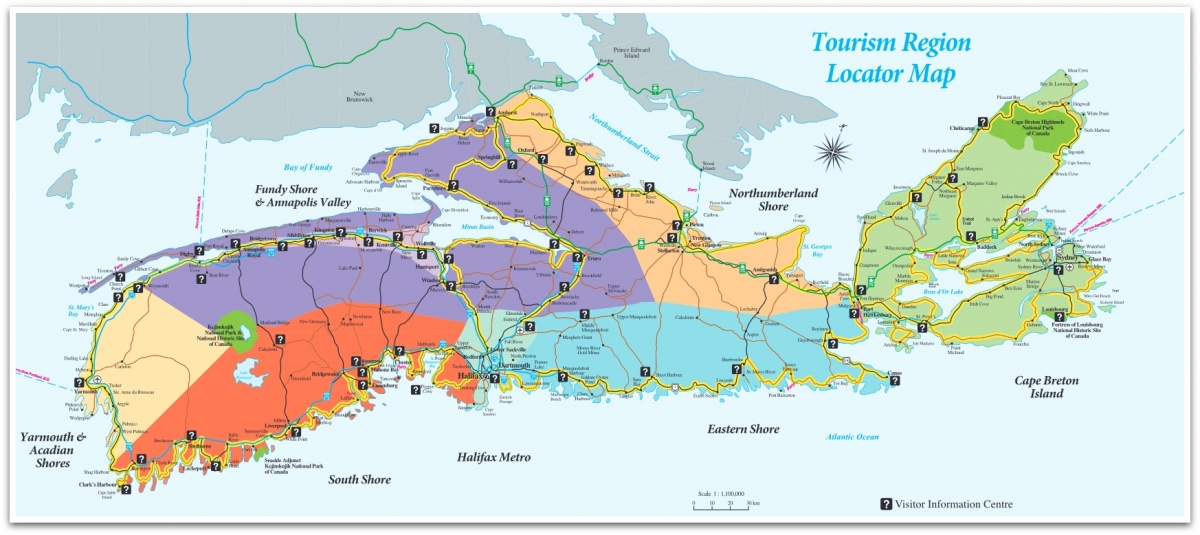 So thanks again for coming,
And please enjoy your stay!
May you're travels bring you happiness,
May your heart sing along the way!
ps - We'd love to hear from you while you're on the road around the Muncipality and across the province - follow @TourismChester and tag us on Social Media so we can celebrate ALL of your amazing adventures!