SENSEA Nordic Spa
"Sometimes the most productive thing you can do is relax."
Mark Black
We're thrilled to invite you to experience Nova Scotia's first Nordic Spa right here in the Municipality of Chester.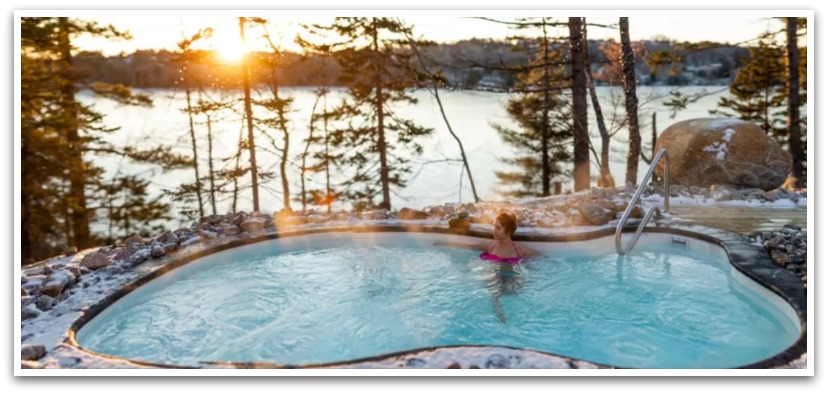 Nestled in a deep forest by the waters of Stanford Lake in Chester you'll discover SENSEA - a unique relaxation experience inspired by the Nordic culture and stimulating all your senses.

The concept of Nordic Spas is simple but comes with incredible benefits. Moving from steam rooms and saunas that simulate cardiac function and promote blood circulation to ice baths, rain showers and outdoor pools that serve to close the pores, reduce inflammation and boost the immune system through increased circulation. After repeating the cycles you'll then rest in the relaxation yurt where you body can regulate back to normal – clear and rejuvenated.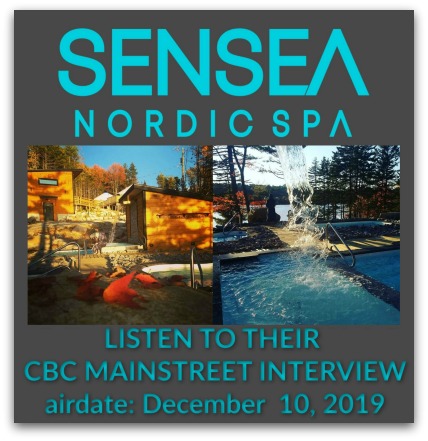 You can hear all about this amazing new spot by listening to a wonderful interview that CBC Nova Scotia Mainstreet reporter Dianne Paquette had with owners Christophe Debeaumont and Laetitia Gonthier
LISTEN LINK HERE 
SENSEA also offers a wide variety of relaxation and therapeutic massages along with other treatments - for more on those details click here.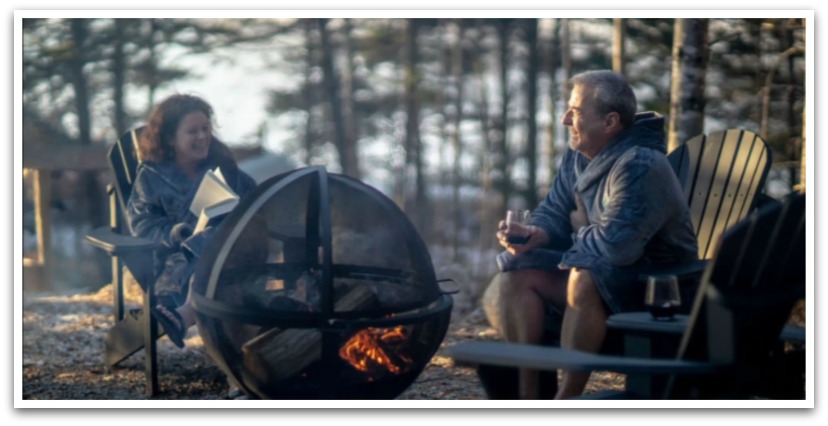 And coming soon SENSEA Dream Cocoons – where you'll be able to rest in nature overnight in your very own yurt - complete with private deck, fire pit and secluded forest view. Stay tuned for details on your special spot to stay at SENSEA Nordic Spa.
Find SENSEA on line through their website at sensea.ca
On Facebook at SENSEA Nordic Spa and on Instagram at senseaspa