Municipality of Chester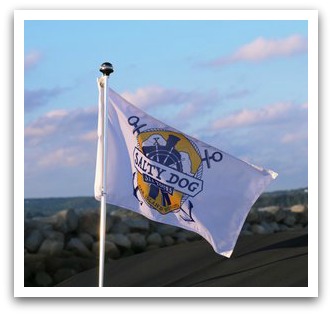 Whether you've come to the Municipality of Chester as The Curse of Oak Island fans or you're simply longing for the kind of ocean view you can only get when you're literally out on the ocean - then you need to experience Salty Dog Sea Tours.  Always dynamic, always engaging their beautiful boats will ensure you're voyage is comfortable, safe and the stuff of which those stellar memories are made.

About The Salty Dog Sea Tours Skipper
Tony Sampson is a venerable salty dog having been to sea for decades and thanks the winds of fate for having washed him up on the beautiful South Shore of Nova Scotia where he lives with his wife, daughter and other furrier family members. Originally from England and New Zealand, ​Tony has taught diving all around the world from the top of the Orkney Islands in Scotland to the bottom of the South Island of New Zealand and many places in between.  Tony has been both cast and crew on every season to date of the popular TV show, The Curse of Oak Island. Tony has a passion for the ocean and treasure hunting that has lead him on many adventures and he is keen to share these stories with you. 
Chester Homes Tour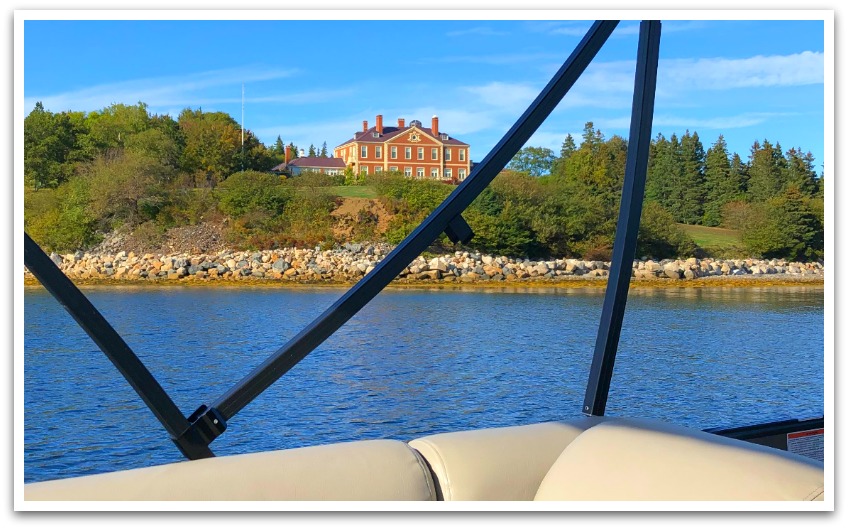 If you think the properties in the Seaside Village of Chester are lovely - just wait until you see all the places you can only see from the sea. Departing from the Chester Yacht Club - guests will set sail with Salty Dog Sea Tours for a lovely look at the homes that stand in grandeur along our beautiful coastline - all those breathtaking properties and one of kind designs.
Oak Island Daily Charters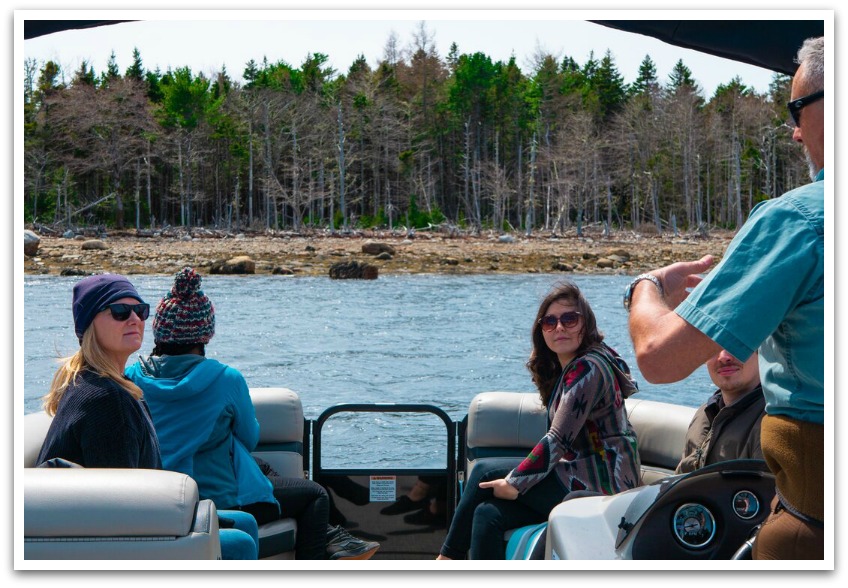 Come with us on an adventure as we explore by boat the mysteries of Oak Island and the magic of the greater Mahone Bay area. We have guided Sea Tours of Oak Island running daily from Oak Island Resort out and around Oak Island. Click here for more info and to book.
Mahone Bay Mug & Anchor Cruise
Image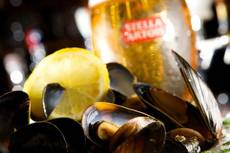 Join us on this fun adventure as we take in the mystery and history of Oak Island and continue the cruise through some of Mahone Bay's majestic islands taking in the beautiful scenery as we arrive at the Mug & Anchor Pub!
Chester Race Week
Image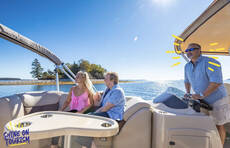 Take to the water with Salty Dog Sea Tours for a first hand look at the magic that is Chester Race week.