"Nothing compares to
the simple pleasure of riding a bike" 
John F Kennedy
Route 329 around the Aspotogan Peninsula is renowned as a scenic and quiet coastal route.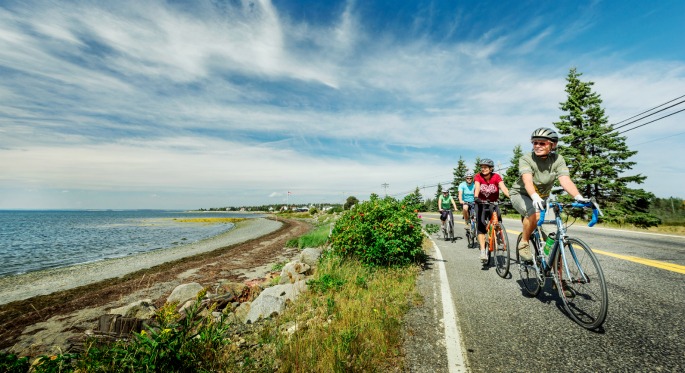 The ongoing local debate is whether or not it is prettier and flatter going clockwise or counter clockwise. Either way expect long stretches of open road mixed with a few hills that drop you down into picturesque coastal villages.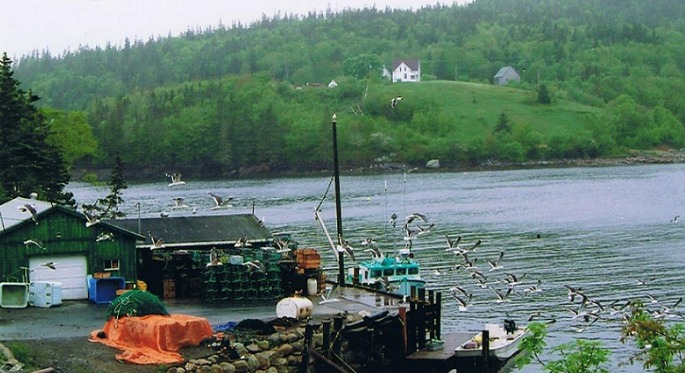 Plan to stop along the way to refresh yourself at one our many great beaches.
Most folks depart from and return to Hubbards. You can park at the carpool lot at the Aspotogan Heritage Trust office or at the Hubbards Barn (if there's not a Farmers Market or event happening).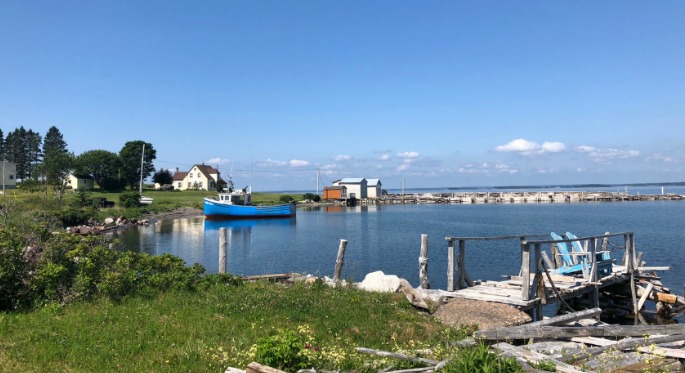 The total loop distance is 52 kilometres (just over 32 miles).
Once you've cycled the Aspotogan we encourage you to EXPERIENCE THE BEAUTY OF CYCLING NOVA SCOTIA - you'll find all kinds of routes throughout the province by visiting Cycle Nova Scotia.