New Ross
Fall is always fabulous in the Municipality of Chester. A time when trees are adorned with leaves of red and gold and folks get fired up to head to the Forties Community Centre for their annual Oktoberfest celebrations.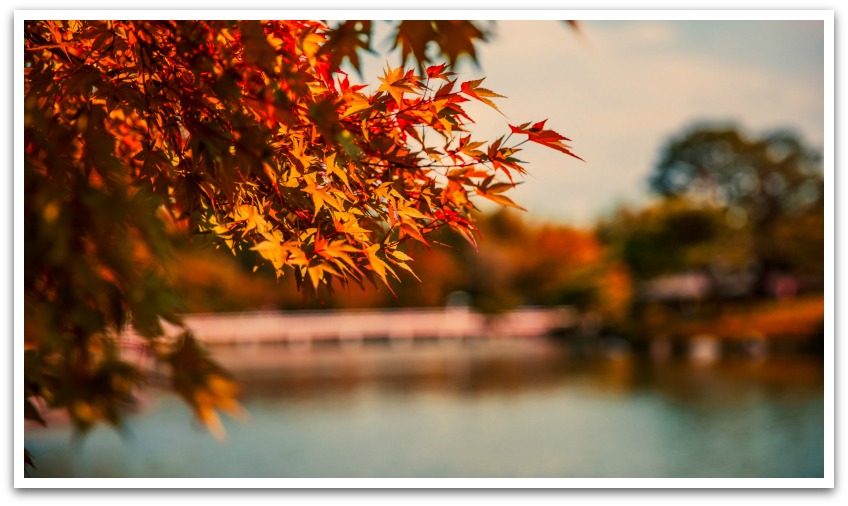 Oktoberfest is an annual event held at the Forties Community Centre in the community of New Ross and runs through the entire month of October.

This festival celebrates the community's rural and German heritage, and includes everything from demonstrations by local artisans who use traditional methods of food preparation to marvellous musical performances by local musicians.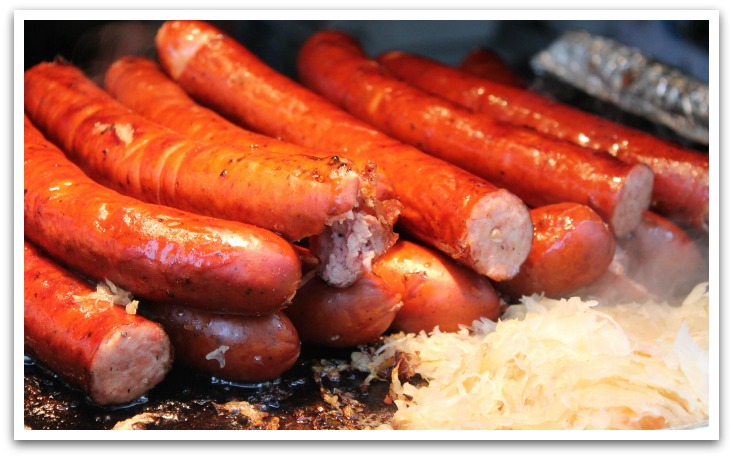 With everything from entertaining variety shows and tasty sauerkraut suppers, to a charming country craft fair filled with all sorts of incredible handmade works of art and homemade jams, pickles, baked goods and more. There truly is something for everyone to enjoy!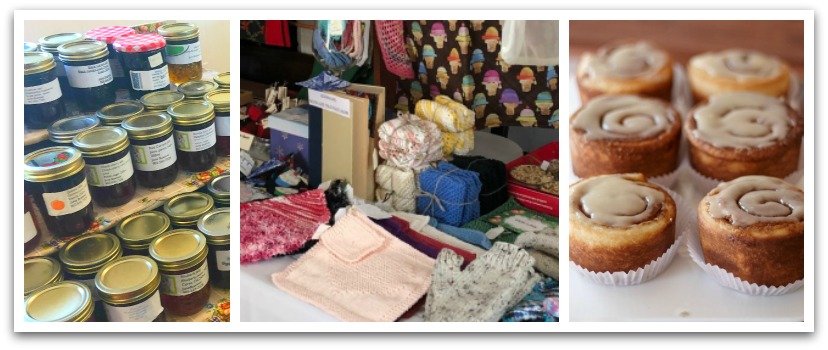 Be sure to make the most of your autumn – find your way to The Forties and experience all that their Oktoberfest has to offer.