New Ross
Every year, for generations now - the New Ross Farmers Association hosts the New Ross Community Fair on the third Friday and Saturday in August.  It's two days filled with community spirit and celebration - complete with something for everyone to enjoy.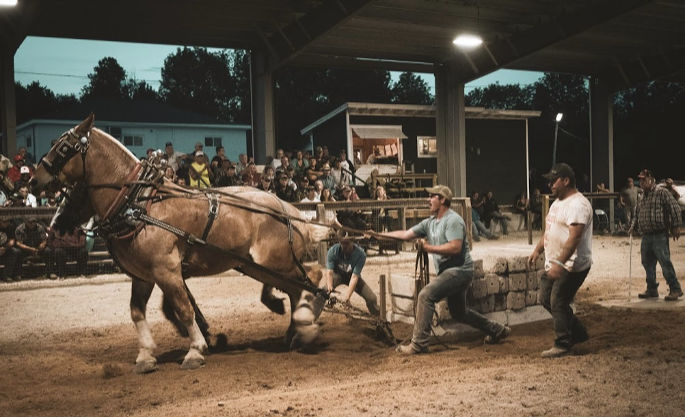 From the horse and ox pulling events, to chainsaw, hot saw, and antique saw competitions – spectators come from near and far to watch.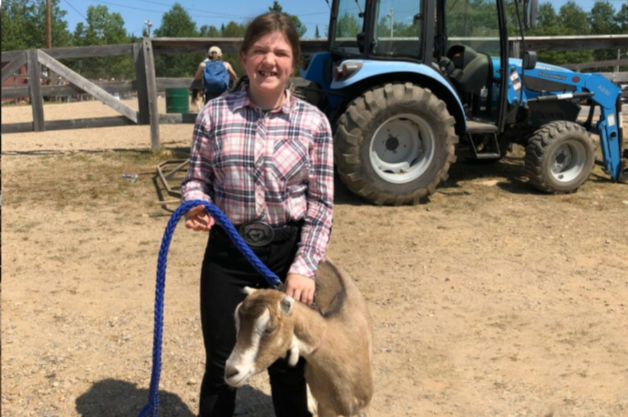 Visitors can also take in the beauty at the gorgeous Garden Club Flower Show and Christmas Tree Competition, and marvel at the hard work and care the 4-H kids put into their displays.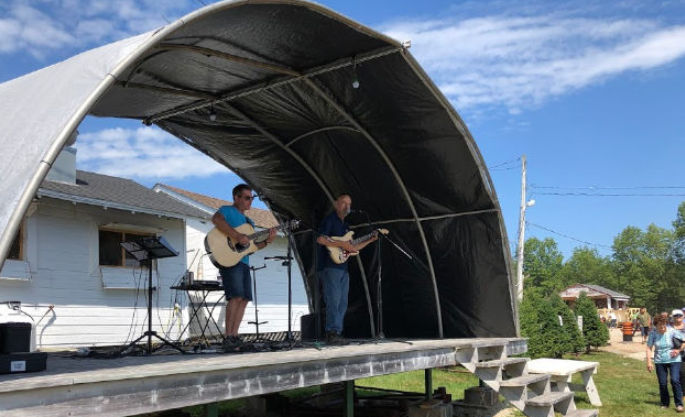 There are plenty of children's activities and handicraft exhibits – you can even try your luck at Bingo and other fair games, plus there's plenty of live local entertainment to enjoy throughout the day and evening too.