New Ross Christmas Festival
New Ross
"Christmas gives us the opportunity to pause and reflect
on the important things around us."
David Cameron
Mark your calendars and make your plans to be in New Ross for the first full weekend of December– as this truly special community comes together to celebrate the season!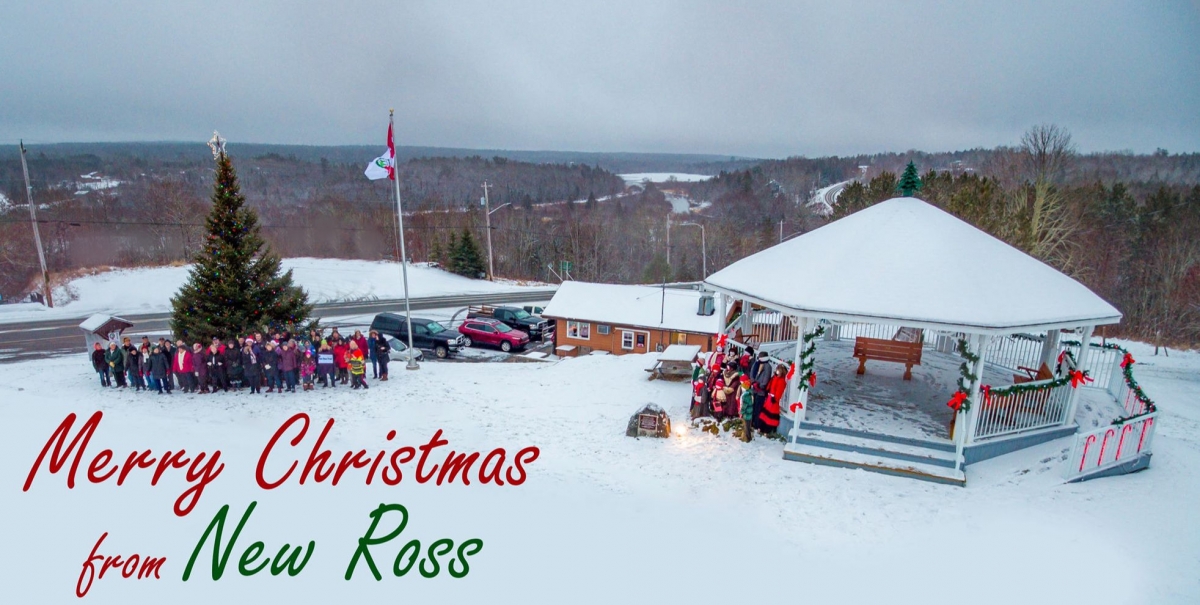 For over a quarter of a century now folks have flocked to the New Ross Christmas Festival – with 3 days full of family fun there's truly something for everyone.
It all begins with Santa and the merry carollers at the New Ross Bandstand for the BIG tree lighting on the Friday evening and then it's non-stop merriment throughout the weekend.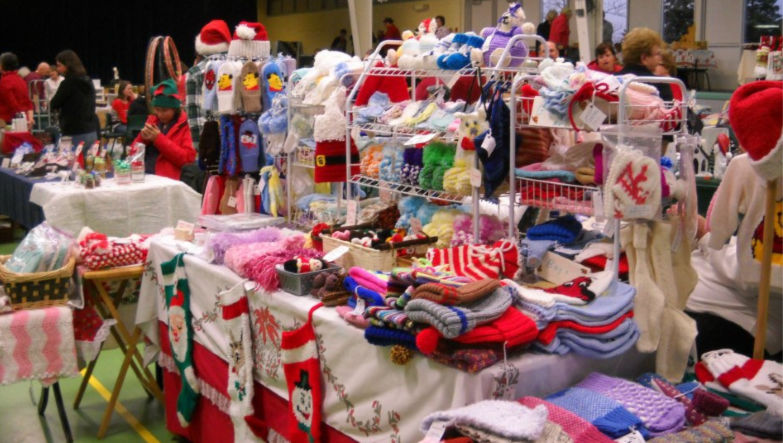 From craft fairs and sing-a-long sessions, to wreath making workshops and even a Children's Parade of Lights.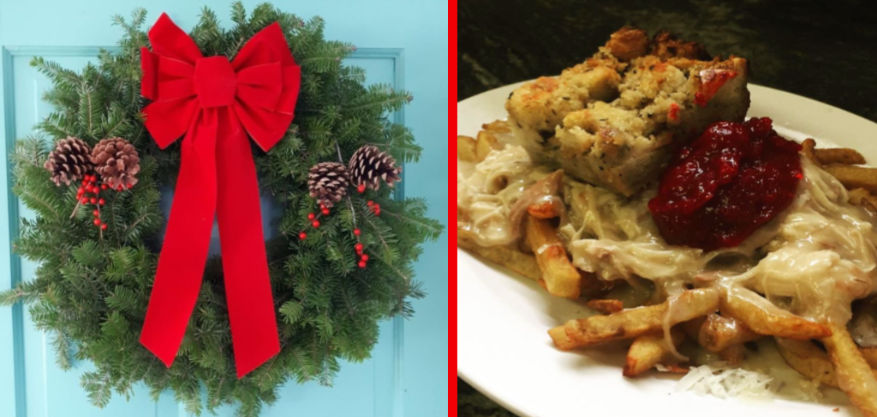 There's so much to see and savour - from community breakfasts to seasonal suppers.  Be sure to take in the festival concerts and bring your dancing shoes while you're at it!
Area artists will open their doors for studio tours and gift shopping so be sure to make time to take all the creativity.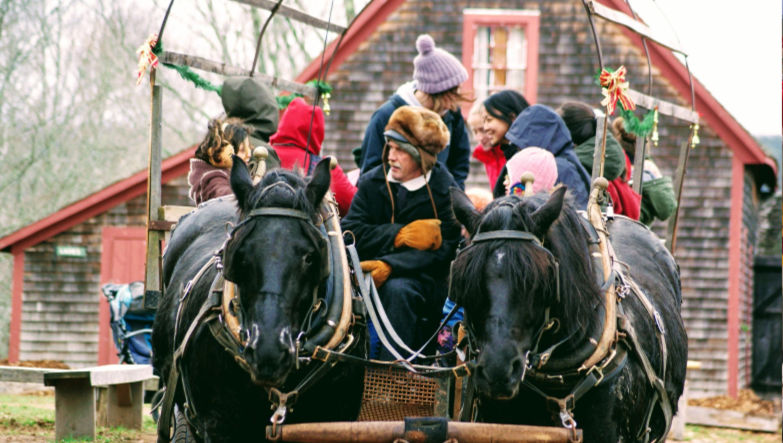 And as part of the New Ross Christmas Festival - the terrific team at Ross Farm Museum invites you to step back in time and experience Christmas in the Country. You can try your hand at craft activities in the schoolhouse and farm workshop, then head to Rosebank Cottage to sample traditional dishes like plum pudding, sugar cookies & warm spiced cider. Be sure to shop their Christmas market for handcrafted gifts and enjoy a horse drawn ride around their 60 acre farm.
Check back soon for dates on the 2021 Festival.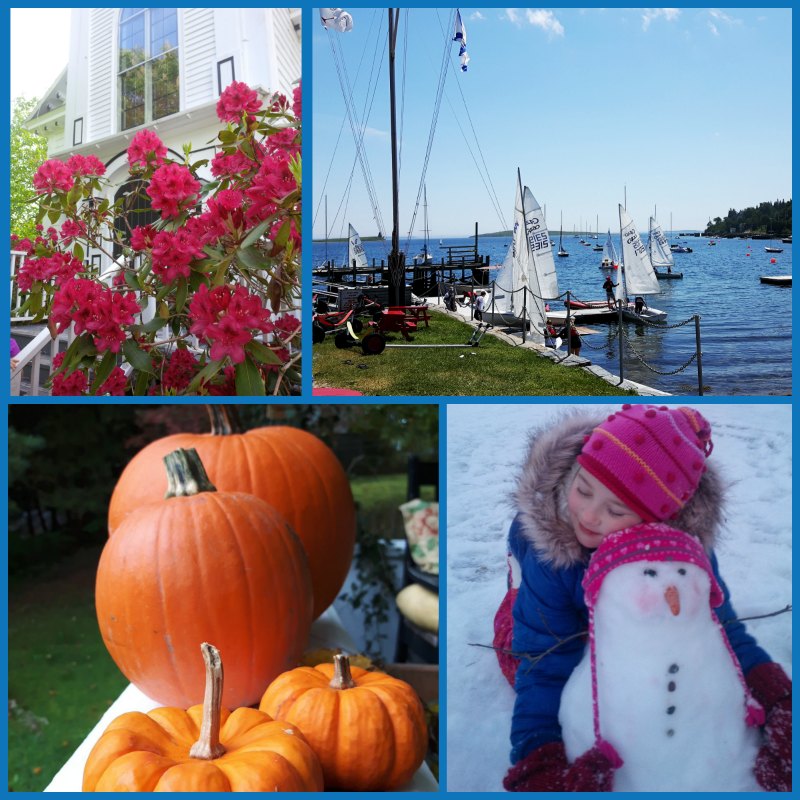 For more information visit their Facebook page here
For a complete list of Annual Events in the Municipality of Chester click here.