Municipality of Chester
 "It's the picnic principle. Things taste better outdoors."
Franny Billingsley
For over 40 years now – friends and family, from near and far gather for the tasty and fun tradition found at the Annual Mackerel Snappers Picnic.
​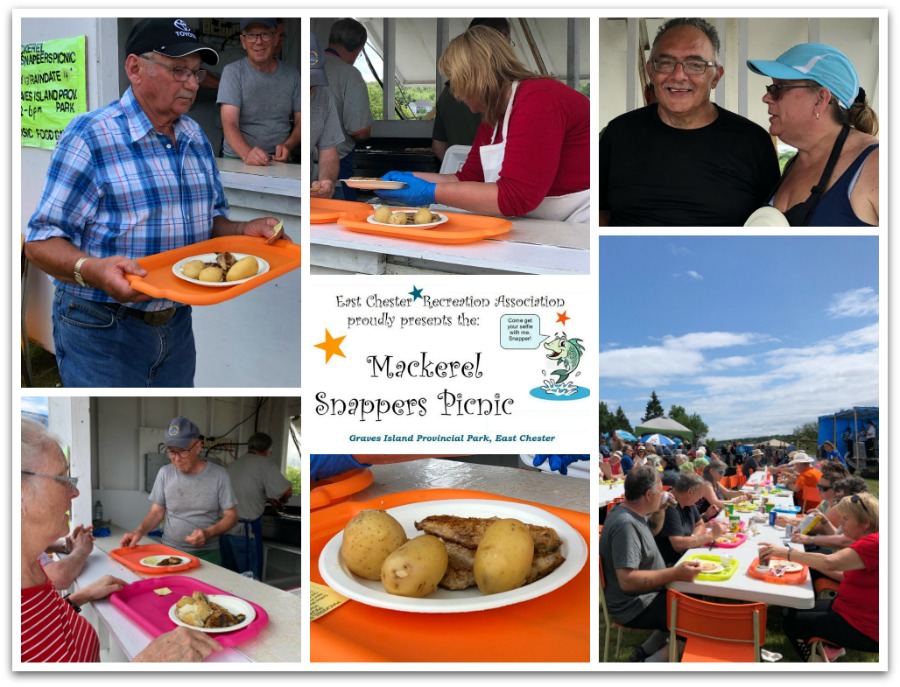 Mid July marks the time folks gather on Graves Island for carnival games and bingo, musical entertainment and of course a marvellous mackerel supper.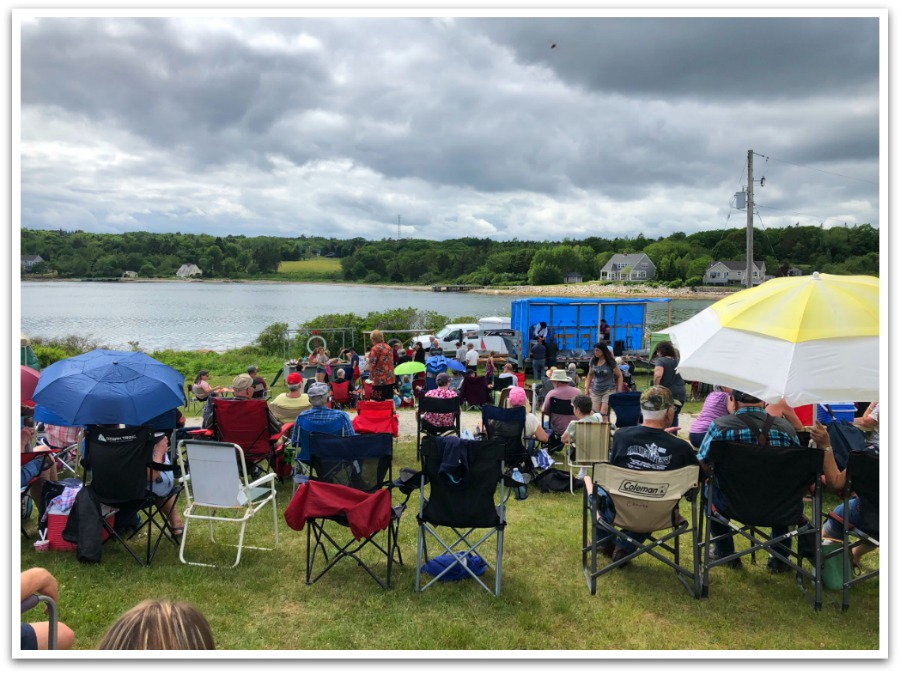 Served from 12 noon until 6pm - your meal comes complete with great grilled mackerel, new potatoes, old fashioned cukes & cream salad, roll and home baked pie!
​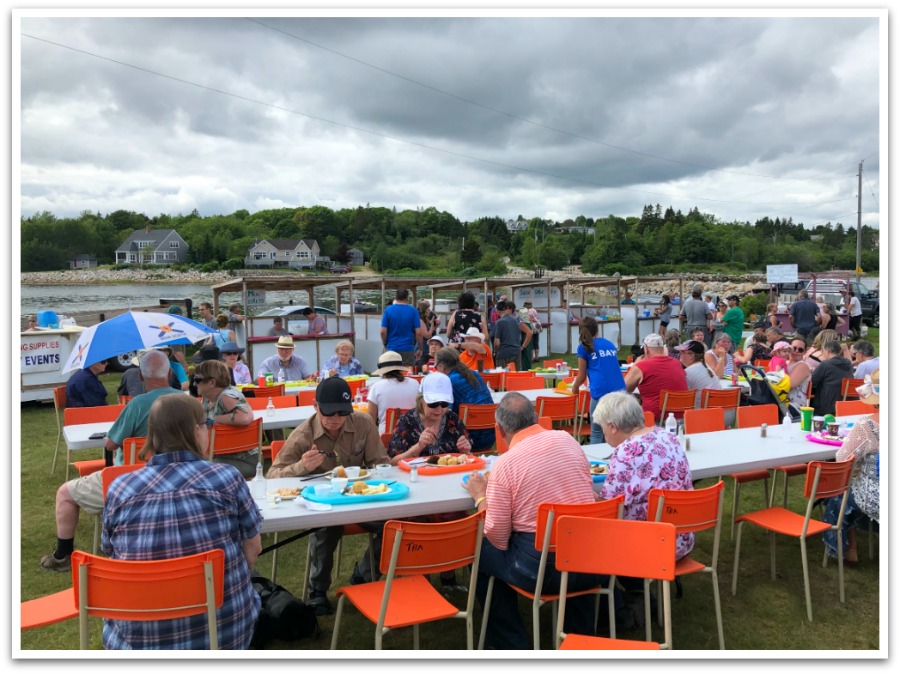 The annual event is held as a fundraiser for nearby East Chester Recreation Association and makes for a wonderful way to spend a sweet summertime day - celebrating with this charming community.
​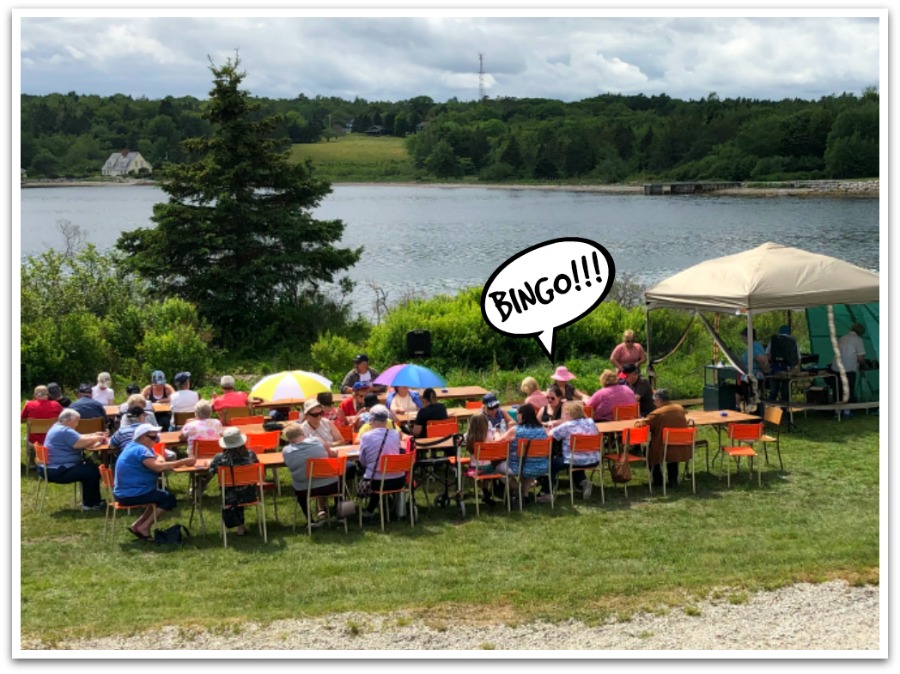 For more on this annual event and all other East Chester Recreation Association events visit their Facebook page here.
​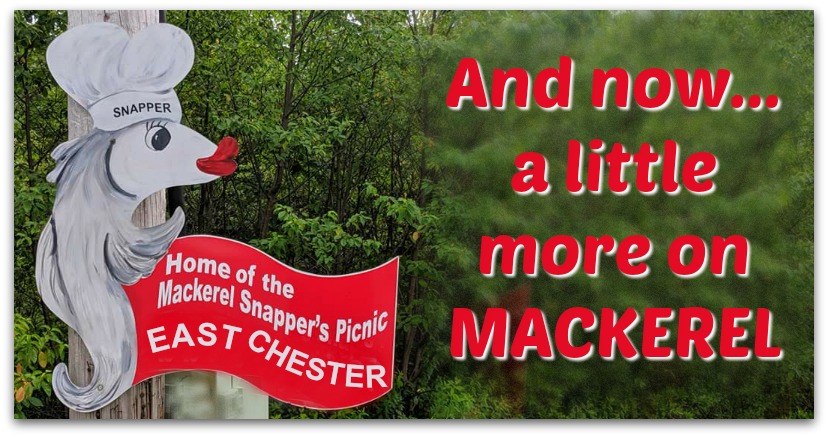 Summer time is when you'll find the mackerel running on the South Shore of Nova Scotia. They travel in schools which makes catching mackerel might easy – in fact more than one at a time when you use multiple hooks on your line. You don't need a license to fish for mackerel so give it a try for yourself and get to grillin'! For more on fishing mackerel and more in the Province of Nova Scotia click here.