Hubbards Barn Food Truck Rally
Hubbards
Please Note: for this year's date and further information check the Hubbards Barn Facebook Page.
For one Saturday every July, Hubbards Barn, the lcoation of Hubbards Farmer's Market, sets up for an evening of fun for friends and families to gather and dine and listen to live music in this amazing community event.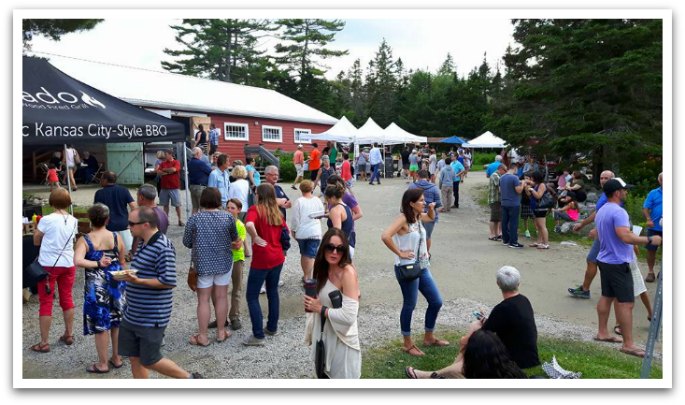 Food Trucks of many different flavours and cuisines line the lot. In the past these have included savoury BBQ, spicy Caribbean, fish 'n chips, and traditional Mexican. There are also plenty of dessert options
The barn will be open for seating and live music.  There will even be a beer garden in the back gazebo.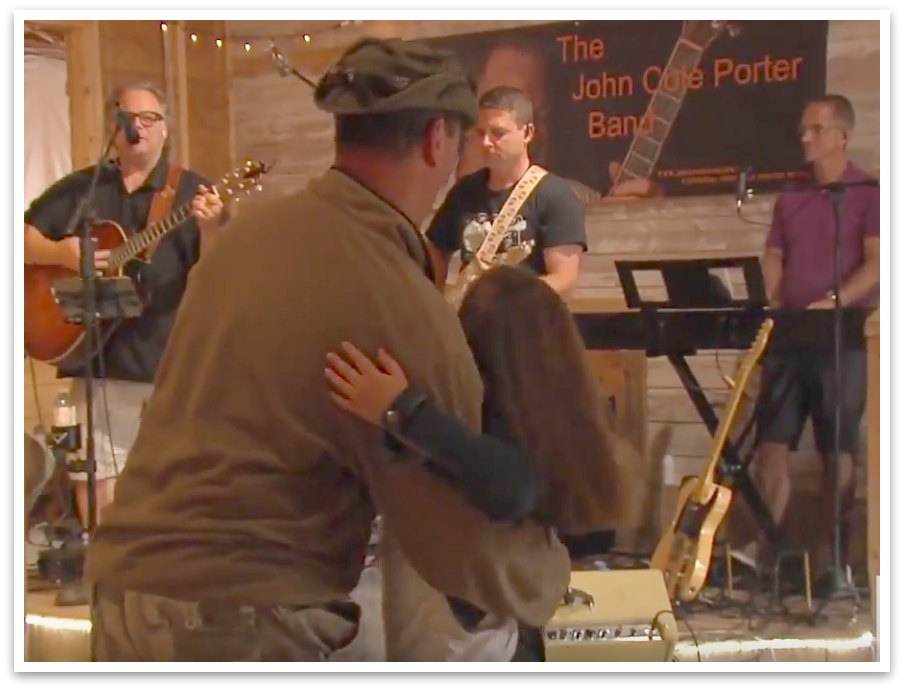 A donation of just $2 is requested at the entrance with all monies raised going to the volunteer run Hubbards Barn Association.