Hubbards Barn Food Truck Rally
"Today's food trucks are far from cheap eats on wheels, there are some seriously gourmet offerings on four wheels."
Tyler Florence Chef/TV host
We're not sure when the food truck rally craze began around the world but one thing we know for certain - folks are completely crazy for the Hubbards Barn Food Truck Rally.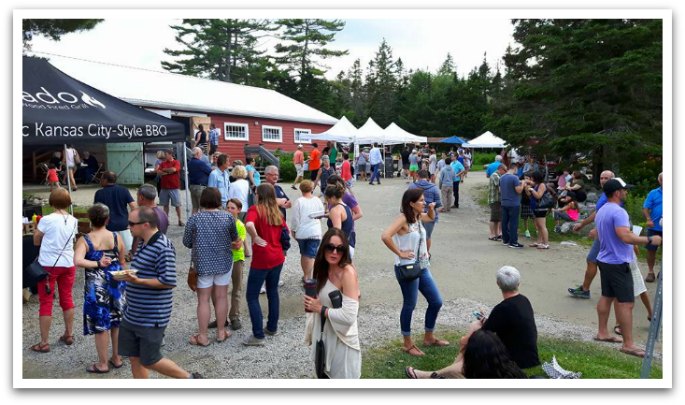 Yes indeed - for one Saturday every July, that same place that hosts the wonderful Hubbards Barn Farmer's Market in the morning flips into a fantastic evening of fun for friends and families to gather and dine, listen to great music and savour the flavours of this amazing community event.
Food Trucks of every flavour and cuisine line the lot - from savoury BBQ, to spicy Carribean, to traditional Mexican and so much more! Oh and of course you can count on fresh fish 'n chip and lots of dessert choices too.
The 5th Annual Hubbards Barn Food Truck Rally is set for Saturday July 6, 2019 from 4pm-8pm and together with their partners the Nova Scotia Food Truck Association they'll be bringing another stellar line up of local food trucks for your dining pleasure.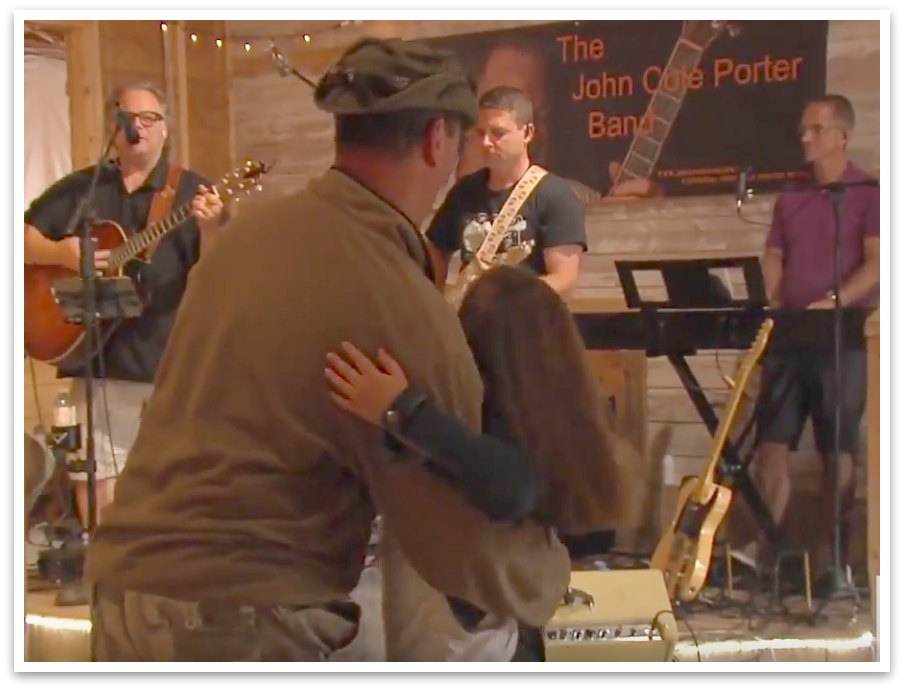 Their beautiful barn will be open for seating and live musical performance.  There will even be a beer garden in the back gazebo.
A donation of just $2 is requested at the entrance with all monies raised going to the volunteer run Hubbards Barn Association. 
This year's rally is set for Saturday, July 4, 2020. For more details and the complete list of what trucks will be there - visit their Facebook event page here.
We sure hope to you see you there!!!
PS - Watch and see all the fun for yourself courtesy of our friends at SEA AND BE SCENE TV