Graves Island Show 'N Shine
Municipality of Chester
"It's what non-car people don't get. They see all cars as just a ton-and-a-half, two-tons of wire, glass, metal and rubber. That's all they see.
People like you or I know, we have an unshakable belief that cars are living entities... You can develop a relationship with a car. And that's just what non-car people don't get."
Jerermy Clarkson
If you're a car enthusiast you know the start of summer means the all-clear for hitting the road and enjoying your wheels. If your enthusiasm for cars leans to the older variety then you know the best place to be when summer starts is in the Municipality of Chester for the Annual Graves Island Show 'n Shine.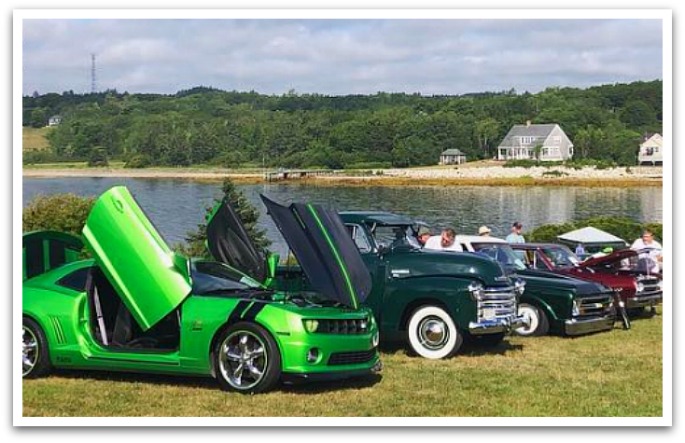 Every year in late June - hundreds of classic, antique and vintage cars cross the Graves Island causeway to take a position of pride on the grassy banks of the provincial park. Makes and models of every age and style are on display alongside beaming owners from all over Atlantic Canada and well beyond.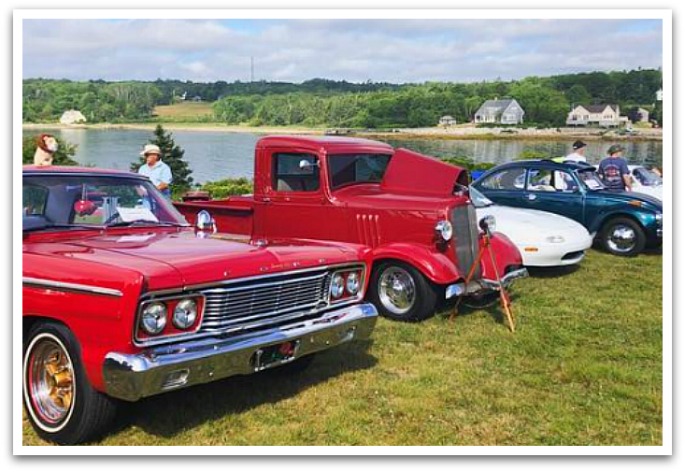 It's such a stellar way to spend a day in the open air – and a wonderful opportunity to meet fellow enthusiasts and knowledgeable car folk. Everything kicks off at 10am with the first 200 entrants being treated to a trophy for taking part of the big event. There are also fantastic giveaways happening throughout the day until the celebration ends around 4pm.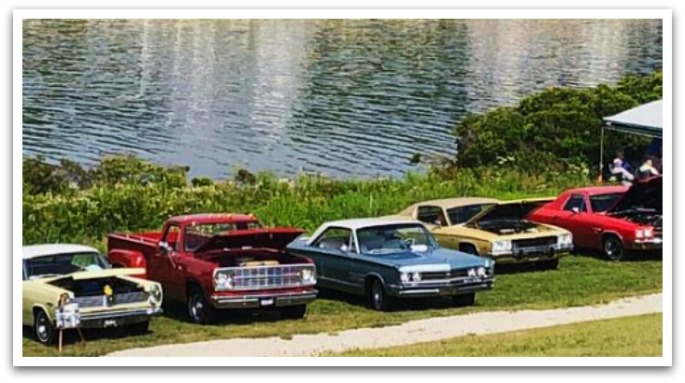 There's a tasty canteen on site and - because it takes place on Graves Island - you can plan a refreshing swim at the beach or make it a weekend away with a stay at their campgrounds. For more information on the park itself click here.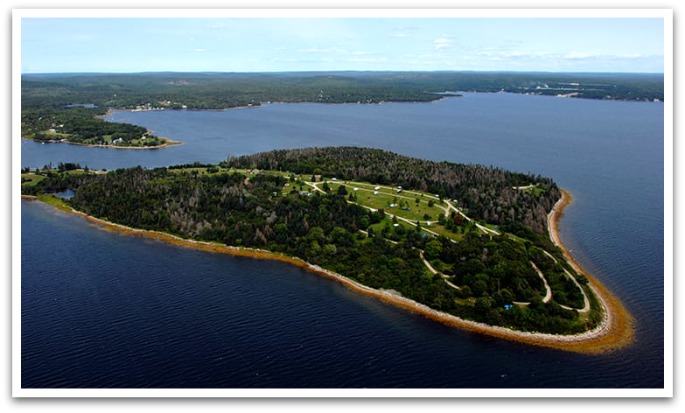 The gorgeous waters of the Mahone Bay serve as a beautiful backdrop, and with the Show 'n Shine taking place just off the lighthouse route in East Chester – you're perfectly situated so that you can spend your day pleasantly perusing the amazing automobiles and then plan for lots more fun in the Municipality following the event.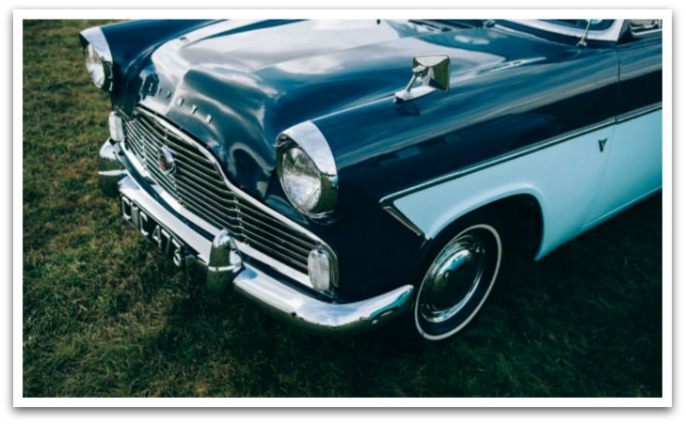 Be sure to check out the Annual Graves Island Show 'n Shine when it returns in June of 2022. For more information visit their Facebook page here.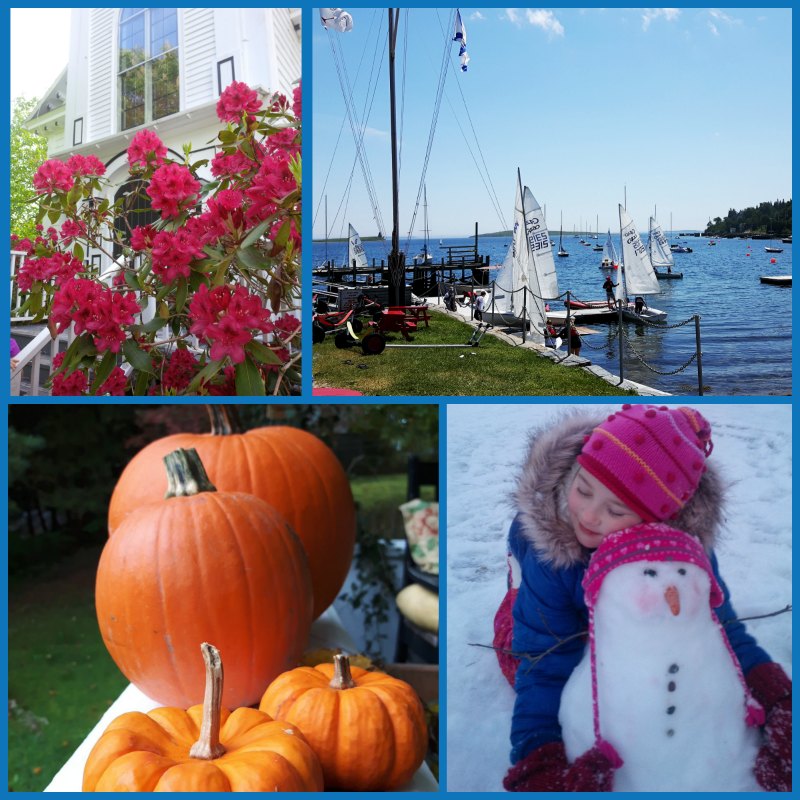 For more details on Sweet Summertime here in the Municipality of Chester click here.
For a complete list of Annual Events in the Municipality of Chester click here.