Flights, Ferries & Finding Your Way
We love that you've included the Municipality of Chester in your travel plans and we truly hope you enjoy your stay once you arrive.
When it comes to your journey to get here, we're happy to report you've plenty of options!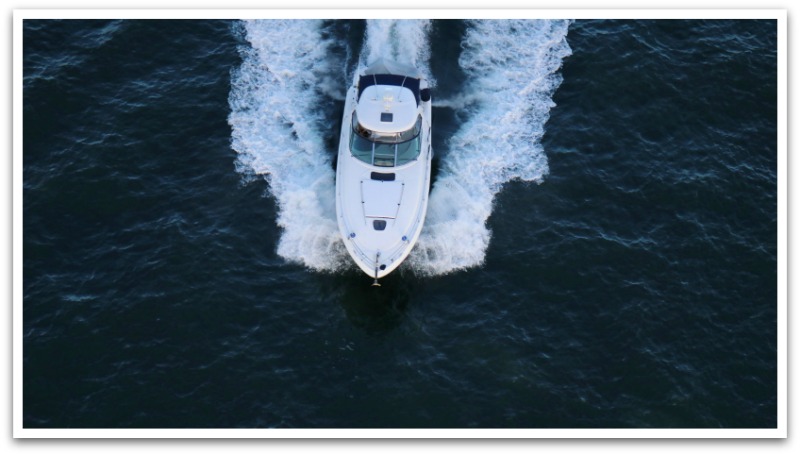 Indeed there are some of you who will travel on water in their own vessel to one of our many marinas and we'll be most pleased to welcome you.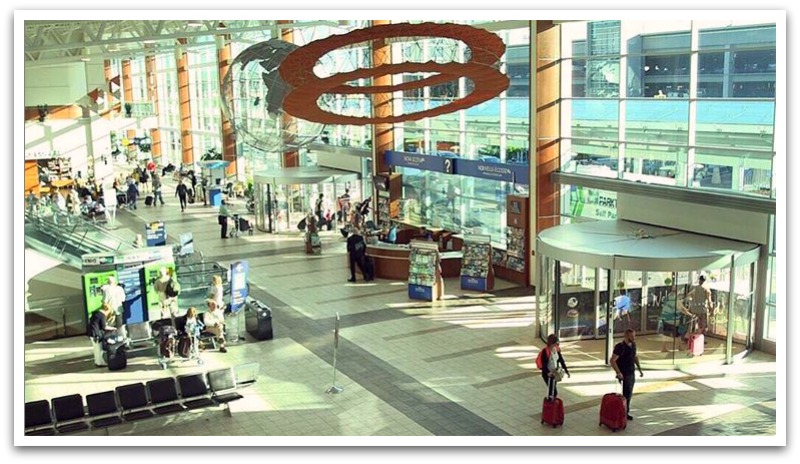 If flights are more your fancy, then you'll be arriving via Halifax Stanfield International Airport YHZ. Serving mainland Nova Scotia and neighbouring Maritime Provinces, they have flights arriving daily from all around the world. The airport is just an hour's drive away from the Village of Chester (80 km / 50 mi) with plenty of car rental companies to get you moving once you're on the ground. We recommend if planning to rent a car upon arrival book in advance. More options and information on travel upon arrival can be found on Halifax Stanfield International Airport's website.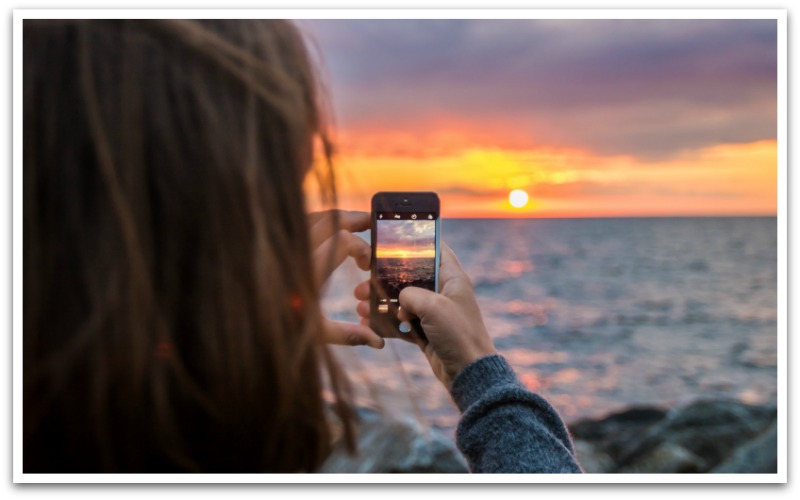 If you're driving to the Municipality of Chester, rest assured you'll be wowed by the wonderful scenery.  For speed - Highway 103 will get you where you need to go, linking Halifax to Yarmouth. For the full South Shore experience however, we highly recommend taking the Lighthouse Route complete with sandy beaches, really tasty restaurants, sweet shops, and enough photo ops to blow up your Instagram.
For an online road map of Nova Scotia click here.
Naturally, the time of year you're set to arrive is bound to have an impact on which route is best – so best to verify the road conditions with the province's official site here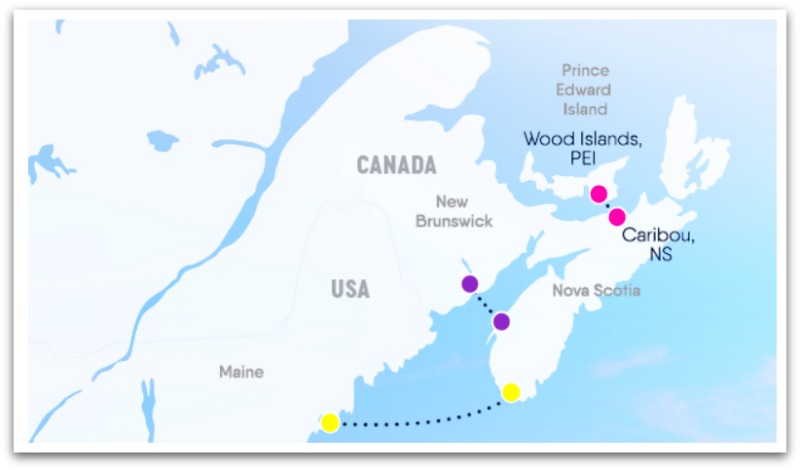 Ferries are fantastic ways to arrive in our corner of the world that way you can take in the Atlantic blue on your way to Canada's Ocean Playground. There are plenty of ferry ports leading into Nova Scotia from Maine, New Brunswick, Prince Edward Island, and Newfoundland
Bar Harbor, Maine - Yarmouth, NS : 3 hr 30 min hour ferry trip, 3 hr 15 min drive to Chester (270 km / 168 mi)
Wood Islands, PEI - Caribou, NS: 75 min ferry trip, 2 hr 15 min drive to Chester (217 km / 135 miles)
Saint John, NB - Digby, NS: 2 hr 15 min ferry trip, 2 hr 15 min drive to Chester (200 km / 125 mi)
Port aux Basques, NL - North Sydney, NS: 7 hr ferry trip, 4 hr 50 min drive to Chester (442 km / 275 mi)
Argentia, NL - North Sydney, NS: 16 hr ferry trip, 4 hr 50 min drive to Chester (442 km / 275 mi)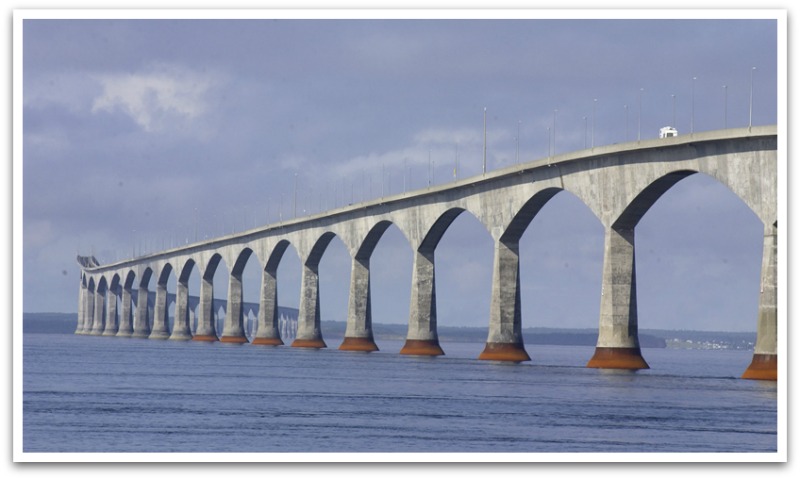 If you're coming from Prince Edward Island and would prefer to stay grounded, you can find your way to Nova Scotia via the Confederation Bridge starting from Borden-Carleton which will take you to the southeast point of New Brunswick in approximately 15 minutes. From there it will take 3 hr 10 minutes (300 km / 185 miles) to Chester.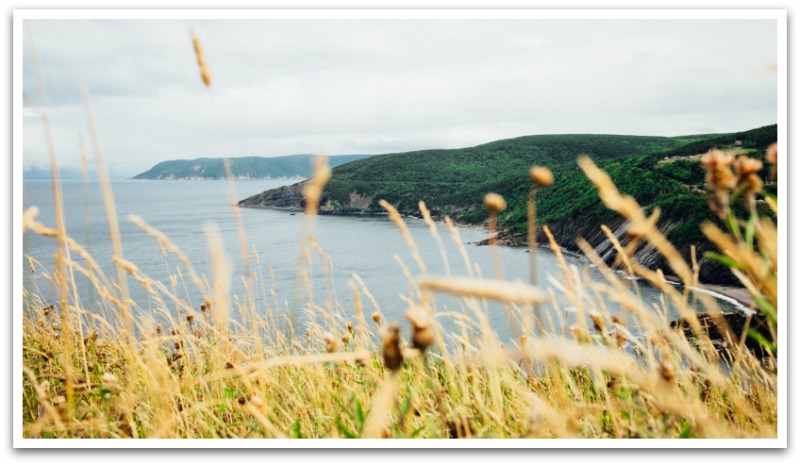 If you're coming from Cape Breton or Newfoundland via the ferry, you'll find your way here via the toll-free Canso Causeway that connects the island of Cape Breton to mainland Nova Scotia.