Municipality of Chester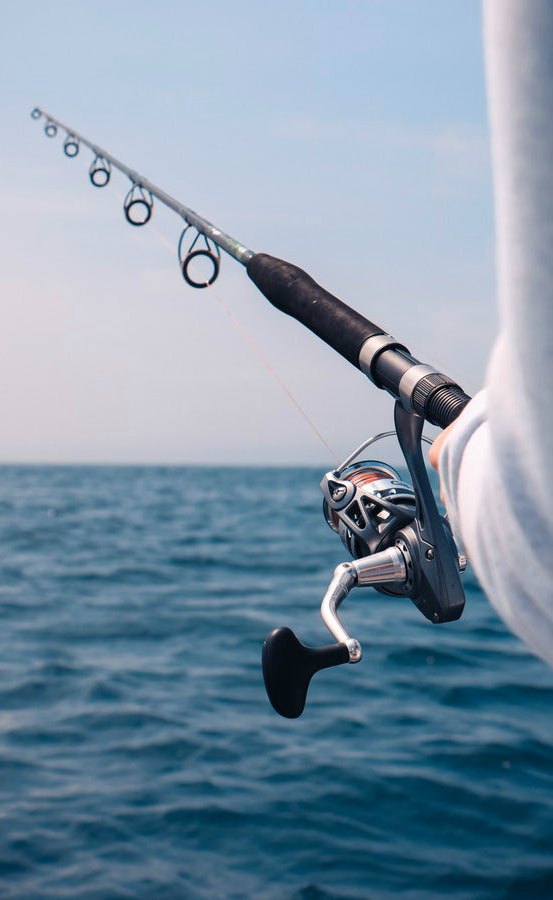 There's a rich tradition of fishing in Nova Scotia, one that continues to this day. So if you've come to the East Coast in search of landing a few for yourself then you've found just the spot in the Municipality of Chester.
Whether you're looking to take a charter to open waters, take a stand along the shore, or somewhere in between – we know you'll be hooked on fishing in the Municipality of Chester.
Water makes up a big part of our landscape there are ample opportunities to fish for both fresh and saltwater specifies. Several wharves give you access to mackerel in season. The East River, Gold River, and Middle River wharves are all popular locations.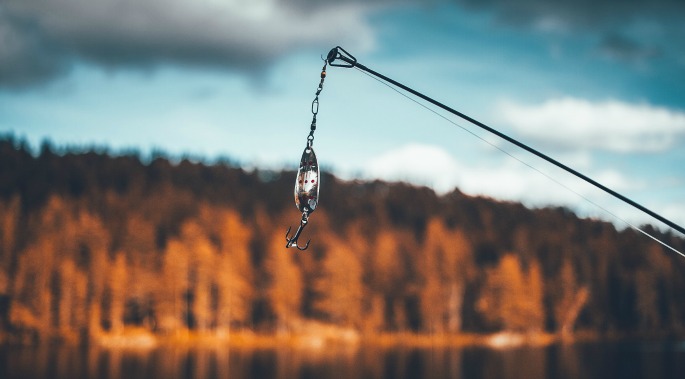 A general fishing license is required to fish in Nova Scotia waters. Residents and non-residents under 16 only require a salmon license. You can refer to the Department of Fisheries Annual Fishing Guide for a full list of regulations and seasonal closures.
General Fishing licenses may be purchased at the following:
Salmon Fishing licenses may be purchased at the following: