Festive Fun
"Christmas is the season for
kindling the fire of hospitality"
Washington Irving
The festive season is a magical time in the Municipality of Chester - filled with warm traditions, great gatherings and all things bright and merry.  Whether you're looking for a fun filled day with the family, a romantic get-away during the holidays or getting just the right gift for that someone special - we've got it all going on.
Have a look at what's in store and celebrate the season with us!
Annual Blandford Holiday Arts & Crafts Sale - Early November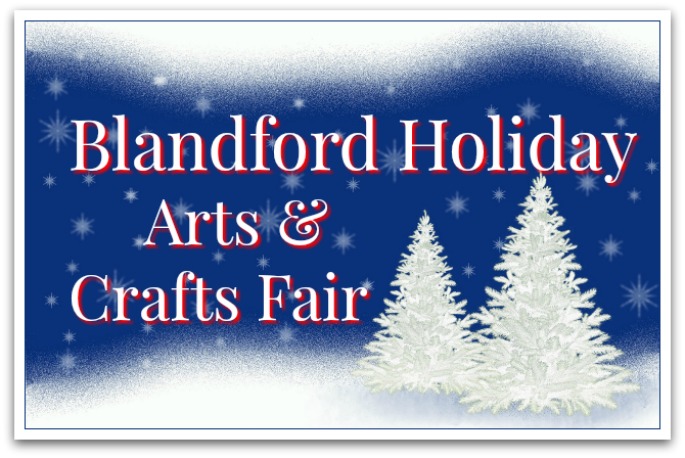 The Blandford Holiday Arts and Craft Fair is the perfect way to kick off your holiday shopping as the District 1 Blandford Community Centre fills with local vendors offering unique hand-crafted works great for Christmas giving but perfect for year round gift giving too. There are great hourly draws and a door prize too!  Hosted as a fund raiser for the Community Centre, admission is just $2 for Adults with Children under 12 admitted for Free.  There's a canteen and lunch plate and of course oodles of Blandford community spirit.  The 29th Annual Blandford Holiday Arts & Craft Fair will be held on Sunday, November 4, 2018 from 10am – 3pm.  For more information visit their Facebook page here.
Annual Western Shore Craft & Bake Sale - Early November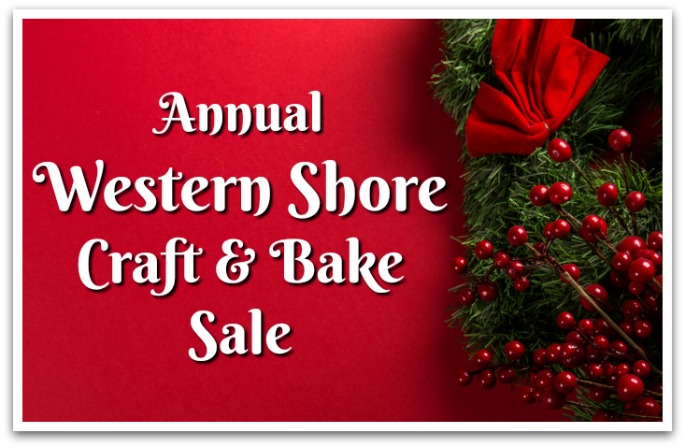 Do your Christmas shopping and baking all in one day at the 4th Annual Craft & Bake Sale will be held Saturday, November 10th from 9:30am to 2pm at The Western Shore & Area Improvement Association (6485 Hwy3, Western Shore).  All Crafts with no two vendors the same style. Great Door Prizes and Admission is FREE!
Annual Chester Basin Christmas Craft Fair - Middle of November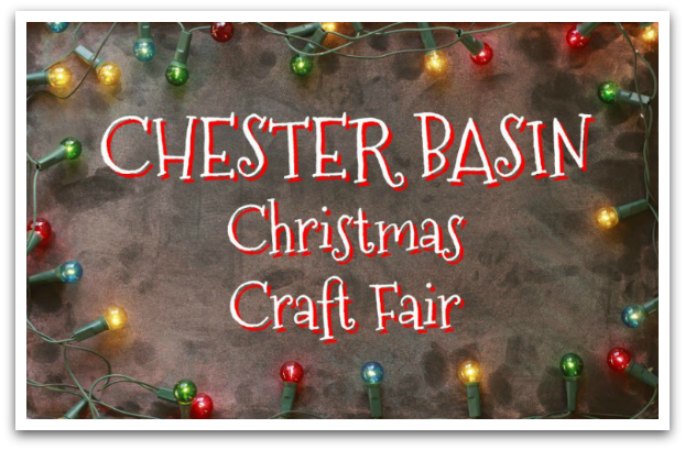 So many wonderful creations - even Santa himself is stopping in for visit.  All together there will be 34 crafters at the Chester Basin Legion on Saturday, November 17, 2018 from 9am - 2pm..  They'll be showing their goods and celebrating the holiday season with a great selection of sewing, knitting, jewellery, painting, personalized items, hand made soap...and so much more! Don't forget your camea as Santa arrives on the Chester Basin Volunteer Fire Department Truck at 10:30am.  The kitchen canteen opens at 11:30 for lunch. For more information, please contact 902-275-8391.
Chester Municipal Heritage Society Victorian Christmas Show and Sale - End of November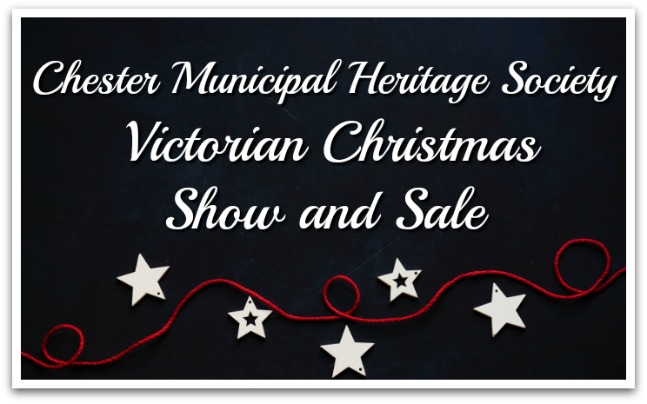 The Chester Municipal Heritage Society is proud to present the 2018 Victorian Christmas Show and Sale.  The show will be held at the Lordly House Museum located at 133 Central Street in Chester, NS.  Heading south on Central Street, we are just past the Fire Hall and the EMS building.  This year we feature the works of 20 plus vendors with a wide selection of items including wooden creations, knit and crochet works, glass items, jewelry, soaps, hooked mats, quilts, specially vinegars, and many more!  Featuring the work of many local crafts people, this show promises not to disappoint those folks looking for unique Christmas gifts for family and friends. This year the show runs from Thursday November 22, 2018 till Sunday, November 25, 2018, 10:00 am till 5:00 pm.  There is a small show entrance fee of $1.00. This will get you a chance at the door prize.  Fifteen percent of all proceeds will be donated to the Chester Heritage Society for work in the community.
St.Stephen's CHRISTMAS BAZAAR - End of November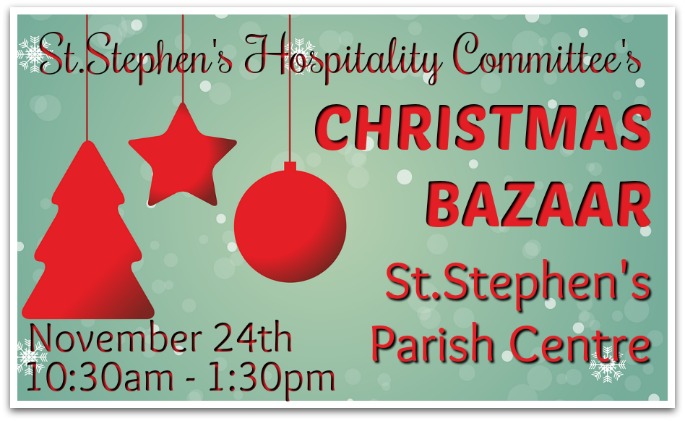 The St.Stephen's Hospitality Committee invites you to their Christmas Bazaar on Saturday, November 24th from 10:20am to 1:30pm at the St.Stephen's Parish Centre, 54 Regent Street in Chester, NS. Sale items include Christmas wreaths, new and used Christmas decorations, bake table, books, gifts and more! Lunch is available from 11:am to 1pm with a cost of $8 (children 10 & under $4).
Christmas at the Barn, Hubbards - November/December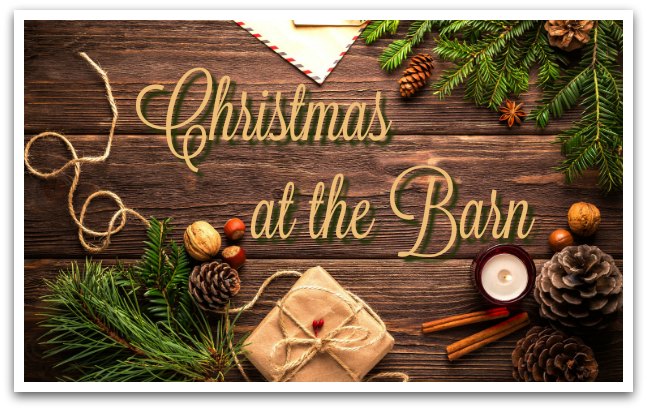 Every year - just in time for the holidays - the Hubbards Barn fills with over 40 local vendors carrying the wonderful crafts, art, jewelry and more - perfect for gift giving greatness.  And whether it's sweet, savoury or spirited you taste buds will be filling festive too!  Be sure to take it all in Saturday, November 24, December 1 and December 8, 2018. For a complete list of times, vendors and other market details visit their Facebook page here.
CHESTER VILLAGE CHRISTMAS - First Weekend of December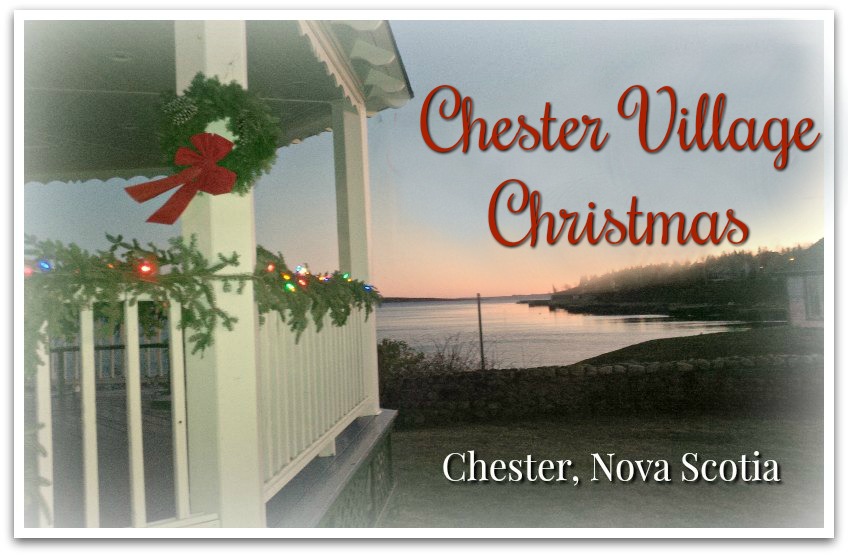 Join the Shops of Chester as they kick of the Christmas Season with the merriest weekend on the South Shore! The Seaside Village of Chester will be filled with festive fun for the whole family Friday, November 30th, Saturday, December 1st and Sunday, December 2nd, 2018.  Holiday themed activities and crafts, gingerbread galore, tree lighting, shopping under the lights and so much more! For all the details #checkoutCHESTER on their Facebook page.
CHESTER FARMERS & ARTISAN CHRISTMAS MARKET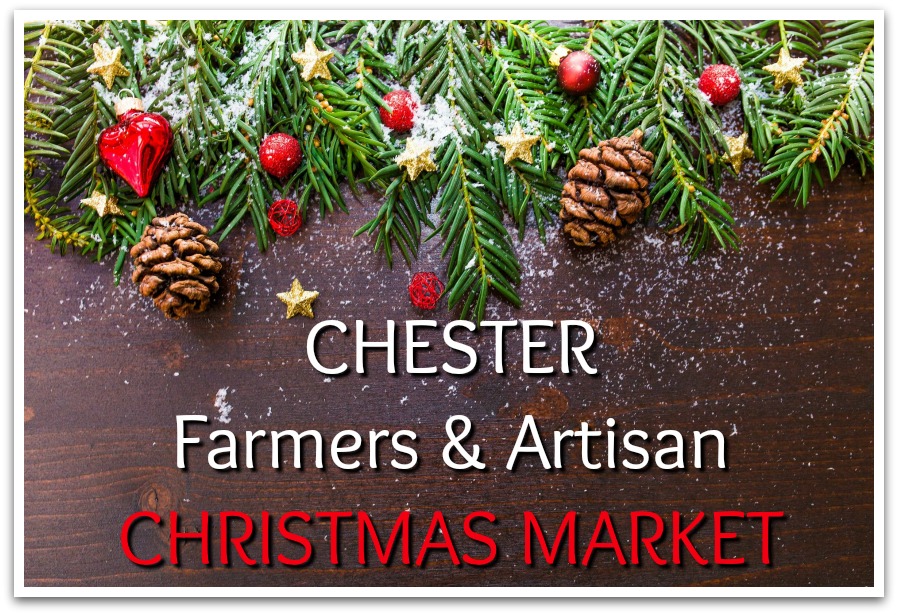 Join the Chester Farmers & Artisan folks as they celebrate the season with a festive Christmas Market at the Chester Legion (14 Union Street, Chester) on Sunday, December 2nd from 9am to 2pm .  You'll find one of kind gifts, candles, ards, honey, cakes and so much more. For more information visit their facebook page here
New Ross Christmas Festival - First full weekend of December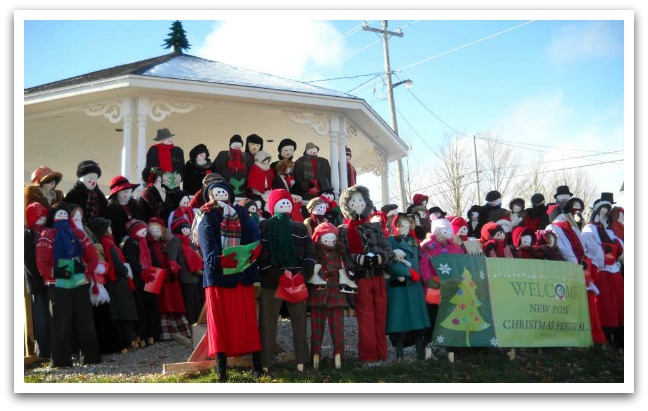 New Ross boasts a spectacular weekend of Christmas fun, held annually on the first weekend of December.  This Christmas celebration begins with hundreds of people gathering at the heart of New Ross to countdown the lighting of our tree while sipping hot chocolate after having a full belly from the earlier potluck supper.  This is followed by a weekend of craft fairs, home cooked meals, carolers, Christmas tree U-picks, children's fun and visits to local artisans, topped off with magical entertainment, wonderful singers, and dancing the night away. It's a time to gather with family and friends and spend a down-home Christmas in the country. The 2018 Festival wil be their 25th Annual and it is set for December 7 – 9, 2018  For more information visit their Facebook page.  We've also attached the 2018 brochure to this post - just scroll up to the top and click on the link.
CHRISTMAS IN THE COUNTRY at Ross Farm Museum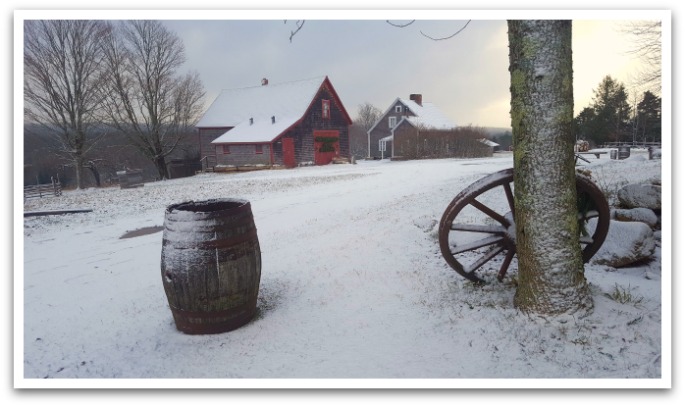 As part of the New Ross Christmas Festival staff at Ross Farm Museum has put together a great program for your enjoyment. Step back in time to experience Christmas in the Country. At Rosebank Cottage sample traditional dishes from the period such as plum pudding, sugar cookies & warm spiced cider while you enjoy some of your favorite Christmas carols. There will be craft activities in the school house and farm workshop. Weather permitting there will be horse drawn rides. This year's Christmas in the Country Festival will take place December 8 & 9, 2018. There will also be a Christmas Craft and Gift Market Sunday, December 9th from 10:00 AM to 3:00 PM in the Learning Centre. For more information click here.
CHESTER'S BREAKFAST WITH SANTA - First week of December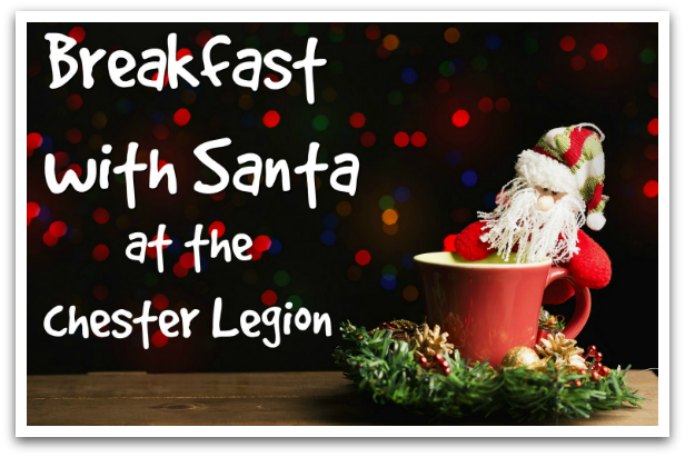 Come to the Chester Legion hall for a seasonal stack with the big man himself. Enjoy the Annual Pancake Breakfast with Santa from 7:30am to 10:30am on Saturday, December 1st!  For more information call the Legion 902-275-3315.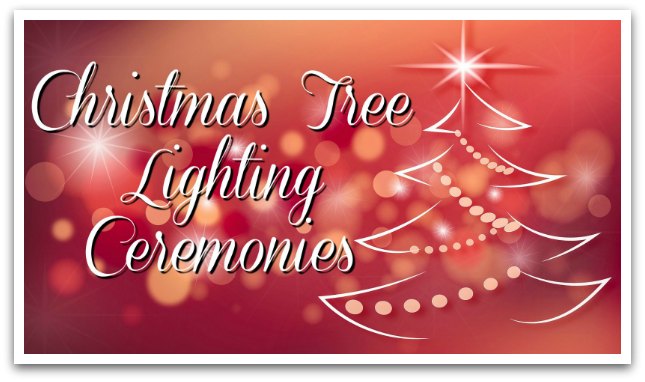 MEMORY TREE LIGHTING CANAAN - Saturday, December 8, 2018 at the Little Red School from 7:00 pm to 10:00 pm  Bulbs $5 - to purchase a Memory bulb, contact Maxine Christo 902-275-3496 or Muriel Hart 902-275-3667.
CHESTER VILLAGE CHRISTMAS TREE LIGHTING - Friday, November 30, 2018 at the Bandstand by the Yacht Club.  Festivities begin at 6:30 with singing, dancing and tons of festive treats
NEW ROSS CHRISTMAS TREE LIGHTING - Friday, December 7, 2018 at the Bandstand by the cross with a Chrildren's Parade of Lights, Caroling,Santa's arrival & more. Celebrations start at 7pm
CHESTER BASIN CHRISTMAS TREE LIGHTING - stay tuned for details
WESTERN SHORE CHRISTMAS TREE LIGHTING - stay tuned for details
HUBBARDS - Gazebo Lighting & Carol Sing: Bishop's Park, Shore Club Rd. 4:30 pm Join the celebration as the gazebo is lit over Hubbards Cove. Sing along  and sip hot chocolate as we  continue to celebrate the 170th Anniversary of St. Luke's Anglican Church
CHESTER LEGION - UGLY XMAS SWEATER KARAOKE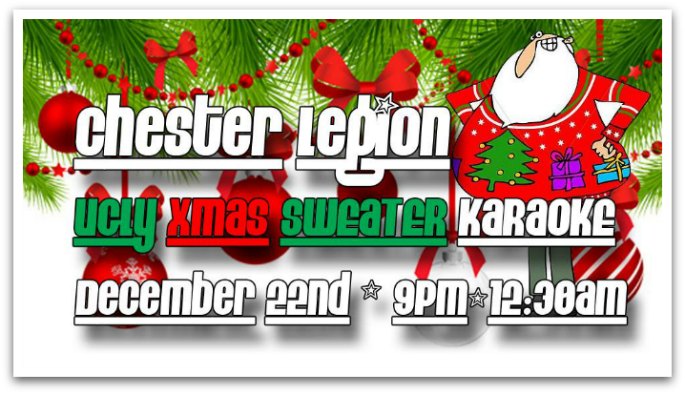 On Saturday, December 22, 2018 at 9 PM The Chester Legion - Branch 44 festively invites you to come out and share the holiday spirit. Thrown on that ugly Christmas sweater and sing your heart out to your choice of 1000's of songs! This event is open to folks 19 years of age and over. For more on the event their location and more visit their Facebook event page here.
OAK ISLAND RESORT NEW YEAR'S EVE CELEBRATION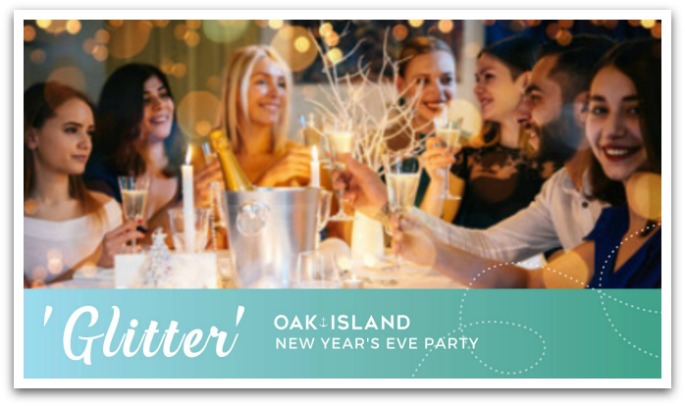 Oak Island Resort hosts their annual party perfect for ushering in every New Year.  This year's event is set for Monday December 31, 2018 Doors open at 630pm. Dinner served at 7:30pm and includes an indulgent buffet, and live entertainment to dance your night into 2019! For details on menu and special resort packages visit their event facebook page here.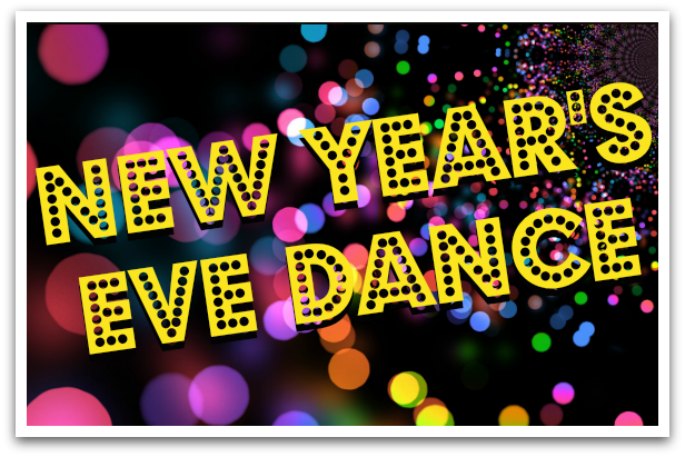 CHESTER LEGION'S NEW YEAR'S EVE DJ/VIDEO DANCE - starting 9:00 pm for members and guests 19 years and older.  For more info call the Legion 902-275-3315.
By the Way...
We're on the way to these amazing annual events so if you're headed there – be sure to swing by here! We can't wait to see you!
Christmas Crawl Festival, all over the South Shore - last half of November to first week of January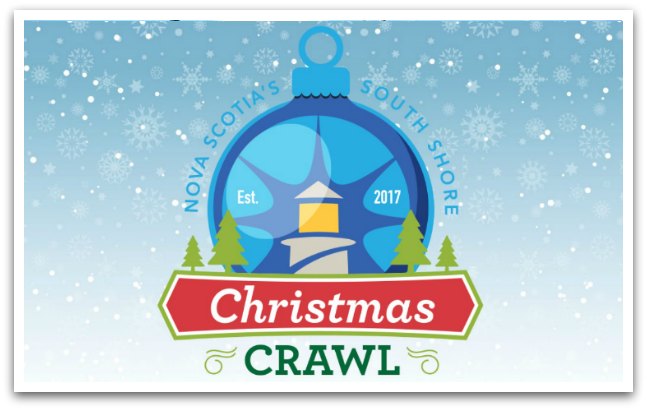 This spectacular festival ties a big red bow around a multitude of holiday events and happenings along the South Shore - from Peggy's Cove to Charlesville.  Dozens of festivities and activities for all ages to celebrate the history and traditions of Christmas, including local arts and crafts for gifting, parades, lighting displays, and cozy retreats with food and locally made spirits.  Whether it's Christmas on the Mersey and a celebration of lights with Mi'kmaq families paddling down the Mersey River with their torches burning high into the evening sky or annual Dumping Day when fisheries strike out with their traps on the first of the Lobster fishing season, A South Shore Christmas is steeped in tradition and a fun-filled retreat for the entire family. This year's festival runs from November 16, 2018 to January 2, 2019.  From coastal to country we have it all. For more info visit christmascrawl.ca
Mahone Bay Father Christmas Festival (November/December)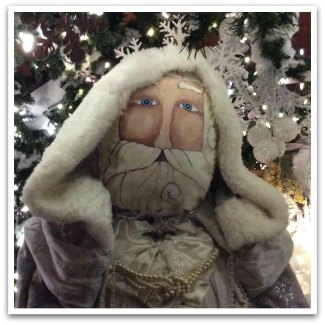 Mahone Bay is 'dressed in holiday style' to welcome you to a handmade, yuletide, community-wide family-style celebration of the festive season. More than 100 beautiful handcrafted Father Christmas figures can be seen throughout the town as you enjoy a walk around.  Sip a hot cider, toast a marshmallow and sign along with strolling carolers.
The 14th Annual Mahone Bay Father Christmas Festival November 23 – December 2, 2018. For more info click here.