Municipality of Chester
There's so much to see and experience here in the Municipality of Chester and that includes an array of classes. Whether you're here for just a few days or for months at a time - you'll find a great variety of sessions on the go to suit your schedule.
Art Classes & Workshops - Chester Art Centre - Village of Chester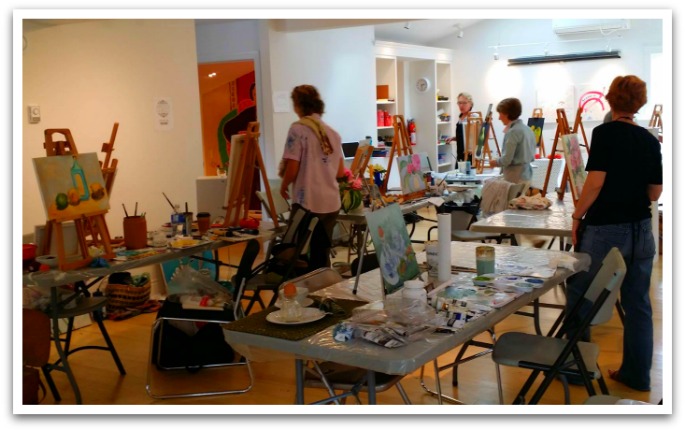 Location: 60 Queen St, Chester
Throughout the year the Chester Art Centre offers classes and workshops taught by working professional artists in diverse mediums. They also exhibit the work of local, national, and international artists and present the annual Donald Curley Lecture Series. Their programs encourage adults, youth, and children to learn new skills, take risks, and have fun. Through art, they bring life, colour, and vibrancy to our community.
Blacksmithing - Scotian Ironworks - New Ross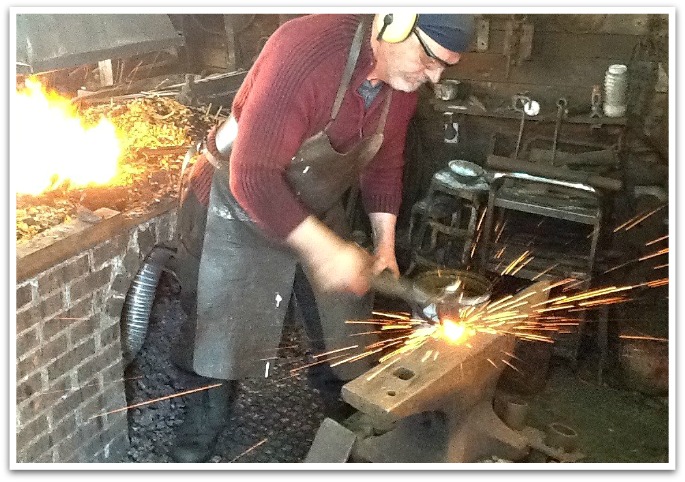 Location: 4843 Highway 12, New Ross
Learn the ancient trade of blacksmithing from professional blacksmith artisan Scott Hamlin. Your seven-hour session includes theoretical and hands-on training during which you'll create your own piece to treasure forever. You'll be treated to a ploughman's picnic luncheon and a day you're sure to remember always at Scotian Ironworks.
Sailing - Hubbards Sailing Club - Hubbards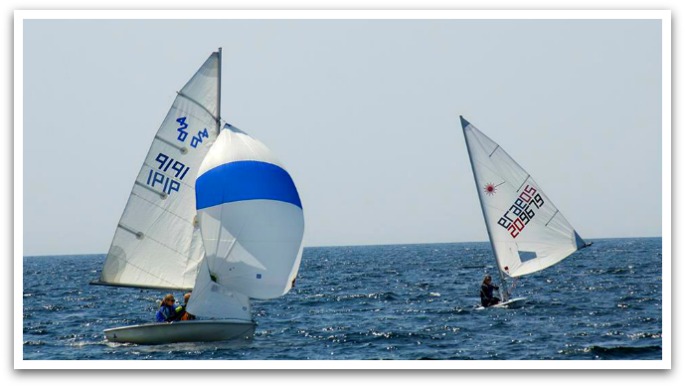 Location: 215 Highway #329, Hubbards
Hubbards Sailing Club offers a wide range of programs suitable for all ages. If you are new to the sport, returning, or have years of experience we have something for you. From summer long sessions for kids to the adult learn to sail weekend adventure, to teach the basics of sailing, terminology, and right-of-way rules for the absolute beginner, to the sailor looking to get back into the water.
Sailing - Chester Yacht Club - Village of Chester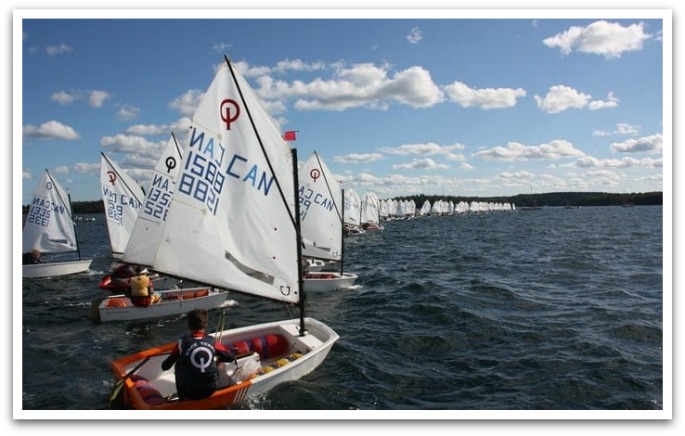 Location: 21 South St, Chester
Chester Yacht Club's Junior Sailing program is focused on providing instruction in a fun, safe and positive environment. Based on CANSail's set of progressive learn-to-sail standards, we strive to teach practical theory and on-water skills while developing competent sailors with, hopefully, a lifelong love of the sport. Their focus is on their sailors having a safe and unforgettable summer on the beautiful waters of Mahone Bay. CYC's Adult Learn to Sail program is a great introduction to keelboat sailing for anyone interested in learning the basics (no experience required) and those wanting to become a little more comfortable on a bigger boat. For more on the programs visit chesteryachtclub.ca
Yoga - Chester Yoga - Chester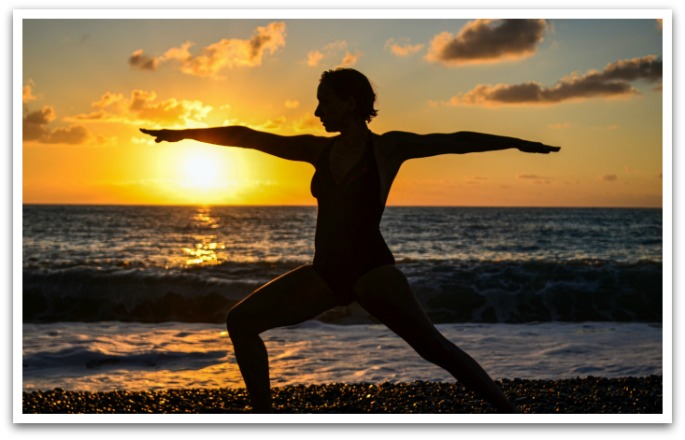 Studio Location: 3794 Nova Scotia Trunk 3, Chester
Banstand Location: Peninsula Rd, Chester
Cultivate your inner joy, strength and peace with Chester Yoga - daily classes offered in the morning and evenings. Offered at the EnPointe studio and at the bandstand.
Junior Golf Lessons - Chester Golf Club - Chester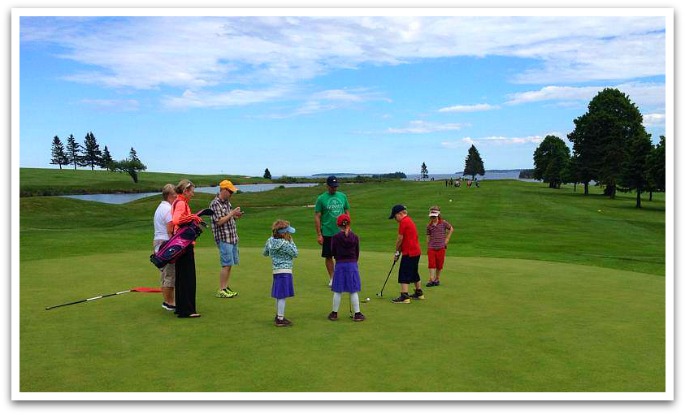 Location: 206 Golf Course Rd, Chester
The Junior Program at Chester Golf Club has a long and successful history. The goal of the program is to introduce new juniors to the game and create golfers for life. Our core values revolve around respect, honesty, and fun. Chester Golf Club has numerous clinics for junior members throughout the summer along with 2 in-house events called Top Guns.
Tennis - Chester Tennis Club - Chester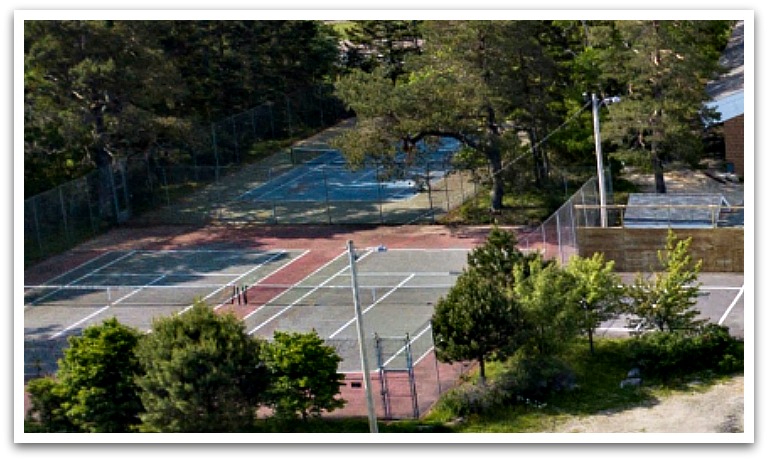 Location: 190 Pig Loop Rd, Chester
The Chester Tennis Club offers a Summer Youth Program for children between the ages of 8 and 18. In order to register for this program, the child must be a member which is free for 18-year-olds and under that reside in the Municipality of Chester year-round.
Curling - Chester Curling Club - Chester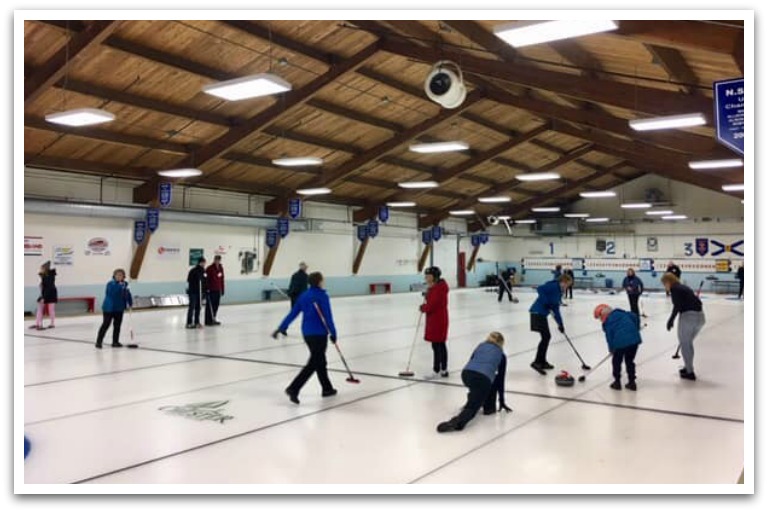 Location: 190 Pig Loop Rd, Chester
This learn-to-curl program is a great way to learn one of Canada's best winter sports! Chester Curling Club's program is designed to teach the basic rules, strategies, and techniques of the game in a fun and safe environment. It is designed for beginners and those with some experience who would like to expand their curling knowledge/skill. This is a great way to stay active in the Winter! This program has three options: adult, junior (8 - 10 years of age), and junior (11 - 16 years of age).
Dance, Taekwondo and Tumbling - EnPointe Studios - Chester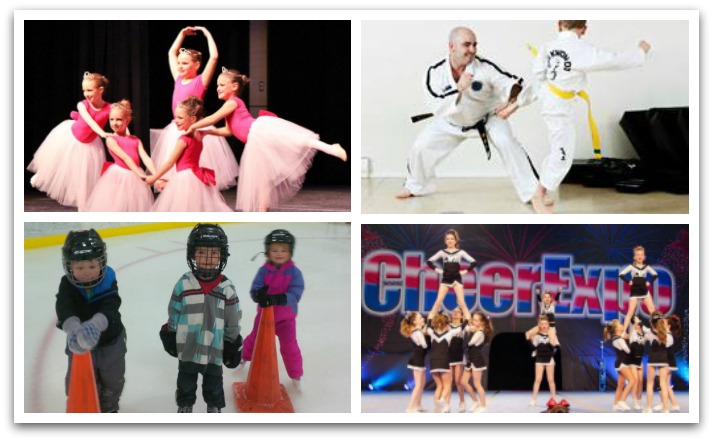 Location: 3794 Nova Scotia Trunk 3, Chester
EnPointe Studios offers dance, tumbling, and Taekwondo for children in Chester. They also have a summer camp program that provides a tech-free space with a wide variety of activities for children. Their goal is to provide quality programs with great instruction that are accessible to everyone. Competitive and recreational dance classes include several dance styles such as tap, jazz, ballet, and hip-hop.