Village of Chester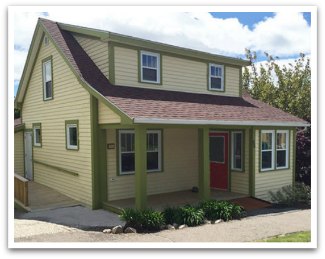 Located in the Seaside Village of Chester - the Chester Art Centre offers a great variety of classes and workshops taught by working professional artists in diverse mediums.
They also exhibit the work of local, national and international artists and present the annual Donald Curley Lecture Series.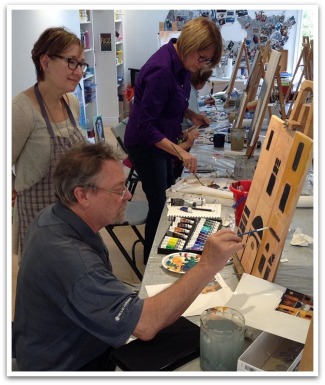 Chester Art Centre programs encourage adults, youth and children to learn new skills, take risks and have fun. Through art, they bring life, colour and vibrancy to our community.
The Chester Art Centre provides a forum for celebrating and promoting awareness of the arts being created in the Municipality of Chester by full-time and part-time residents. The area is home to many locally, nationally and internationally renowned artists year-round and in the summer months.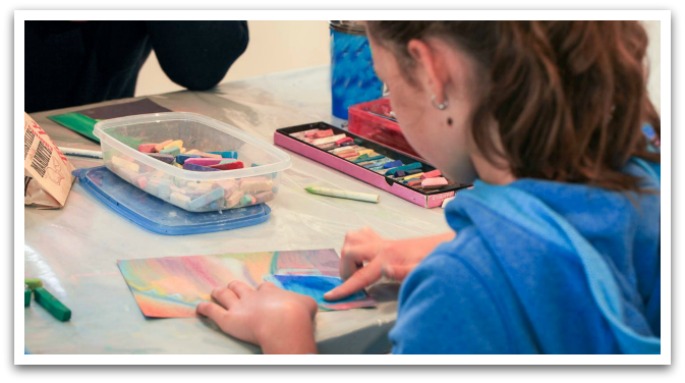 The Centre provides opportunities for their work to be promoted and exhibited to the public. Their educational art programming helps to promote the area as an art centre, by providing opportunities for local and guest artists to interact with and share skills and knowledge with a cross-generation of residents.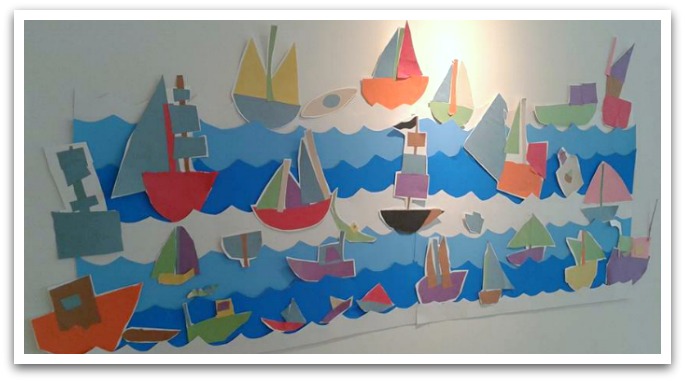 This, in turn, expands audiences for art generally and helps to develop emerging artists within the community – all of which make a significant contribution to the growth of the Chester area as a bustling art centre.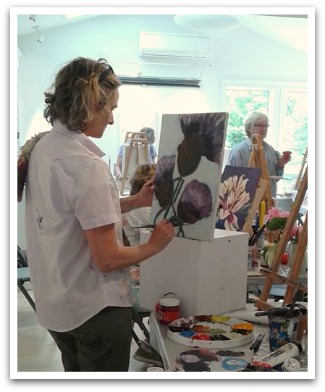 In keeping with the Chester Art Centre's vision to create "an imaginative, dynamic and more vibrant community", and their desire to connect artists for stronger personal and community growth, they have just begun an Artist in Residence – AIR program - with the goal of providing a professional, emerging artist the space and time for creativity and productivity and to offer our community diverse engagement opportunities.