Chester Art Centre
Art is an adventure that never ends!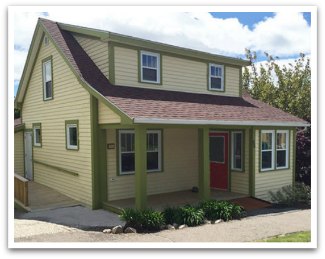 Located in the Seaside Village of Chester - the Chester Art Centre offers a great variety of classes and workshops taught by working professional artists in diverse mediums.
They also exhibit the work of local, national and international artists and present the annual Donald Curley Lecture Series.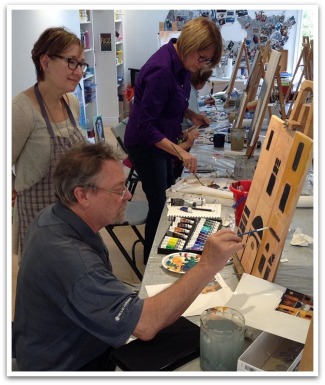 Chester Art Centre programs encourage adults, youth and children to learn new skills, take risks and have fun. Through art they bring life, colour and vibrancy to our community.
The Chester Art Centre provides a forum for celebrating and promoting awareness for the arts being created in the Municipality of Chester by full-time and part-time residents. The area is home to many locally, nationally and internationally renowned artists year round and in the summer months.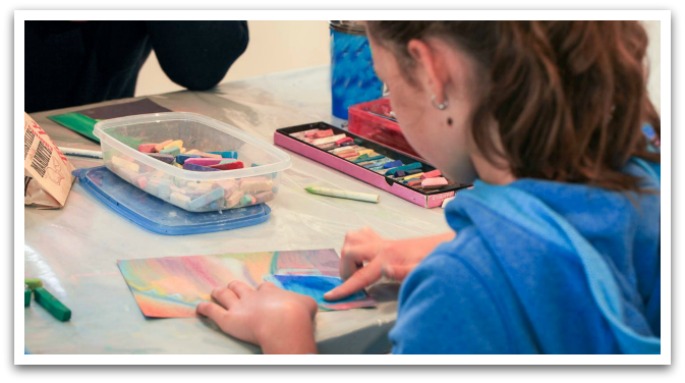 The Centre provides opportunities for their work to be promoted and exhibited for the public. Their educational art programming helps to promote the area as an art centre, by providing opportunities for local and guest artists to interact with and share skills and knowledge with a cross generation of residents.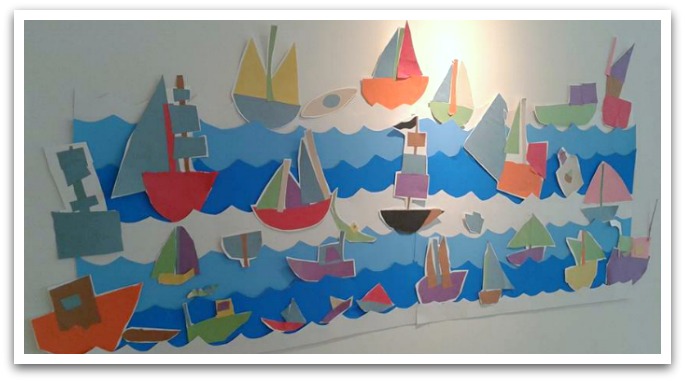 This in turn, expands audiences for art generally and helps to develop emerging artists within the community – all of which makes a significant contribution to the growth of the Chester area as a bustling art centre.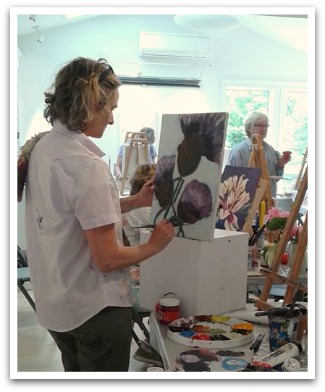 In keeping with the Chester Art Centre's vision to create "an imaginative, dynamic and more vibrant community", and their desire to connect artists for stronger personal and community growth, they have just begun an Artist In Residence – AIR program - with the goal of providing a professional, emerging artist the space and time for creativity and productivity and to offer our community diverse engagement opportunities. For more on the AIR program click here.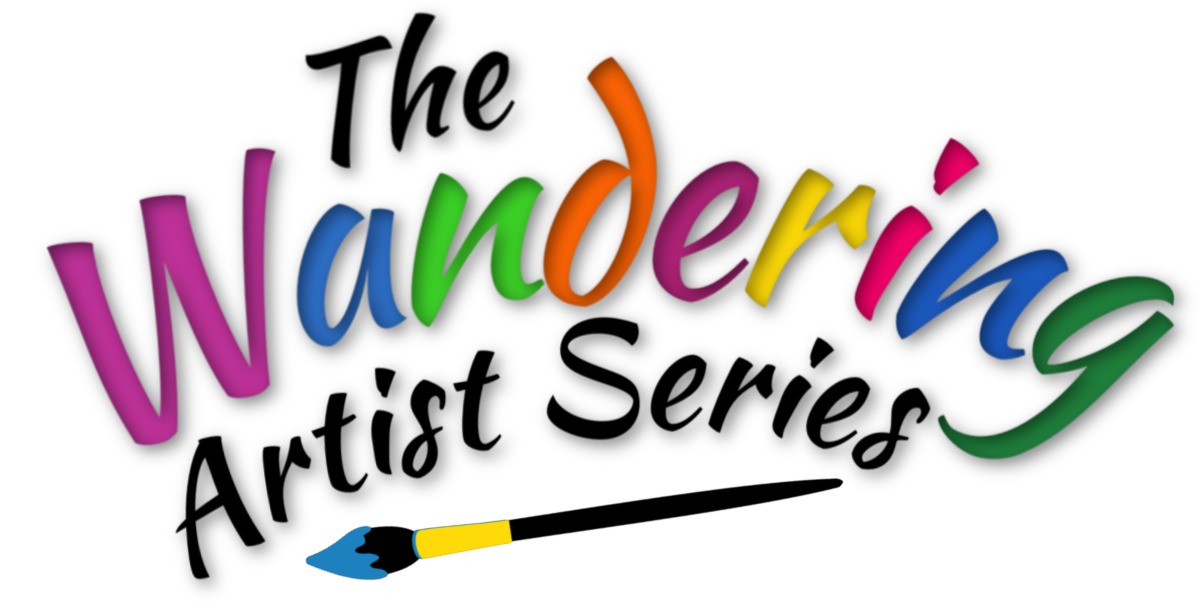 Wandering Artists Sketching Tour:
Love where we live and explore our backyards while stretching your sketching skills! Join guide Lisa Hrabowsky as she takes you on an exploration of a walkable destination from Chester Art Centre in Seaside Village of Chester, while participating in activities designed to get your sketching skills started or honed. Walks will be appropriately physically distanced. All levels of skill can attend - we'll even provide supplies if you need them!
Cost: $10/person Ability level: Beginner upward Time length: 2 hours
Meet at Chester Art Centre Sunday afternoons 2-4 p.m.
Dates: June 28, July 26, August 23, September 20
Wandering Artists Castle Rock Creative Hike Series:
Join local guide Sue LeBlanc on a beautiful 4.5 km hike up to the visual treat of Castle Rock and be sustained by a delicious bagged lunch at the top, enjoying the breathtaking vista. Using your favourite creative media (i.e., photography, watercolour, sketching, acrylic, charcoal, rug hooking, poetry, music-writing, or others) and be inspired by the beauty of the area to create in this bucket-list worthy plein-air art experience. The hikes will start at trail head - and all participants are invited to display their completed work at Chester Art Centre. 
Cost: $30/person including lunch (opportunity to purchase a Grab & Go art kit $5-$10 if you need supplies.) Ability level: able to hike, willing to create
Time length: 4.5 hours
Meet at Castle Rock trailhead Saturday mornings 9 a.m., returning for 1:30 p.m.
Dates: July 11, July 25, August 8, August 22, September 5, September 19

Find a rock. Paint it. Share it. Live it... and LOVE! 
It's that simple. We recommend a heart, but paint whatever you like to show the love to our neighbours, our community, our visitors, our front-line workers, our seniors, our youth, anyone who needs a little love.
Maybe those LOVE rocks will end up a world away, or in a yard or a pocket, bringing that Maritime brand of friendly care with it.
We'll have rocks ready to paint on our porch at the Chester Art Centre so pop by and pick one up - then
snap a selfie or take a pic of your LOVE Rock and tag it with #LOVErocksmoc and #LOVEwhereyoulive so we can share your shots too.
Ready, set, go ROCK ON!!!
For more information on the Chester Art Centre and it's upcoming programs visit their website at chesterartcentre.ca