Municipality of Chester
"What flatterers say, try to make true." ~German Proverb
Image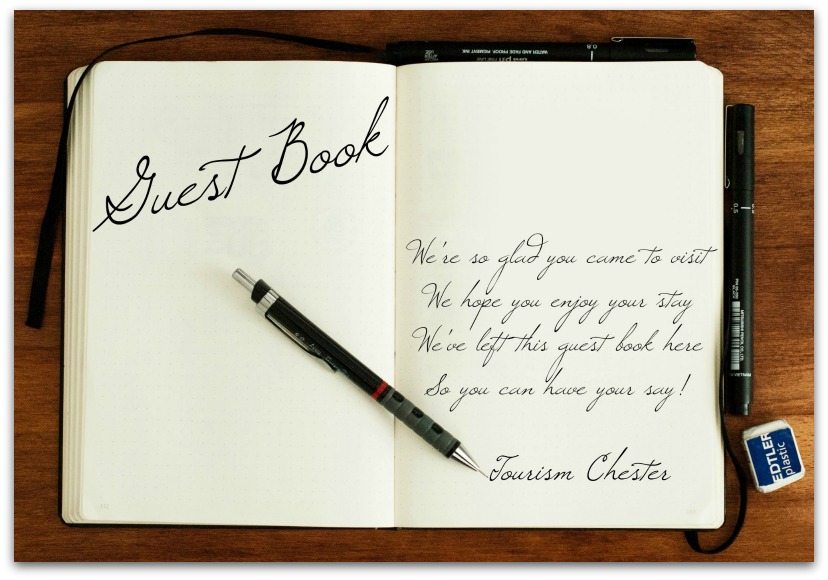 We're happy you found us here on the world wide web and we hope you enjoyed your time in our corner of the world.
We'd love to hear about your favourite experiences from your stay here - whether that's an amazing meal, a welcoming Inn, the perfect piece for your art collection, or a breath-taking view.
Please let us know what you enjoyed while you were here in the Municipality of Chester by emailing us at tourism@chester.ca and putting "Guest Book" in the subject line.
We hope to post as many kind comments as we can - hosting a virtual guest book that can serve as both a reminder of how well we did and as a great 'inside scoop' resource for future visitors.
Thanks in advance for your feedback - and we'll look forward to your next visit!
xo Tourism Team