Bayswater Beach Provincial Park
Hubbards
Travel the Lighthouse Route – along Hwy 329 until you come to the end of the peninsula and just between the communities of Aspotogan and Blandford – you'll discover Bayswater Beach Provincial Park.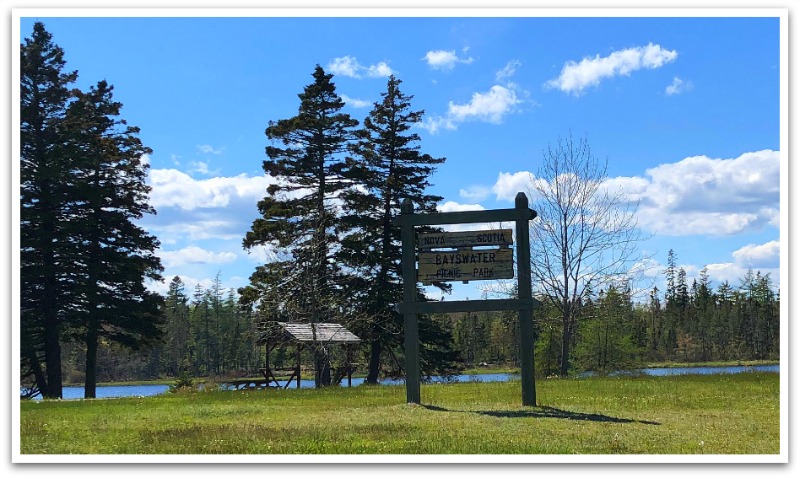 Ask anyone and they'll tell you Bayswater's large white sandy beach is one of the best beaches in Nova Scotia.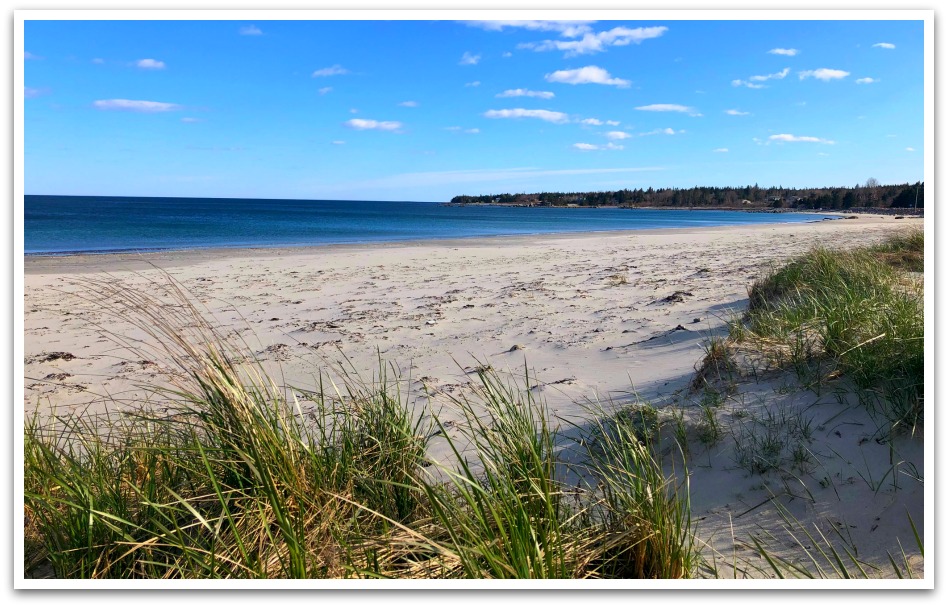 There's a wonderful picnic area with a great view of the ocean on one side and a lovely lake on the other.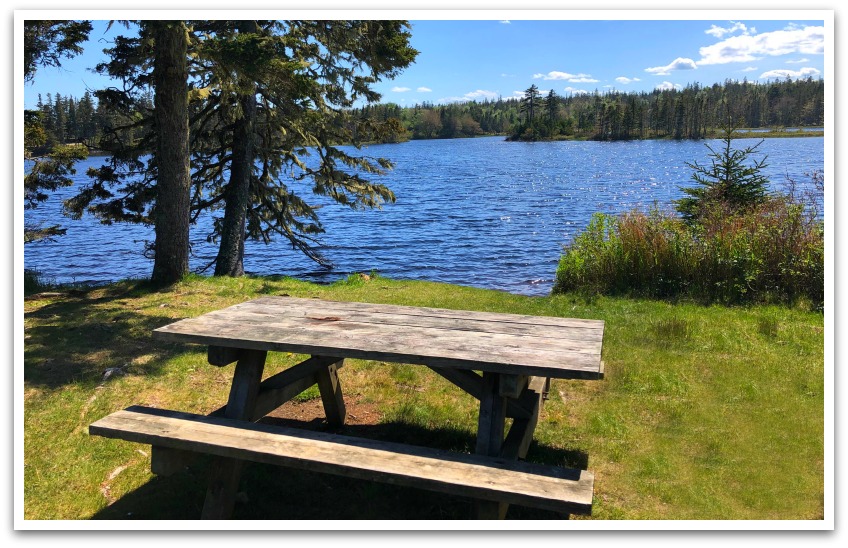 There are plenty of tables some with shelters plus outdoor barbecue grills.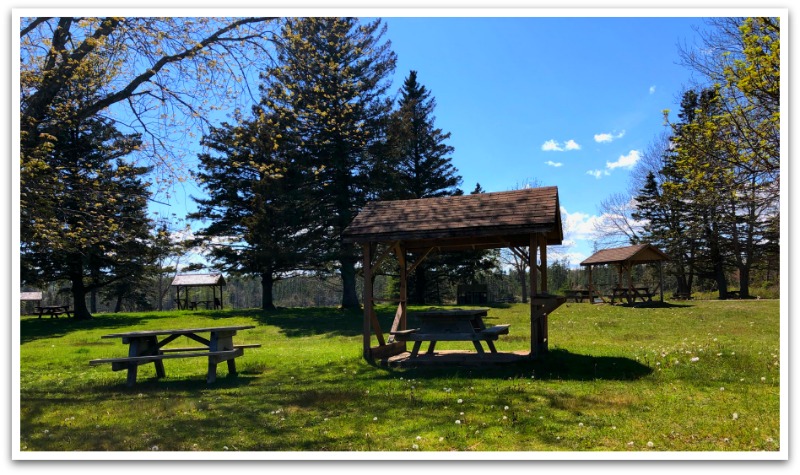 Sheila's Canteen has been serving for over 30 years – a food truck with good eats and cool treats - everything delicious to make your day at the beach complete.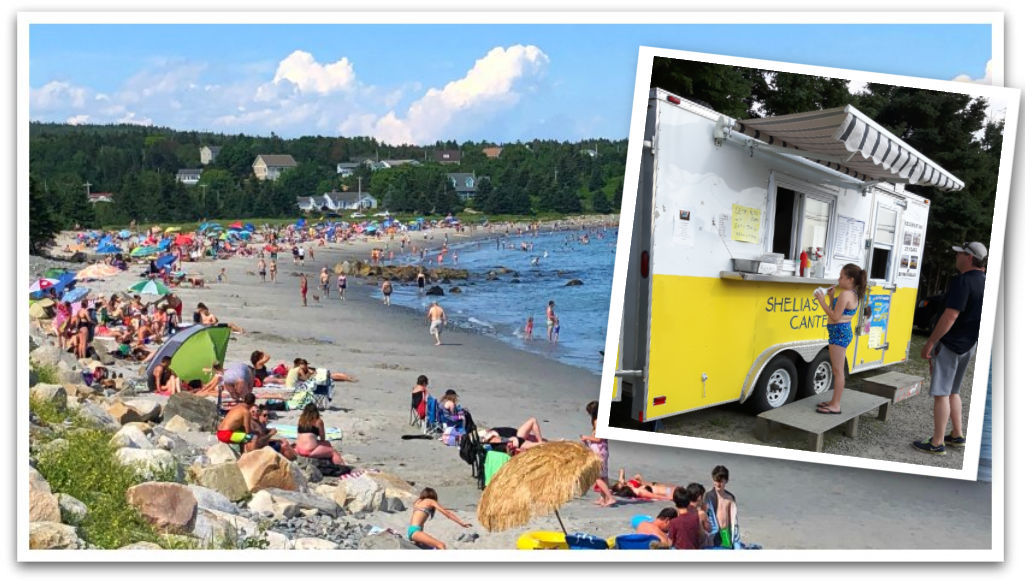 This is a supervised beach during the months of July and August. Change rooms and restrooms are also available from June to September. With ample parking on both the lakeside and along the beach – you'll want to make a day of it and come back again and again!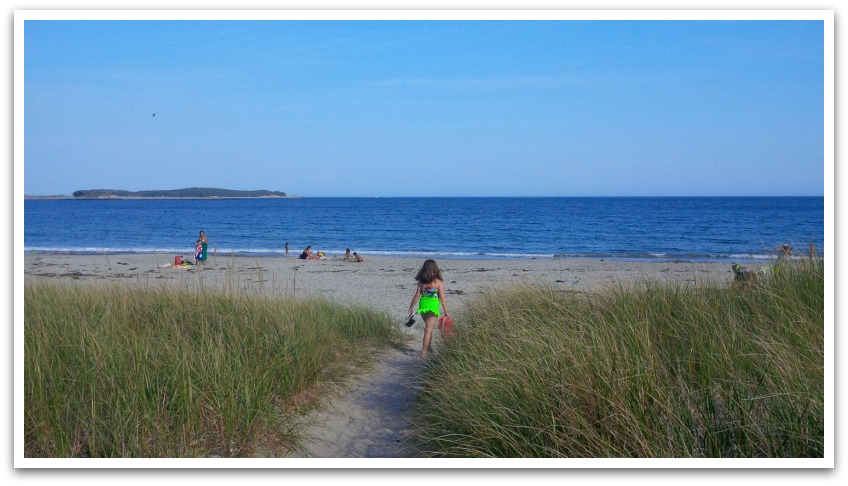 Just beside Bayswater Provincial Park you'll also find the Swiss Air Flight 111 Memorial and Final Internment Site.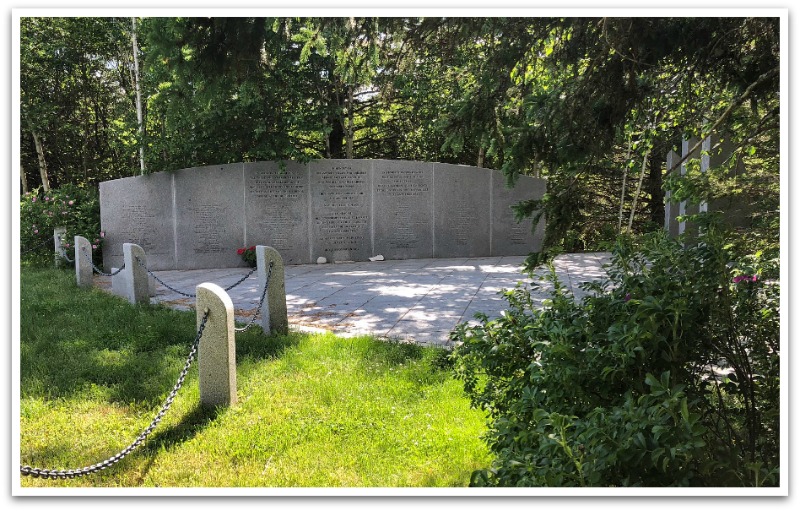 This must see monument was created in memory of all 229 people on board who perished on September 2, 1998 when Swissair Flight 111 crashed into the Atlantic Ocean southwest of Halifax Stanfield International Airport at the entrance to St. Margaret's Bay.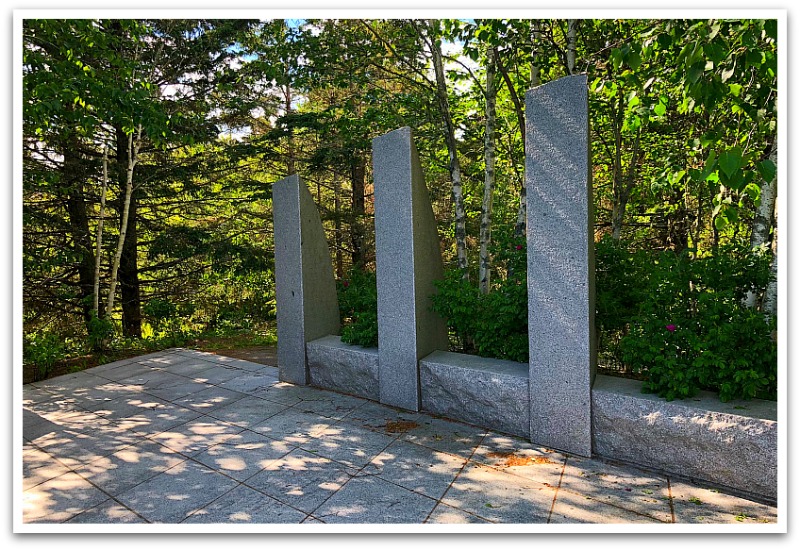 The crash site was 8 km / 5 mi from the shore, not far from the small fishing village of Bayswater and was a site of the recovery operation following the crash.