Amazing Autumn
"Every leaf speaks bliss to me,
fluttering from the autumn tree."
Emily Bronte
As the leaves change from gorgeous green to briliant reds and yellows the warm ocean breezes shift until crisp sea air blows in to greet you.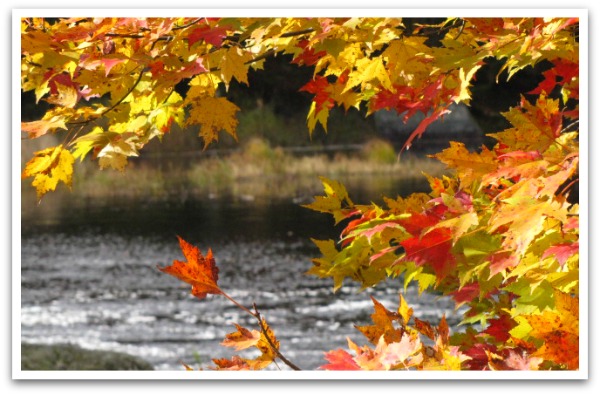 While summer remains the 'busy season' throughout the municipality there's no denying the fabulous appeal of fall here on the Southern Shore.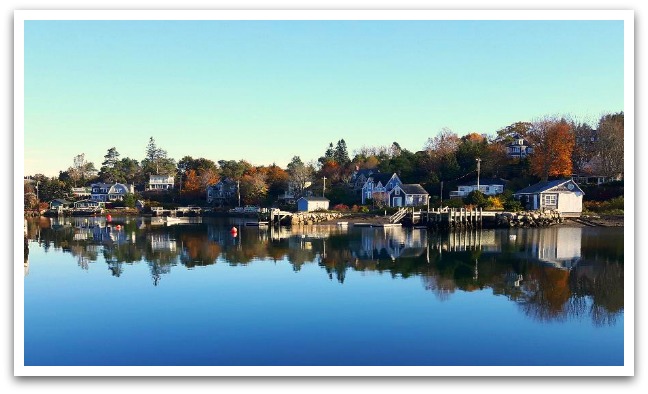 We locals love it and visitors to the area are quickly catching on – Autumn is awesome in the Municipality of Chester.  In fact every Saturday in October the Village Merchants invite you to Fall in Love With Chester with everything from boat tours to fall-infused menus, autumnal art shows, seasonal sales, movie screenings and so much more. Click here for more on that.
Our Farmers Markets are in full swing offering a wonderful assortment of fresh products, baked goods and artist creations.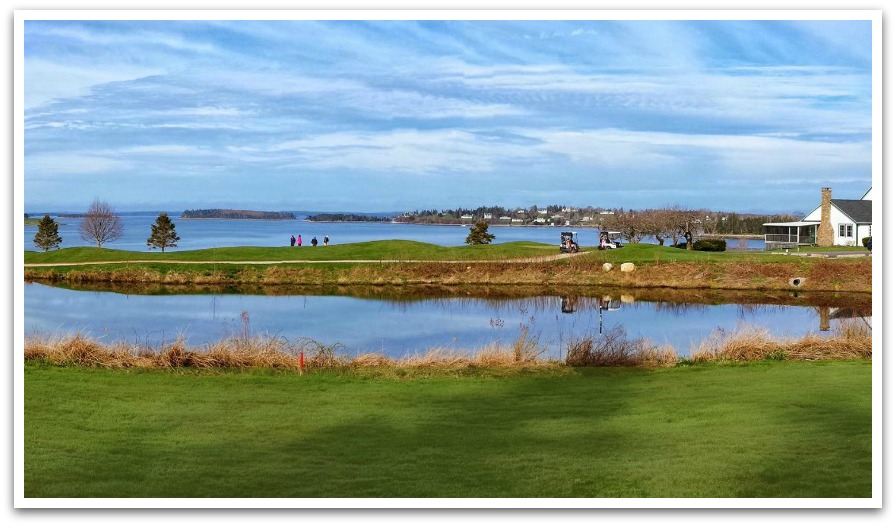 And fall is a fabulous season for golfing in the Muncipality of Chester - all three of our golf courses feature fantastic foliage and stellar play.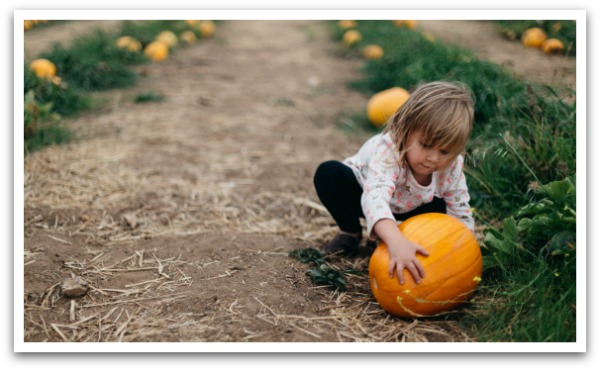 Late September is Pumpkin Harvest time at Ross Farm Museum. After planting the seeds in June - farmers of all ages bring their families to pick up their pumpkin - just in time for all the fall fun!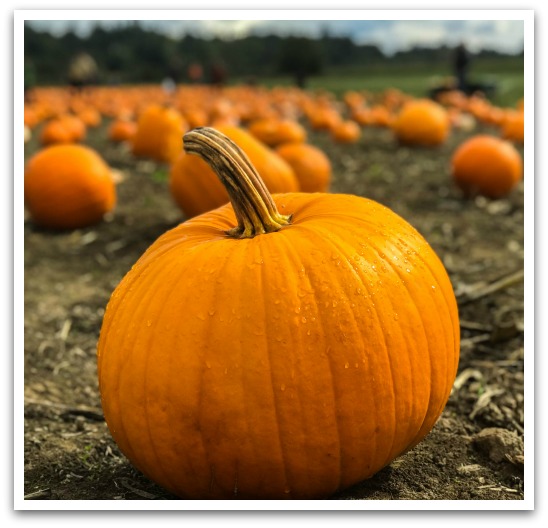 Octoberfest in the Forties is an annual event held at the Forties Community Centre in the community of New Ross.
Oktoberfest takes place throughout the entire month of October - celebrating the community's rural and German heritage with plenty of activities, artisan demonstrations, traditional foods presentations, and performances by local musicians. It also features variety shows, a sauerkraut supper and country craft fair. Take time to celebrate a wonderful season and culture, at the annual Oktoberfest.  
By the Way...
We're on the way to these amazing annual events so if you're headed there – be sure to swing by here! We can't wait to see you!
Our neighbours in the town of Mahone Bay host their annual Scarecrow Festival & Antique Show every fall. 
Just a wee bit north of New Ross – Kentville hosts their Pumpkin People Festival. 
Up the old Windsor Road past Canaan and the Kaizer Meadow Turbine Campsite you'll come to the site of the Windsor West Hants Pumpkin Festival and Regatta. For more click here.
If you're headed there stop in here for a great bite to eat or better yet spend the night in one of many pleasing properties.